True crime pop culture is on the rise. People can't seem to get enough of serial killer documentaries, true crime podcasts, books, and creepy series on Netflix like Extremely Wicked, Shockingly Evil and Vile or Mindhunter.
In the wake of this newfound enthusiasm, we're going back to the origins of society's fascination with true crime: serial killer books, both based on real events and fiction.  
For decades, authors have taken on the haunting job of diving into the mind of serial killers and setting their motives down on paper for you to read before bed. 
So, now that you're done binge-watching your favorite Netflix series, and while we wait for Mindhunter season 3, get ready with a summer reading list that will give you the chills, with 13 of the best serial killer books.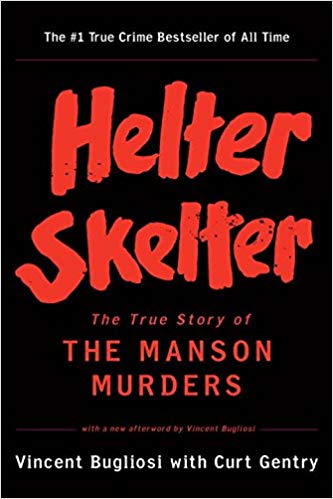 Charles Manson: Helter Skelter by Vincent Bugliosi and Curt Gentry
A classic work that dives into the true story of the Manson murders of pregnant actress Sharon Tate and four others one night in Los Angeles, written by the prosecutor at Manson's trial.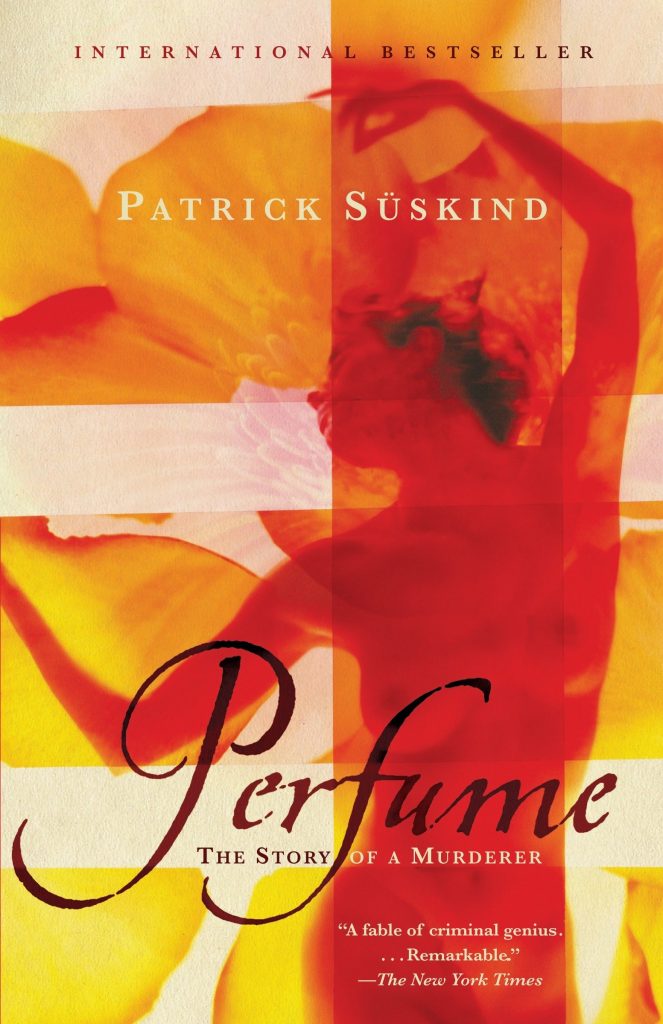 Perfume: The Story of a Murderer by Patrick Süskind
A horror novel set in 18th century France, this serial killer book follows an unloved orphan born with the ability to smell anything and everything in the world around him. Soon he becomes obsessed with creating the "ultimate perfume"—the scent of a beautiful young virgin.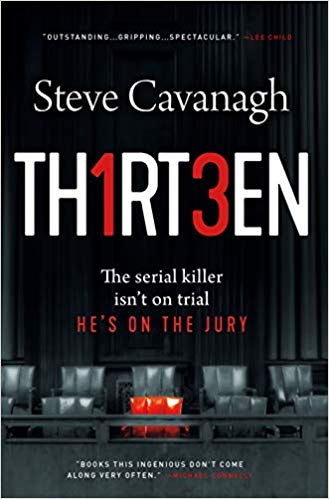 Thirteen by Steve Cavanagh
An exceptional hybrid crime and courtroom drama novel about defense lawyer Eddie Flynn and serial killer Joshua Kane, who is on the jury for a murder trial. Hollywood movie star Robert Solomon is been charged with the murder of his wife and security guard. Will the real killer be discovered?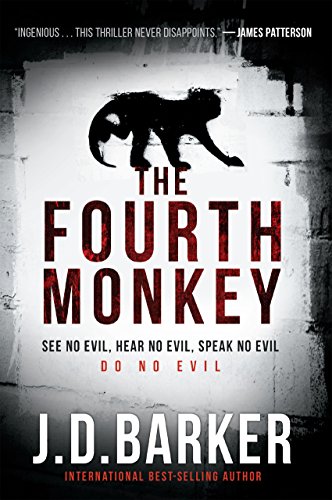 The Fourth Monkey by JD Barker
For over five years, the Four Monkey Killer has terrorized the residents of Chicago. When his body is found, the police quickly realize he was on his way to deliver one final message, one which proves he has taken another victim who may still be alive.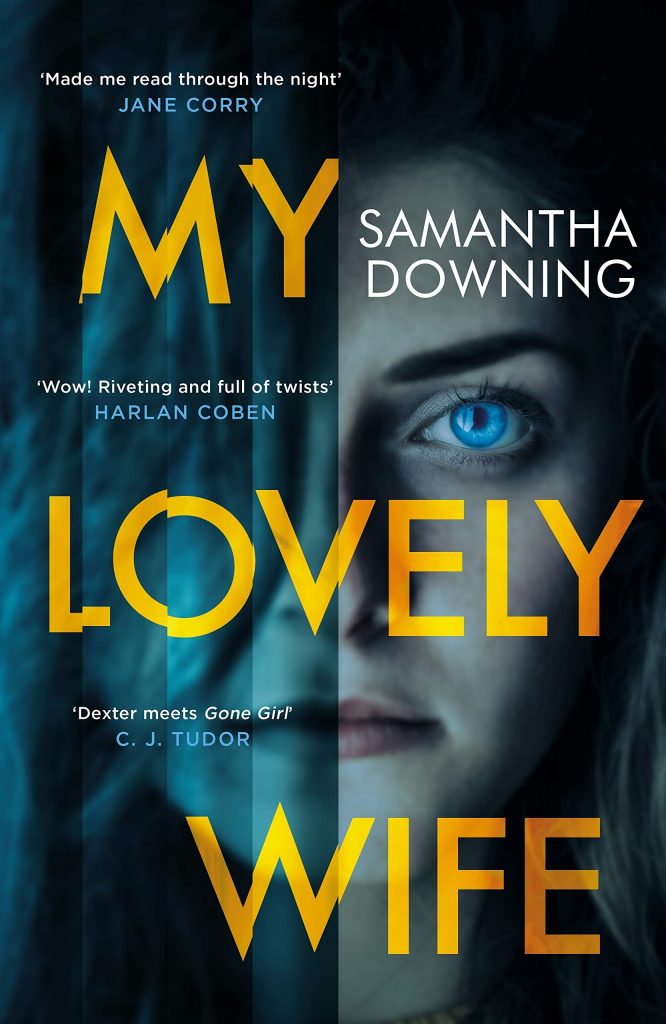 My Lovely Wife by Samantha Downing
It's Mr. And Mrs. Smith meets Dexter. The novel follows a married couple with a unique way of keeping the spark in their relationship alive: serial killing.  An interesting way of keeping a marriage alive, using death.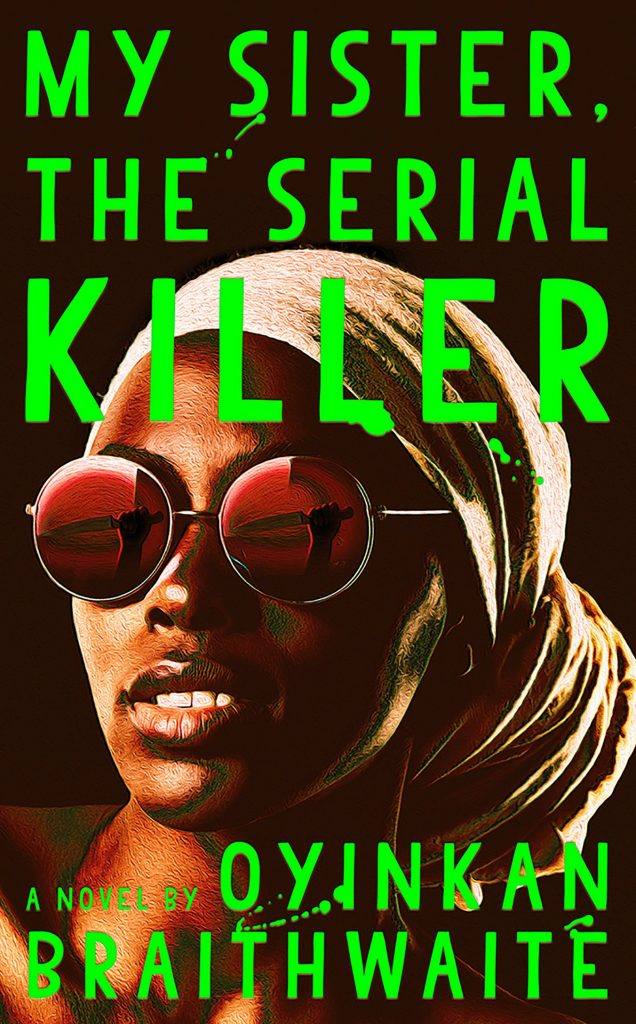 My Sister the Serial Killer by Oyinkan Braithwaite
One sister is a nurse, the other is a murderer. One sister kills, the other covers it up. This serial killer book is less a murder mystery and more a study in sibling relationships.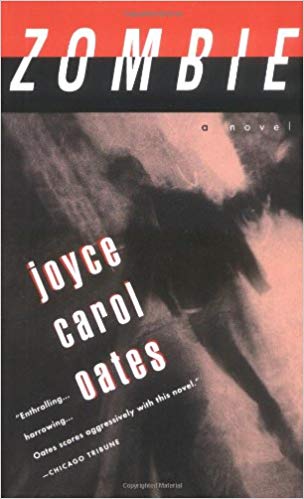 Zombie by Joyce Carol Oates 
A serial killer book based the Milwaukee Cannibal or the Milwaukee Monster, Jeffrey Dahmer's life. A quick read that puts you inside the mind of a serial killer.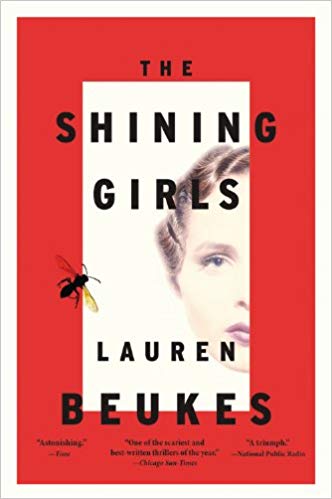 The Shining Girls by Lauren Beukes
An interesting take on the serial killer genre that involves time-travel. In Depression-era Chicago, Harper Curtis stalks the Shining Girls them through their lives across different eras until, in 1989, one of his victims, Kirby, survives and starts hunting him back.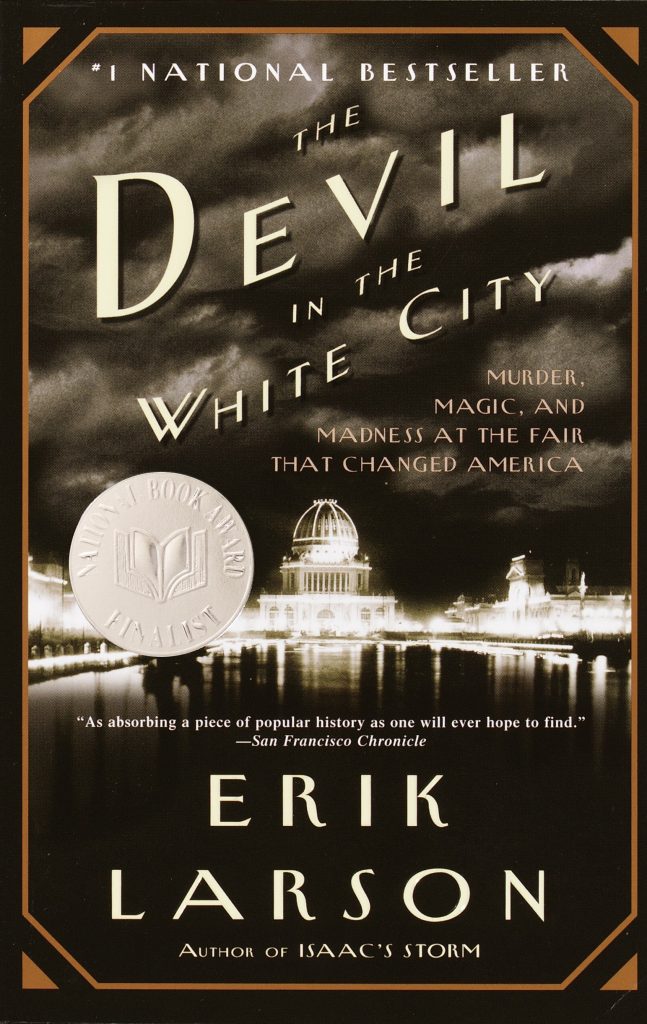 The Devil in the White City by Erik Larson
An architectural wonder, this serial killer book is set in Chicago in 1893, interweaving the true tales of Daniel H. Burnham, the architect behind the 1893 World's Fair, and Dr. H. H. Holmes, a pharmacist and serial killer who lured his victims to their deaths in his elaborately constructed "Murder Castle".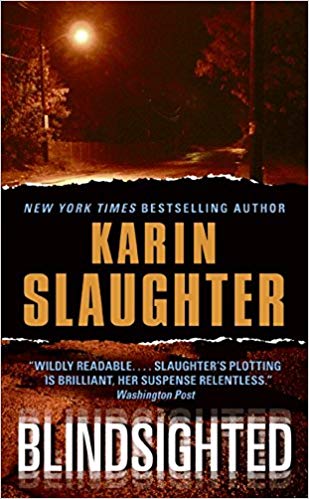 Blindsighted by Karin Slaughter
A small town errupts in panic when a professor is found brutally mutilated – a trail of terror that grows increasingly macabre when another local woman is found crucified a few days later. A secret from the past could unmask the brilliantly malevolent psychopath .. or mean more death.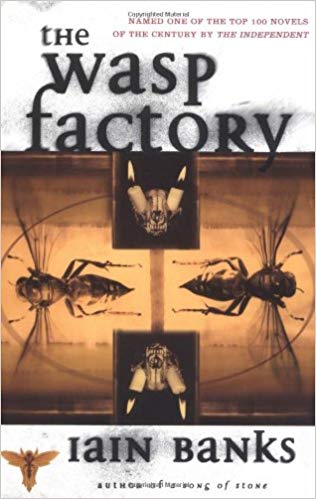 The Wasp Factory by Iain Banks
16-year-old Francis Cauldhame ("Frank") narrates this novel, describing his childhood and all that remains of it. Frank observes many shamanistic rituals of his own invention, and it is soon revealed that Frank killed three children before he reached the age of ten himself.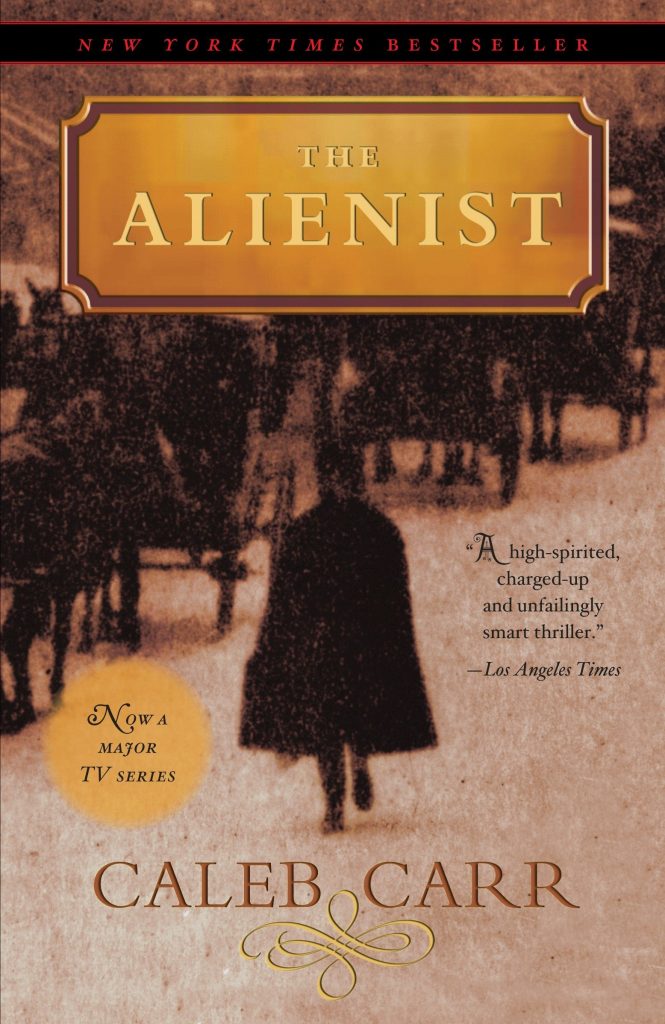 The Alienist by Caleb Carr
The story follows Roosevelt, then New York City police commissioner, and Dr. Laszlo Kreizler, as their investigative team attempts to solve gruesome murders through new methods including fingerprinting and psychology.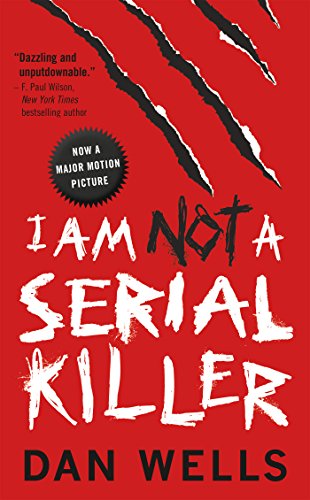 I am Not a Serial Killer by Dan Wells
A journey into the mind of a potential serial killer who doesn't want to become one. So for his own sake, and the safety of those around him, he lives by rigid rules he's written for himself. Until he has to confront a danger outside himself, a threat he can't control, a menace to everything and everyone he would love, if only he could.
What are some of your favorite serial killer books?