So you've got a lot of books. We know, books are great! What's not great is trying to figure out how to organize your bookshelf in such a way that you're not cramming your books wherever there's an extra inch of space. It's time to step up your organization game with these 3 bookshelf ideas – no professional librarian experience necessary. 
Having a solid book organization system will not only make it easier for you to find what book you're looking for, it will also make you more likely to pick up a book and read.
Besides, think of the satisfaction you'll feel when your friends stop by to borrow a book and know exactly where to find it.
We've all heard of organizing books alphabetically or by color. But if your books seem to multiply when you're not looking, you're probably searching for bookshelf organization ideas that aren't overly complicated or time-consuming and that will actually help you read more.
This is the perfect opportunity to learn how to organize bookshelves so they are both fully functional and pleasing to the eye.
Part of the fun of reorganizing your bookshelf is considering all your options, so let's get into our top 3 bookshelf ideas for the next time you find yourself moving, decluttering, or, if you're anything like us, procrastinating.
Bookshelf idea #1: Organize books by genre or subject.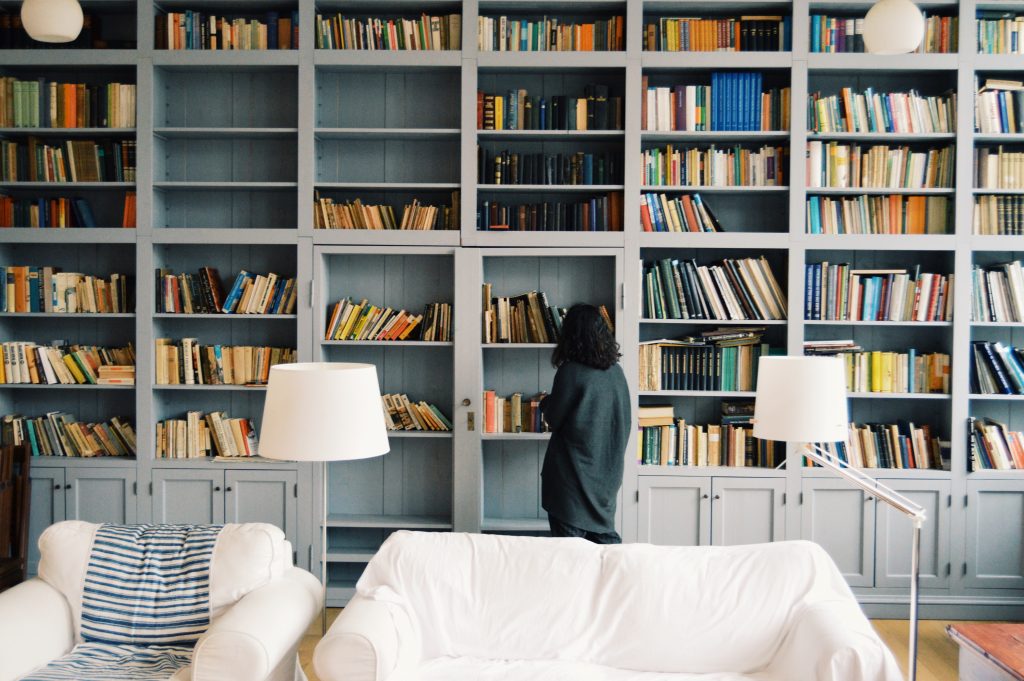 Different moods call for different books. Most of us are currently reading multiple books, from different genres. We choose what and how we read, depending on our mood.
If you don't have the best memory for titles or authors, try this bookshelf organization idea of grouping books by genre or subject. Mysteries, travel, classical novels, cookbooks and more can all be sorted together in separate sections.
That way, whenever you're in the mood for a certain type of book, whether it's a breezy romance or a profound memoir, you'll know exactly where to look.
Bookshelf idea #2: Keep your favorite books front and center.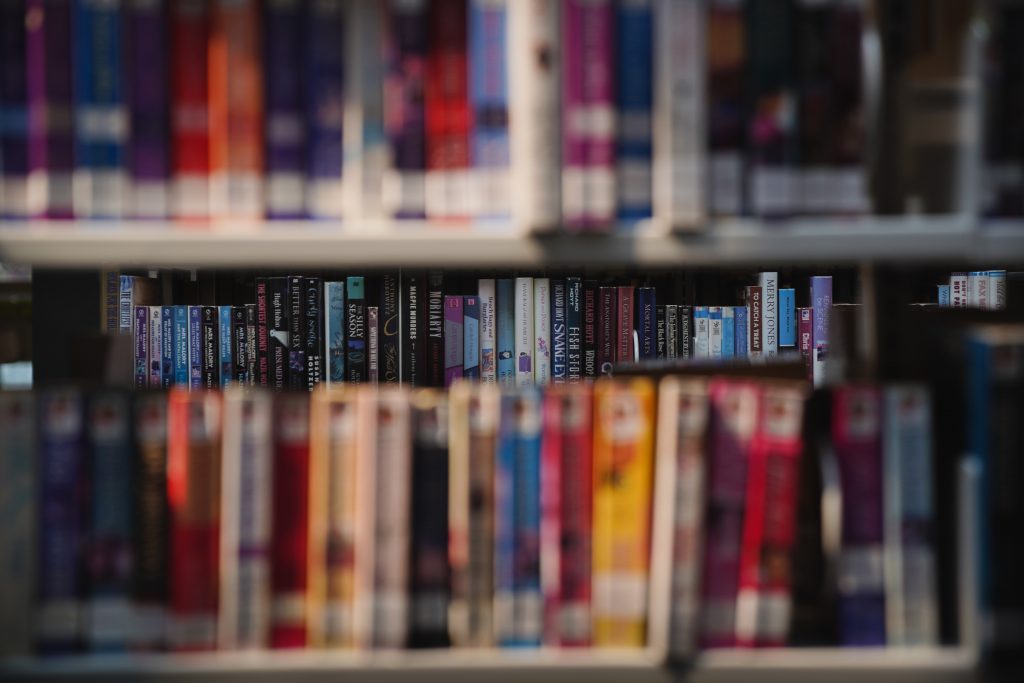 The books you enjoy most deserve their chance to shine. Keep them neatly organized in a separate section, where you can see them clearly. It will remind you of your love of reading and the joy it brings, motivating you to reach for your next possible favorite.
It's also a great way of interacting with your bookshelf snooping guests and starting debates that could lead to new book discoveries.
Bookshelf idea #3: Group together the books you haven't read yet.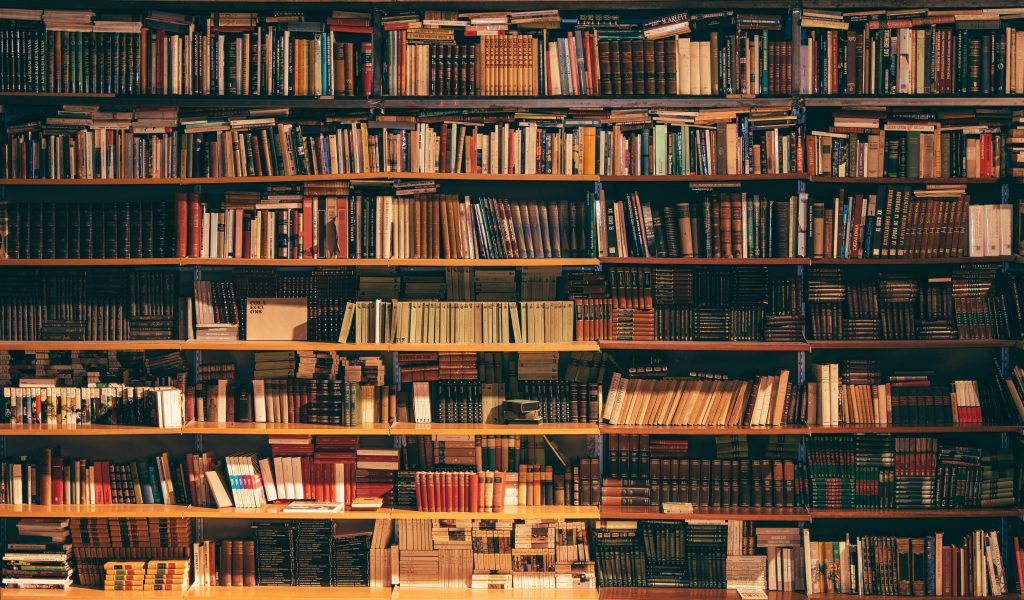 You're probably already doing this on your nightstand, so why not make the transition to your bookshelf? Gathering all the books and creating a TBR section means they won't get lost among other titles.
The best part? You can relish in the satisfaction of watching that section diminish every time you need a fresh new read. Setting a goal of emptying a bookshelf by the end of the year is a great way of motivating yourself to read more.
However you organize your bookshelf, just remember that there's no wrong way of doing it. If you're anything like us, a house is not a home unless your shelves are filled with books, so choose the method that achieves your goals.
Whether it's visually pleasing, like organizing by color or height or meticulously arranged by author or the alphabet, the best bookshelf organization idea is the one that works for you.