Who doesn't love a good scary story? Either at night, cozying up under the covers, or outside in your backyard, young adult mystery books are sure to bring welcome chills to battle the heat of August.
So if you're looking for some good spooky tales and YA mystery to read this summer, you're in the right place. Grab your favorite icy drink, a stack of books, and find somewhere comfortable to read. 
Careful while reading—you might pick up something (or someone)—that you can't shake off 🥀🖤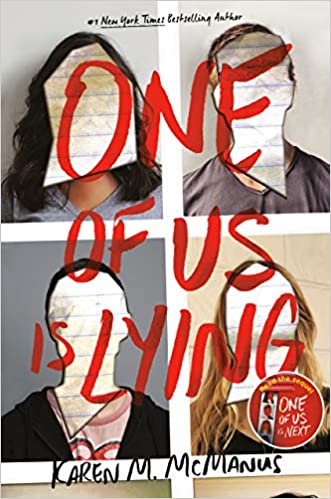 It's been said before – this is a great mix of "Pretty Little Liars" and "The Breakfast Club". We're sure you'll love this incredibly addictive whodunit young adult mystery novel. You won't be able to put it down anytime soon, as Karen M. McManus somehow manages to make the whole crime-thriller story fun and enjoyable.
If you pay enough attention, you might solve the mystery! And don't miss the sequel, One of Us is Next.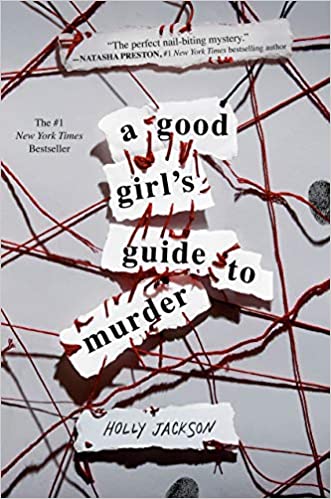 A true favorite, this twisty crime thriller is all about a girl's determination to find the real killer of a closed local murder case that doesn't add up. The cast in the story is diverse, the conversations they have circle around racial injustice and the importance of family, and the developments are sure to engage the reader cover to cover.
This is the best book to dive into if you want to live that roller-coaster, nail-biting mystery experience.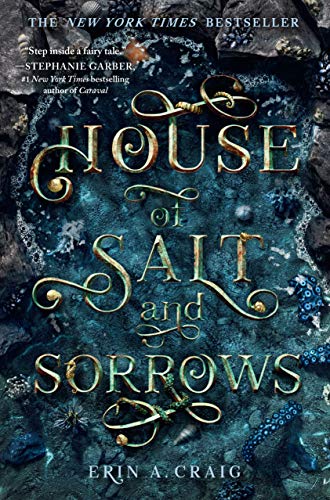 An eerie, ghosts and curses kind of story that will make you want to leave all your lights on when you go to bed!
All the mysteries happening on the fascinating waterfront property of Highmoor, the dark and macabre atmosphere, the truly terrifying moments in the novel will keep you from putting down this book.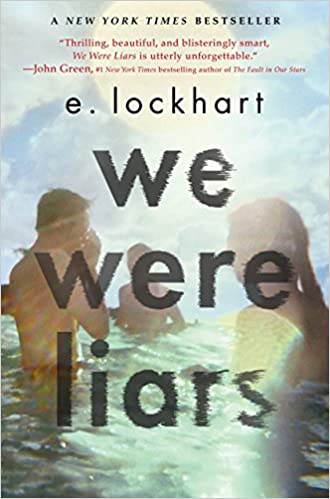 An incredibly sophisticated book, with a masterful use of terrifying writing and engaging voice. The masterful narration style blends with fragmented sentences and mind-boggling depictions, making it "unputdownable" and unique.
We're not going to reveal too much about the story itself. We'll just tell you it's indeed a stunning summer mystery worth your while. And get ready for a shocking twist at the end that might shake you off your hammock.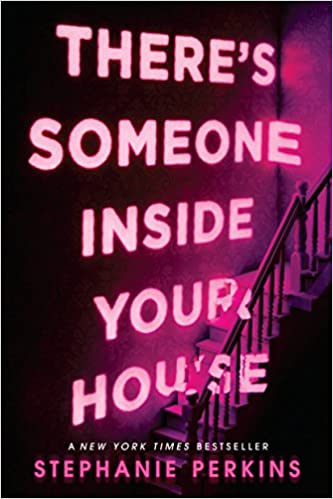 Shut your windows, lock your doors, grab your favorite night light, and get ready to sleep with one eye open after this book! This is a heart-pounding page-turner, indeed.
The cast of characters is outstanding, the setting of landlocked Nebraska is truly creepy, and the series of gruesome crimes is sure to give you the chills you crave.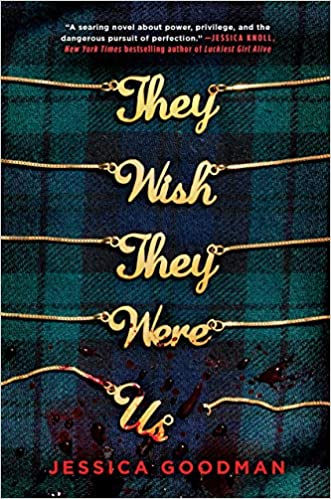 If you've loved the show "Gossip Girl" and devoured "The Secret History" by Donna Tartt, this compelling novel is perfect for you: rich kids, preppy private school, and murder. It's all your favorite dark academia aesthetics, all in one place.
The mystery and plot twist is shocking but still realistic, and the secret society, exclusivity, and power play will surely make you devour it. 
7. Nemesis by Brendan Reichs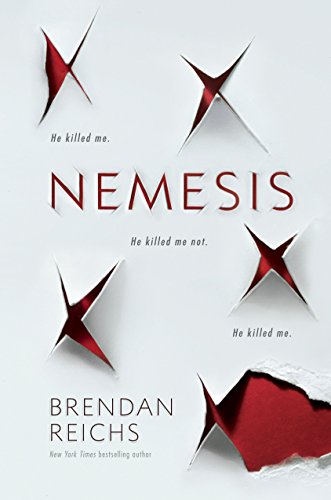 For all you "Orphan Black" lovers and "Lord of the Flies" fans, there's no way that you will put down this young adult mystery series until you've finished it!
It offers an original premise, a tantalizing mystery, and a very promising plot, with dark and moody aesthetics. Perfect for that chill thrill on a hot summer night.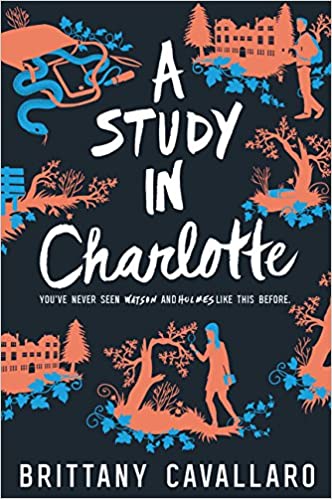 Here's one for when you're feeling a bit nostalgic for Sir Arthur Conan Doyle's stories: a suspenseful new series featuring the teen descendants of Sherlock Holmes and John Watson. The plot is engaging and unexpected, making for a fun and entertaining young adult mystery book, right from the first installment. And there's even a present-day Moriarty – Sherlock's all-time enemy. The reimagination will make you completely enthralled with this dark story.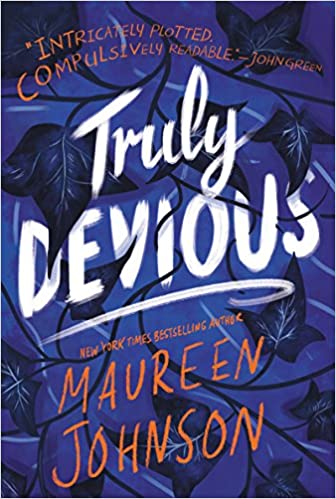 This is the first installment of a series perfect for fans of Agatha Christie and E. Lockhart. The mystery in this novel is really well-woven within the story, and you can't tell who is truly devious.
It's sure to keep you on the edge of your seat, with all the twists and turns and unanswered questions.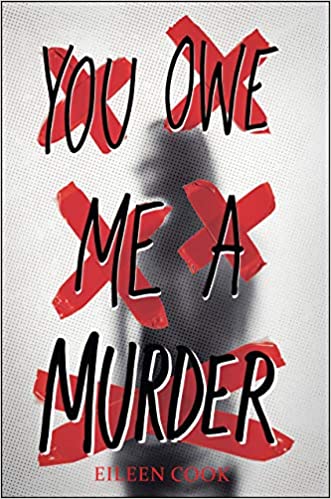 Starting with its title, this novel is truly catching, and it will pull you in the minute you pick it up for a reading session. It will make you want to turn the pages faster to find out just what really will happen to characters by the end of the story.
It's a fast-paced, suspenseful novel about a girl who ends up being blackmailed into committing a murder. 

For more suggestions, check our previous article as well here. What are your favorite young adult mystery books to read in the summer? Let us know in the comments below!