There are good books, there are hyped books, and then there are books that break boundaries and challenge conceptions, becoming must-reads for everyone around the world. From iconic best-selling books to gripping non-fiction, the classic literary canon is so vast you can easily get lost in it. 
Worry no more – we've compiled a list of the biggest literary masterpieces to get you started.
Check it out below – in no particular order, here are our top 10 best classic books you need to read ASAP: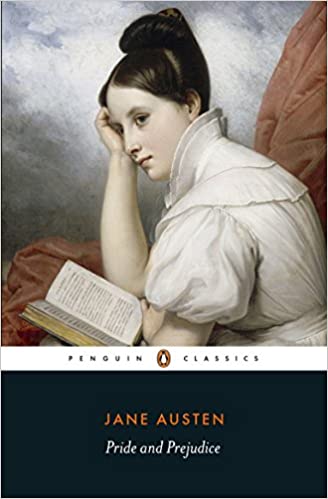 Arguably one of the most popular novels in English literature that illustrates social issues, Lizzy's story shows a feminist perspective and social class deconstruction that was rare in the 19th century.
Also, if that's not enough to convince you to pick it up, Jane Austen's well-loved novel is just as much a comedy as it is a romance, making you smile and laugh right from the first page. We have two words for you: "Mister Darcy" – we're sure you've heard about him. It's time to meet him too!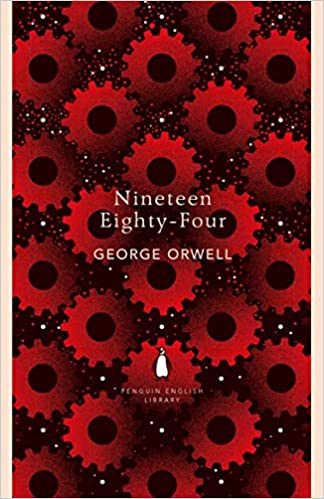 The definitive dystopian novel, George Orwell's 1984 is a vision in itself, and its worldbuilding has some shocking similarities to modern times. Big Brother is always watching you, the population is easily brainwashed, and the propaganda machine is in full force.
Although written over 70 years ago, Orwell makes some indirect references to "fake news", "social media," and more.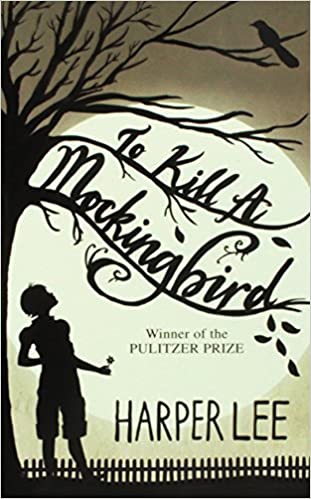 Harper Lee's Pulitzer-prize winner addresses issues of race, inequality, and segregation through the innocent eyes of a clever young girl.
To Kill A Mockingbird became an immediate classic, transforming Harper Lee into one of the most influential authors to have ever existed. And after so many years since its publication, this story of a small southern town's struggle with racism and injustice remains disturbingly current. It's definitely a must-read.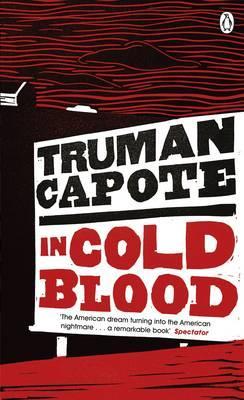 Did you know Harper Lee and Truman Capote were like super best friends? And she helped him with his research for In Cold Blood, too!
In this groundbreaking novel, completed after six years of arduous research about the crime, he managed to invent a new genre – the 'non-fiction novel' – meaning that he applied prose techniques to the facts. The book tells the story of the Clutter family, whose members were savagely murdered by blasts from a shotgun held very close to their faces.
There was no apparent motive for the crime, and there were almost no clues. Quite the mystery, eh?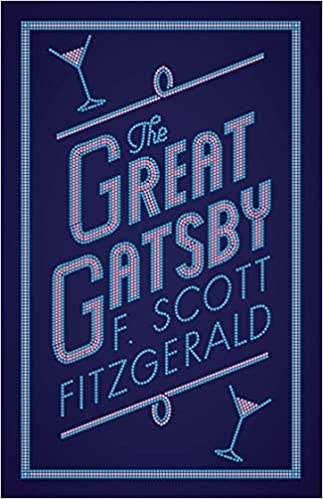 A depiction of the American dream, The Great Gatsby tells the story of the enigmatic millionaire Jay Gatsby who throws decadent parties but doesn't attend them.
A true classic of the 20th century, this novel is a quintessential novel of the Jazz Age that has been acclaimed throughout the years. It's a hypnotic and tragic depiction that still remains relevant to this day and age.
His 13th novel, Great Expectations, is a coming-of-age story depicting the growth and personal development of an orphan named Pip.
Besides being one of the best classic books ever, Charles Dickens's novel is also an evocative story with a universal appeal, as many children from today, unfortunately, undergo the same suffering as Pip.
👑 Jane Eyre by Charlotte Bronte (1847)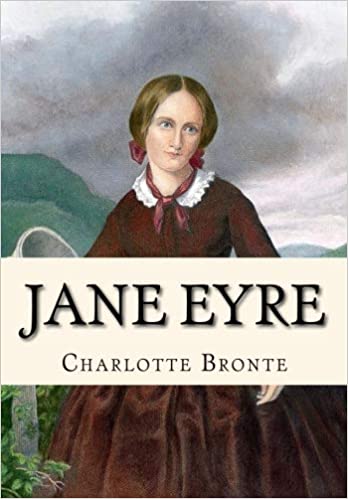 Fun fact time: this novel was first published as "Jane Eyre: An autobiography", under the pen name "Currer Bell", to disguise the fact that the writer was a woman!
Back then, the author felt compelled to hide her true identity in a literary world dominated by men. Either way, Jane still remains a role model to this day: she stands up for herself, others, and what she believes in, providing a story of individualism for women all over the world.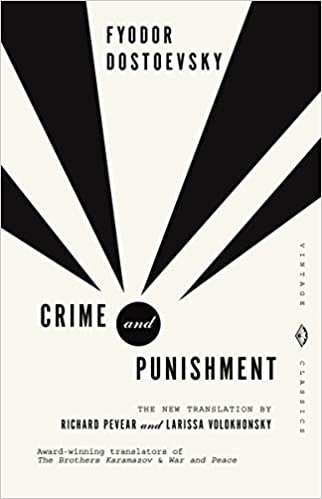 1864-1866 was not the best time for Dostoyevsky: his wife and brother died, the magazine he co-founded with this brother collapsed under a big load of debt, and he was threatened with prison. But nevertheless, Crime and Punishment was the novel that catapulted him to stardom, and to this day, it remains one of the supreme pieces of literature.
It's a masterful and completely captivating depiction of Raskolnikov's story, an impoverished student who sees himself as "extraordinary" and exempt from the normal rules of society, making him feel justified to commit a crime. Of course, he's plunged into guilt and self-loathing afterward. A rollercoaster of a thriller, this book will make you feel something that will stay with you long after.
👑 Moby-Dick by Herman Melville (1851)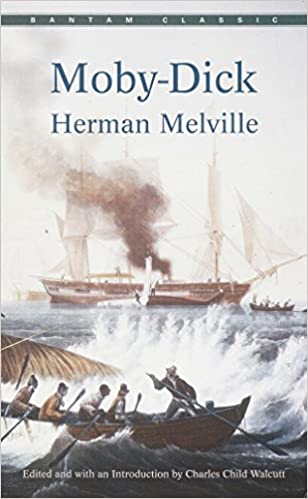 Perhaps the most important American novel of the 19th Century, Moby Dick tells the story of Captain Ahab and his maniacal pursuit of the white whale. Curiously enough, the book was initially hardly criticized. It was only after the author passed away that the book became accepted as the masterpiece it is today.
After you manage to get past all the sailing jargon and whaling tactics of the century, the novel will grip you to the bones.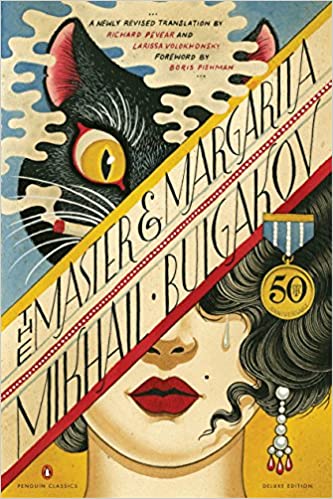 This novel that has got the Devil mooching around Moscow with a massive black cat was censored by Stalin because it brought a vision of the Soviet life of the 1930s that was so ferociously accurate.
It could not be published during its author's lifetime and appeared only after Bulgakov passed away. Indeed one of the best classic books out there, The Master and Margarita, is a masterpiece of unattainable perfection of literature, with deeply philosophical themes. Oh, and there's a naked flying lady, too.
If you don't feel like reading a great classic book right now, but instead you enjoy books that tell it like it is, here is our list of the best non-fiction books you should read. Or, if you'd like to join a new reading challenge this month, have a look at these November readathons to get you started.

And if you want to track your progress in reading some of the great non-fiction books in this article, get Bookly to help you out! 🤓

Download Bookly for iOS 👉 https://bookly.app.link/nAH81rtpg9
Download Bookly for Android 👉 https://bookly.app.link/4TMM20xpg9