Whether your summer plans include long days lounging at the beach or snuggling up next to a fire after a water-filled adventure, new destinations await to be packed away in your mind – destinations from our list of the best beach reads. 
With some beloved authors such as Jennifer Weiner, Sascha Rothchild, Alyssa Cole, and many others, you're for sure going to be transported to thought-provoking places worthy enough for any beach-goer!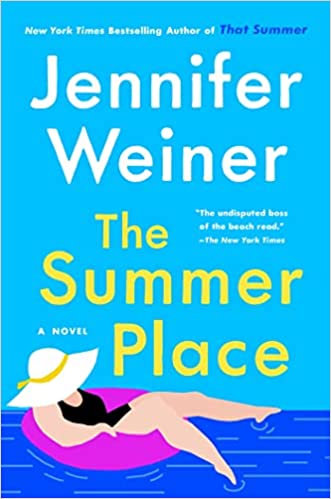 Jennifer Weiner's novels are love at first sight – no wonder she's one of the New York Times's bestselling authors. If you've enjoyed her first novel, That Summer, buckle up cause you're in for a great ride.
Although some might argue that it's quite a long read, it's completely worth it. Especially because of the way she creates characters and gives life to them, which makes them totally relatable with all their highs and lows, resentments, and struggles.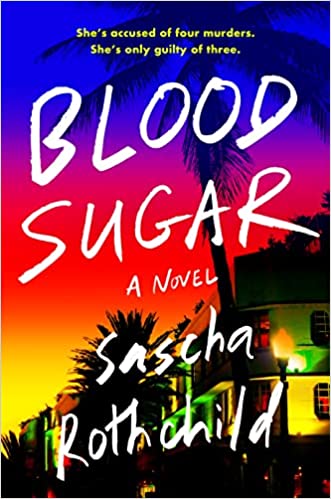 Although Blood Sugar is Sascha Rothchild's first fiction novel, it's far from a typical rookie novel. First of all, unlike other books in the thriller genre, the story is told from the murderer's perspective and not the victim's.

Secondly, it's not at all predictable – just when you think you know what goes on in the murderer's mind, you find out you're completely wrong.

By the end of the read, you'll know so much about the killer, about their struggles and what led them to that point, that you could become best friends; well, if you're into murderer friends, that is.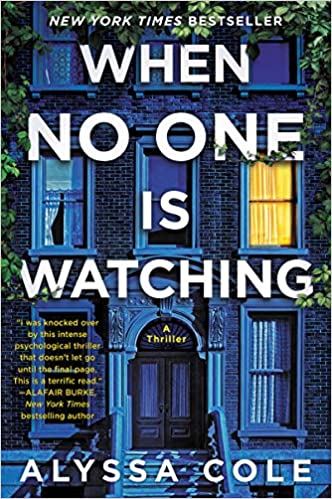 There's something about Alyssa Cole's writing that has us hooked. We definitely want to read more books in this genre from her.
When No One Is Watching is not your typical thriller novel. It addresses social issues and injustice, and it's written in such a way that it gives you all the feels. Politics and history are intertwined, with just the right amount of romance sprinkled on top.
Make sure to add this one to your beach reads pile for the season!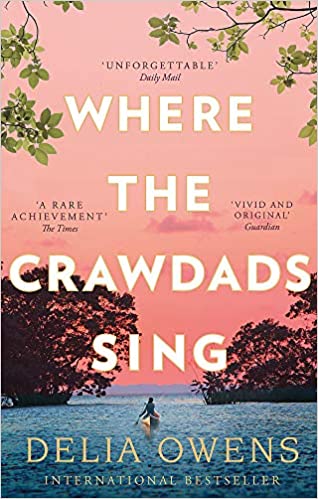 Some people love it; some people hate it. We're in the first category, as we find the writing very unique and breathtakingly beautiful.
Although it's a novel, when you read it, it feels almost like reading poetry. There's an internal rhythm that carries you from beginning to end.
If you seek a love story that develops in a lush nature with a slice of murder on the side, this book's for you.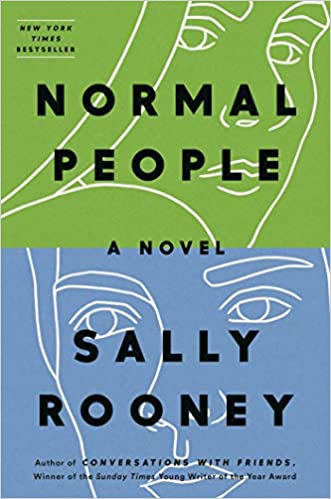 When a book gets adapted for television, you know you're onto something good. Even more so if we're talking about a big name such as the BBC. And did we mention this happened in the first week after its release? Hell ya!
Rooney has already established herself with her debut novel, Conversations with Friends, and we're very happy to see that this one rises to the expectations. 
Although it's a story about young people, the novel itself can be read by anyone of any age. It has the right amount of romance without turning into a love story and the right amount of sex without turning into smut.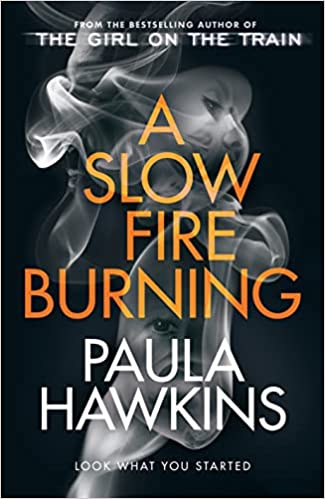 After her debut with the thriller The Girl on the Train, which was adapted into the movie Gone Girl, everyone was demanding more from this author. And Hawkins delivered. 
Unlike other novels, A Slow Fire Burning doesn't hook you from the start. Instead, it slowly builds anticipation until it surprises you with the end. 
If you can get through the first half, we assure you that the rest is worth it.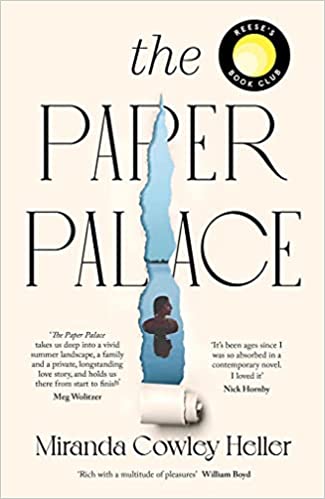 Ah, where do we even start? There are many great page-turners out there, but this one's so much more than that. Practically, it was surgically attached to our hands as we couldn't put it down; we almost finished it in one go.
We have to warn you, though, that there's quite a lot of sex involved, with topics such as incest, rape, and cheating being approached. However, the scenes are written in a way that doesn't make the novel a naughty or distasteful one.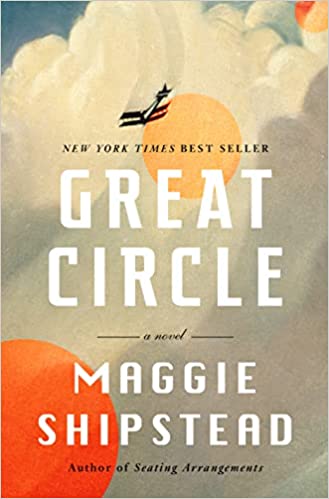 Whatever you're looking for – happiness, sorrow, love, sex, intrigue – this novel has it all.
It spans over a century, and the action takes place all around the world. Although it's quite a massive read, not for the faint of heart, it's oh-so-worth-it.
What we liked most, however, is the fact that one of the female protagonists is a pioneering aviatrix. Not a lot of those, right?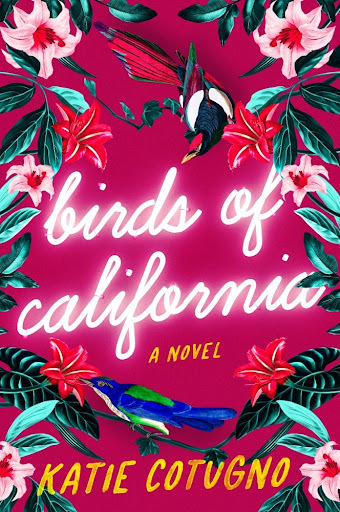 Sexy yet smart, Katie Cotugno's Birds Of California is at the top of our list of summer reads. However, if you get triggered by #metoo allegations, perhaps it would be better if you avoided this novel.
We, however, dived deep into the roller coaster of emotions and channeled our inner LA girls while reading, complete with our green detox juice and bikini. 
Romance stories harder get better than this. Definitely pick this one up!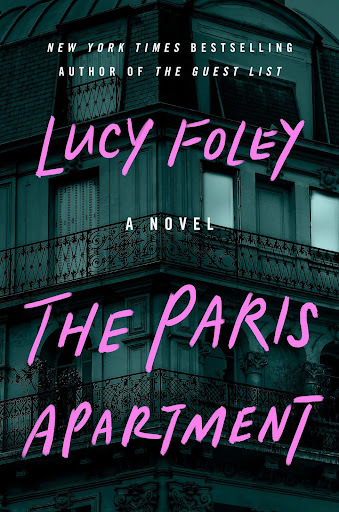 What's better than a mystery novel? A mystery novel set in Paris!
Although frustrating at times, we thoroughly enjoyed reading about the occupants of an eerie apartment in the City of Love.
The novel slowly builds tension chapter after chapter, and the creepy atmosphere makes the book a total page-turner.
Don't forget to bring your baguette and coffee. Or wine. Au revoir!
Have YOU already made your list of books to take to the beach? 
Maybe you're in the mood for some adult fantasy? Or maybe you want to dive into some more sinister, dark dystopian stories? There are lots of books you can choose from. Just remember to track your reading with Bookly 😉

Start tracking your reading today!
Download Bookly for iOS  👉   https://bookly.app.link/nAH81rtpg9 
Download Bookly for Android  👉  https://bookly.app.link/4TMM20xpg9