Did you know that in 2011, The UN General Assembly proclaimed July 30th as the International Day of Friendship to encourage everyone to share "the idea that friendship between peoples, countries, cultures, and individuals can inspire peace efforts and build bridges between communities"? Sounds pretty cool, huh? 🤩
And as we're approaching the date, we wanted to provide you, our dear #BooklyReaders, with some of the most inspiring friendship books. Now that you already got into the habit of reading, you'll feel the need to spice things up from time to time. And what's a better idea than having a buddy-reading session with your friends?
Whether you prefer young adult reads or contemporary fiction, we're sure you'll find at least one book from our selection below that will spark your curiosity and thirst for that oh-so-lovely fictional friendship flavor to share with your friends. ✌️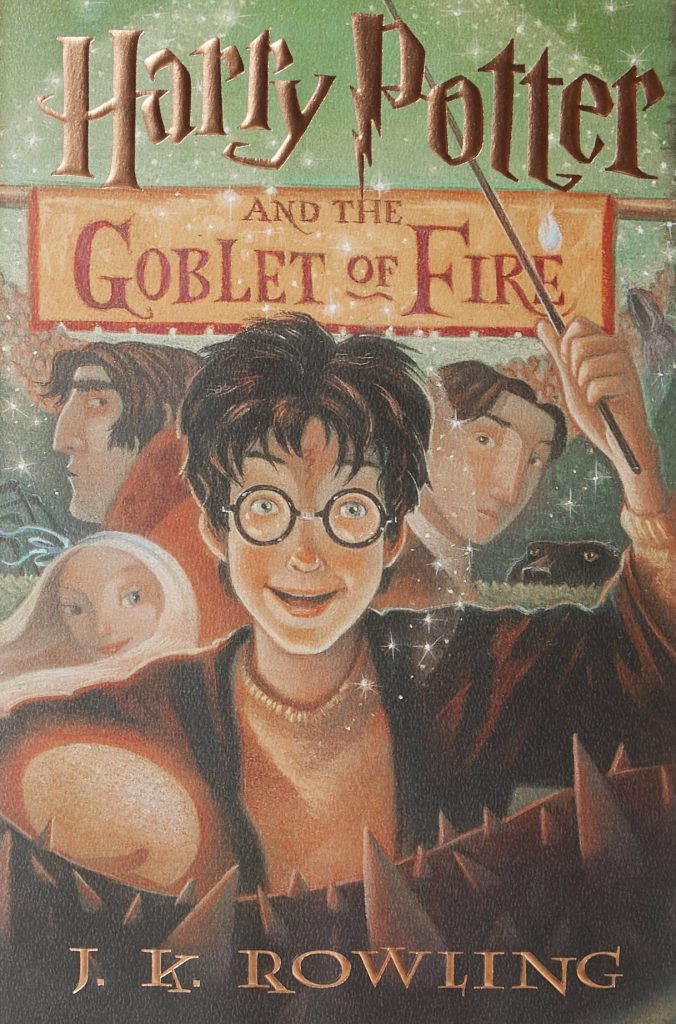 From the get-go, we have to point out that it's not often we get to see a friendship develop through 7 long novels! And honestly though, is there really another trio as iconic as Ron, Harry and Hermione? You've probably already heard the story or seen the movies: Harry's life seems miserable until he receives a letter and finds out he's actually a wizard. And that's how his adventures begin. In general, friendship is a huge theme in Harry Potter, as his friends take the place of his family in the books. The whole series is, in fact, about the essence of loyalty and friendship, so we don't need to elaborate anymore.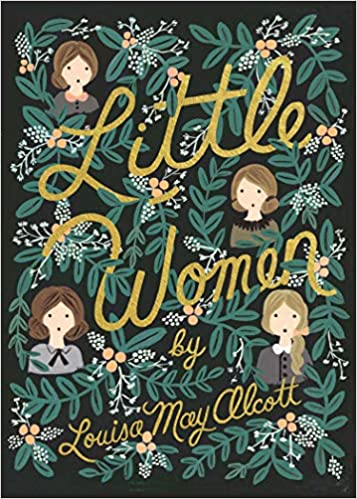 The friendship of the March sisters is something that every reader can fondly remember even long after putting this book back on its shelf. Maybe even more than their actual love stories. Louisa May Alcott does a great job of presenting their growing friendship through the years, with their plays, fights, and make-ups. Even if the book is known for the sisterhood storyline, the friendship that builds between their four very different personalities is one to look forward to.
3. Emma by Jane Austen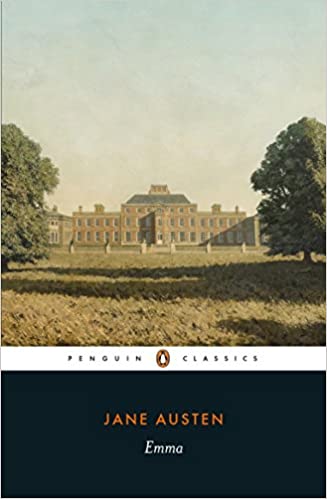 Even if by the end they do fall in love, the friendship between Emma and Knightley is definitely for life. They've known each other since forever, and their families' joint history goes way back in time. Even when Knightley proposes, their friendship has always come first between them, and there's no one else that knows them better than each other. It's indeed a classic and a very enjoyable one too. It seems like the popular concept of "friendzone" isn't as new as some might think.
Arguably one of the most emotional and controversial books out there right now. You've most likely passed by this book in a library and were daunted by its sheer size – or you've heard someone saying it has roughly 800 pages and found it mind-boggling. Even if it's undoubtedly a "big book," you should still pick it up (if you can stomach what's going on in the plot). The four characters are written with such great detail that you will undoubtedly feel like you're right next to them, through all the good and the bad. It's a devastating, heart-breaking and life-changing read.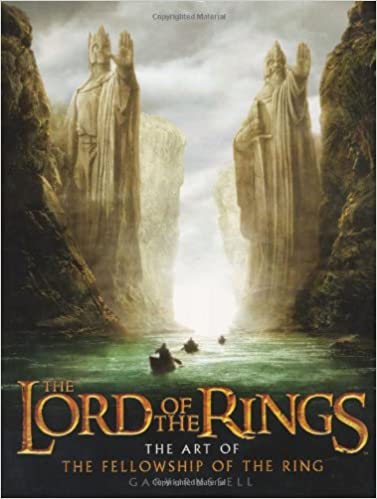 Here we are, back at it again with an almost obvious choice! Who hasn't yet read this series or seen the movies? We're sure you already know a bit about the story of the magical ring and the fellowship that forms to protect it. Nevertheless, friendship is an important theme throughout the books, and it's grounded on honesty, loyalty, and mutual respect. There are many memorable moments we could take into account, but one favorite is the friendship between Frodo and Sam.
Also, there's this iconic quote that makes us tear up a bit every time, when Sam wanted to help Frodo: "I can't carry it for you, but I can carry you!". Oh, the feels!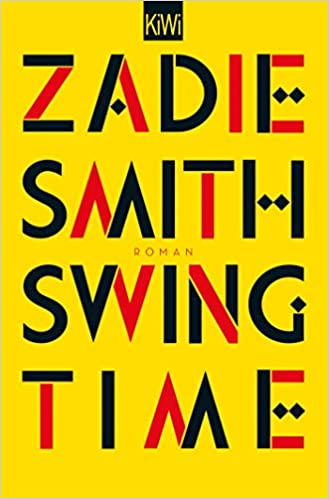 Well, this is indeed a book about childhood friendship, but there's a catch – it doesn't last in the face of time and… life itself. Two girls, definitely not your two peas in a pod, meet at a community dance class – one is smart but doubts herself, while the other is confident but rebellious. The work of Zadie Smith covers interesting themes like race, class, and gender, and this book, in particular, brings upfront questions of how we see our parents, whether success is only for the talented, and the power balances in relationships.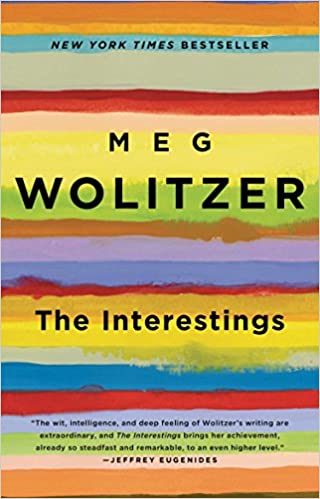 A definite favorite for many people, this novel follows the friendship of a group that meets in the 1970's New York, in an art summer camp. Through the years, you get to see how the characters grow, how they influence each other and stand up for one another. The bond they have remains strong even as adults, but not all of them reach the goals they had as kids. The book raises the question of fame and disillusionment: will their friendship survive the envy that some of the characters feel toward their friends' success?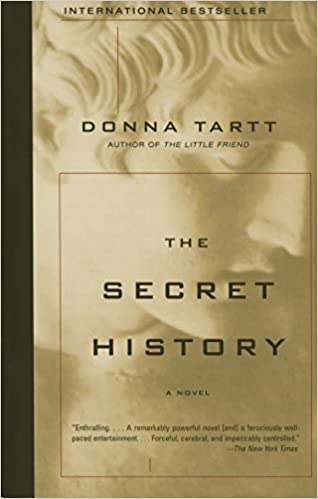 A ravishing psychological thriller, "The Secret History" is a stand-alone novel about the dark side of the students from an elite college, murder, and secrecy. The story is told with extensive detail and doesn't follow a classic mystery question of "Who did it?". Instead, the murder happens in the prologue, while the entirety of the novel tackles the past events that led up to it. Donna Tartt describes in haunting details the different personalities of the characters, as well as the different shades of the friendships that they develop. It's definitely a book that you and your friends will get sucked into.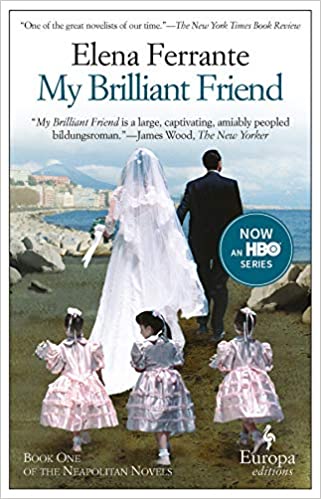 If you and your friends want to take an imaginary trip to Naples, Italy, this is the book for you. The novel follows the friendship of Elena and Lila, two girls that meet at school in the 1950s. Elena Ferrante does a great job as she masterly captures all the tiny but meaningful moments of their friendship while getting right down to the core of their motives behind their actions. Elena is fascinated with Lila, but also kind of hates her, envies her, and competes with her, although ultimately she absolutely loves her friend. This is a story of friendly competition that goes on throughout the decades, with the accompanying warmth and understanding.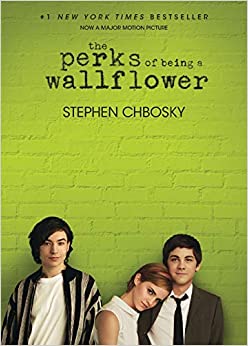 A really beautiful coming of age story about friendship, love, and high school – and many other themes. Charlie has a tough life in high school, and he's mostly a loner until he meets Sam and Patrick. With his two new friends, Charlie feels like a whole new world is unraveling in front of his eyes. "The Perks of Being a Wallflower" points out, in a delicate way, the importance of friends who are there for each other and stand up for one another. Charlie feels saved by his friends from his dark moments. A story of love, friendship, betrayal, and misunderstandings, told on a day to day basis – it will surely bring you and your friends together as well if you read it at the same time.
What are your favorite friendships from books? Let us know in the comments below!