Why honor queerness only during pride month? There's no better way to celebrate it during the year than by immersing ourselves in the brilliance and diversity of queer literature with great LGBTQ+ books 🎉
This beautifully diverse and groundbreaking range of literary genres will carry you through some incredible real and/or fictional stories. Add them to your TBR pile, and you definitely won't regret it.
12 LGBTQ+ Books To Queer Up Your Shelf 📖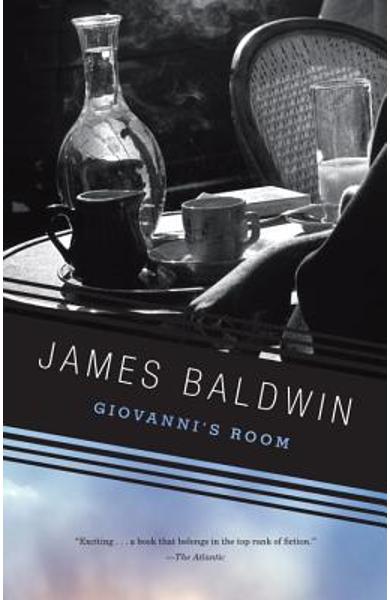 Set in the Paris of American expats, the story opens with David reminiscing about his life. The plot reveals a back-and-forth timeline through past experiences and present times.
Giovanni, an Italian immigrant, ferociously marked David's life. The bartender shook off the entire set of David's beliefs about conventional morality. How? Giovanni woke up a powerful drive for desire in David.
Follow the protagonist as he enjoys the experience while struggling with insecurities, shame, and questioning his masculinity. Giovanni's Room is a great title if you're looking for the crème de la crème of LGBTQ+ books.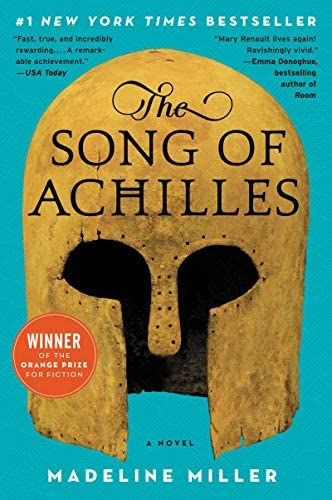 This is the tale of Achilles and Patroclus. A beautifully crafted story that humanizes mythical beings, Gods. If you're into historical fiction, it doesn't get any better than this.
This story stays true to Greek legends and the works of Homer. The romance between the two protagonists convincingly fills in the blanks about the backstory of Patroclus. He follows his love for Achilles, who is destined to become the greatest warrior of his generation.
They both embark on a rescue mission that will either lead them to a glorious destiny or make them pay a terrible sacrifice. Jump back in time and enjoy one of the best contemporary LGBTQ+ books out there.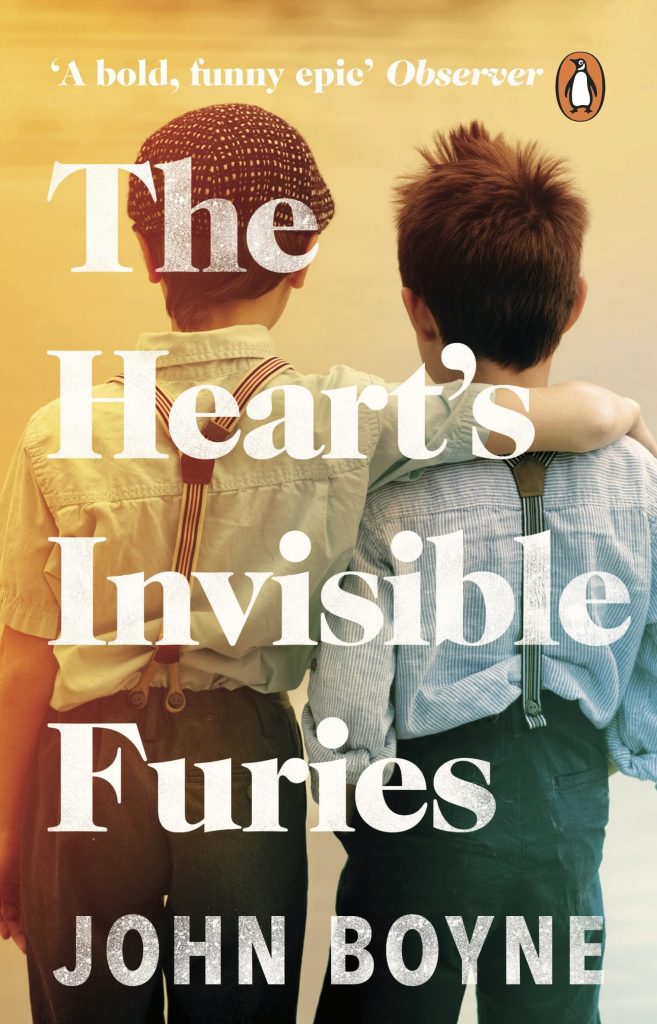 How about living as a gay man born into an extremely conservative Ireland? That must be definitely hard. Cyril Avery faced this reality from a very young age.
In his youth, he suffered from sexism and homophobia, concepts typical to the postwar period. Later in his life, the plot discloses the more liberal 1980s, while Cyril finds himself in the middle of the AIDs crisis in the USA and back to a more modern Ireland that is moving towards the legalization of gay marriage.
Get to know the protagonist in this bittersweet life tale full of love, misery, heartache, and hope.

The Great Believers is a book about a close-knit group of gay friends and their straight allies that jumps back and forth between the height of the AIDS crisis in Chicago and present-day Paris.
We get to find out the story of how Fiona and Yale start having a deep bond that binds them for life. The two main characters, Yale and Fiona unfold their incredibly moving stories, trying to carry on the suffering they both lived during the hardest times of their lives.
Yale's partner, Nico, unfortunately, passed away after being diagnosed with AIDS in the '80s. Nico's only younger sister, Fiona, was there for him until the end. This is her introduction to the gay community, a community that will embrace her as she embraces them.
Let yourself immerse in this book and discover the connection between the two settings that reveal themselves by the end of the reading.

This is a fun & fluffy novel where politics and romance meet. The plot follows two young men who happen to be very much in the media's spotlight 24/7 because of the families they were born into.
The protagonist, Alex Claremont-Diaz, is the First Son of the first democratic female president of the United States. He is forced to work together with his nemesis, Henry, Prince of England. He soon realizes he cannot help but fall in love with his rival.
If you're finding yourself in a reading slump, this positive and empowering book is just perfect for a heartwarming and quick read.

This book is a coming-of-age novel following the love story of Elio and Oliver. The two young men spend six weeks during summer together on the Italian Riviera in a 17th-century villa in Lombardy. They develop a connection that changes their view of love for the rest of their lives.
Seventeen-year-old Elio finds himself drawn to the ways he and Oliver are the same. This story is about the intimacy they experience and how it marks ancient themes while mixing together deeply human experiences.
Is it consuming love that you're looking for? This sincere, moving, and romantic queer book will make a perfect choice.

The plot follows a woman's journey as a mother and partner in central Florida. Neither her son nor her marriage have turned out how she expected them.
The protagonist, Sammie Lucas, has a strong voice and intensely pours down her frustrations as a stay-at-home mom as she is raising Samson, a child she doesn't understand. The resentment grows as she is left alone at home by her absent wife, Monika, who is living her best life and growing her career.
An LGBTQ+ book about the struggles of parenthood that is brutal and intense. Are you up for it?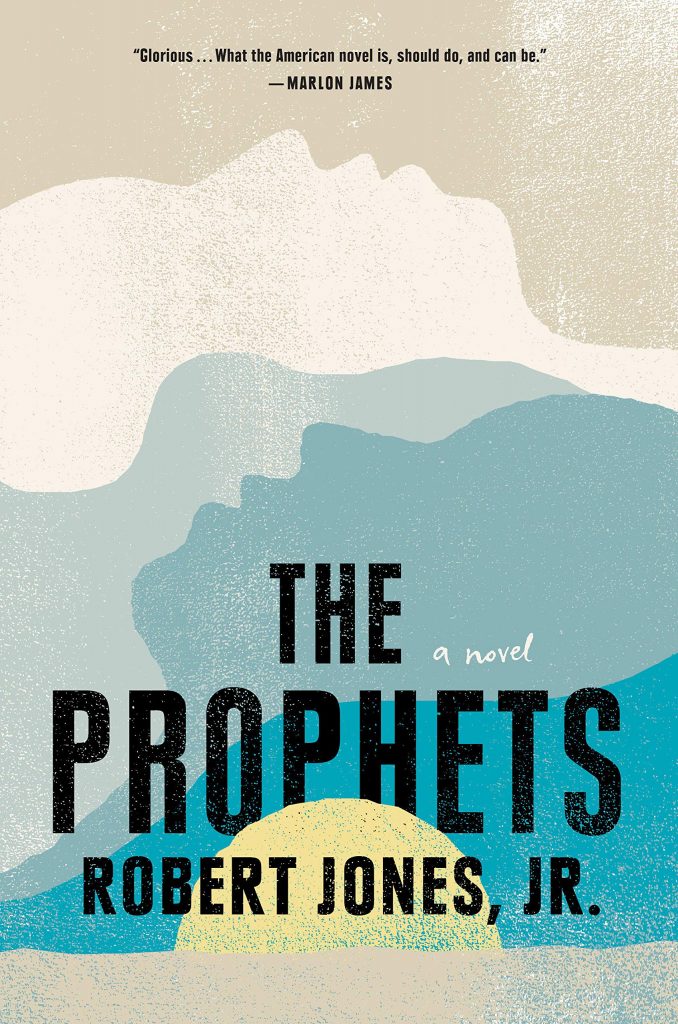 A deeply moving love story set against the brutality of slavery. The storyline centers around Samuel and Isaiah, two enslaved people at the Halifax cotton plantation in the Deep South.
The young gay men fall in love with each other in a place where love is tough to come by. Because this is a place that grinds down even the strongest of people.
Get into the real deal of LGBTQ+ books with this soul-stirring, ambitious, and stunning story about the invisible bonds of true love and the pain and suffering of inheritance.

🌈 Carol by Patricia Highsmith
The storyline is set in the context of postwar repression. Therese Belivet, a nineteen-year-old, abandons her quiet life as a shopgirl while strikingly falling in love with an older, married woman, Carol Aird.
Therese is absolutely absorbed by the sophistication Carol exudes. As they get closer and closer, they develop a forbidden love affair that threatens the custody of Carol's only daughter.
Will they both be able to return to their ordinary lives, or will they choose true love against all odds?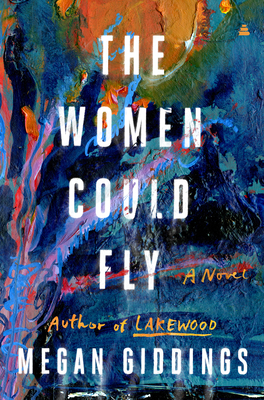 The dystopian novel follows Josephine, known as "Jo". She lives in a world similar to ours, with a few significant differences: witches are real, and women must be married before the age of 30, otherwise, they are closely monitored. In other words, women have no liberty, particularly if they're queer women of color.
Jo's mother disappeared fourteen years ago, and she never fully recovered from it. Unfortunately, this, combined with the color of her skin, make her a target for being a witch, leading to discrimination, racism, misogynistic behavior, and homophobia.
When she finds the opportunity to fulfill one last request from her mother's will, Jo embarks on a journey looking for answers. Hopefully, she will find them.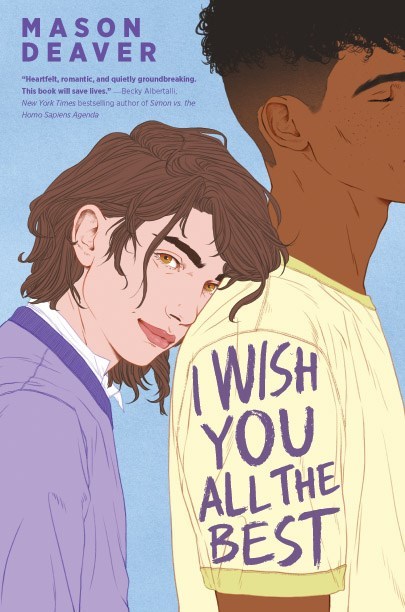 I Wish You All the Best is a soft and sweet story about a non-binary teen finding their voice. Ben faces their parents' rejection after coming out to them and is kicked out of the house. They must take refuge at their sister's home, whom they haven't seen in years.
While Ben struggles with anxiety, panic attacks, and depression, they meet Nathan, a captivating boy at their new school. The protagonist slowly opens up trying to find their identity and lets themselves be carried by the new slow-burning romance.
The author truly depicts the struggles of falling in love as a nonbinary person and does justice to the amazing queer genre we all love so much.

How many of these queer titles have caught your eye?
This list definitely has more than a few LGBTQ+ books worthy of your TBR pile 👀
If you're in the mood for some more fantasy, you might wanna check out our list of the best fairy tale retellings. Or if you're craving something sweet, make sure to click on our list of best books about food 🥧

Keep Track of Your Reading Progress With Bookly 💙
Bookly can help keep you accountable, track books, and improve your reading habits 💪 Here's more about Bookly PRO and how you can get the most out of your reading tracker.
And don't forget that Bloo, your reading assistant, will always be by your side and help you improve by tracking all the books you read 🆙

Download Bookly for iOS 👉 https://bookly.app.link/nAH81rtpg9
Download Bookly for Android 👉 https://bookly.app.link/4TMM20xpg9