Fall is known for many wonderful things: pumpkin spice everything, comfy fall sweaters, or lighting warm-smelling candles. And, for readers, fall brings lots of opportunities to cozy up with a new book.
The air cools outside. The whispers of Halloween start to circulate through the community. Fantasy, adventure, and magic come to life in our world and imaginations during fall.
What better time, then, to explore the world of fairy tale retellings? 🍂
Whether you enjoy fairy tales about princesses or ones about pirates and witches, these 10 fairy tale retellings on our list are all worth a read (or two, if you really like it).
And with authors such as Marissa Meyer, Alex Flinn, and Jackson Pearce in your TBR, you will have no lack of an abundance of books to read during this fantastical season 🦉
10 Best Fairy Tale Retellings To Read In The Fall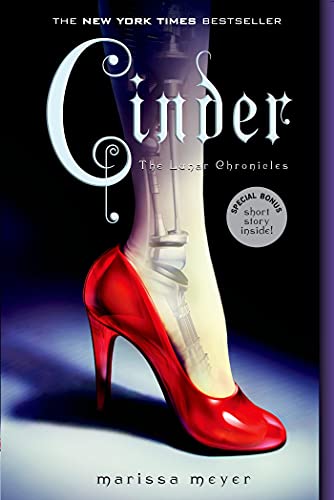 In New Beijing, where humans and androids crowd the streets, a plague ravages the population. The ruthless Lunar people watch from space. We meet a girl that will determine the fate of Earth, and her name is Cinder. She is a cyborg 🤖
As a second-class citizen reviled by her stepmother, Cinder must work with the handsome Prince Kai as their lives become intertwined.
Soon, she finds herself at the center of an intergalactic struggle and a forbidden attraction. Follow Cinder through her journey as she decides between duty and freedom, loyalty and betrayal, and as she uncovers the secrets of her past in order to protect her world's future.

Side Note: The other books in The Lunar Chronicles are also retellings (Red Riding Hood, Rapunzel, and Snow White, respectively). Marissa Meyer has also written other retellings, including Heartless (Red Queen of Alice and Wonderland origin story) and Gilded (Rumplestilskin retelling).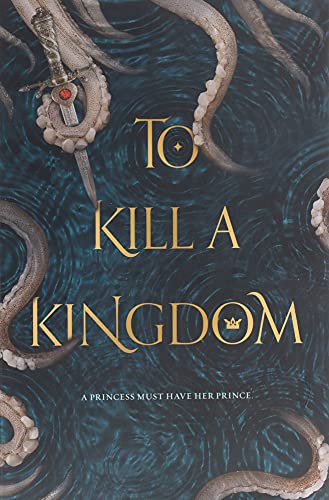 The lethal and revered siren royalty, Princess Lira, finds herself in a compromising position when a twist of fate forces her to kill one of her own. 🗡
Her mother, the Sea Queen, punishes Lira by turning her into the one thing sirens loathe most – a human. Lira has until the winter solstice to kill Prince Elian. She must bring his heart to her mother, or she'll remain a human forever.
Prince Elian, heir of the most powerful kingdom in the world, calls the ocean his home and siren hunting his calling.
When he rescues a drowning woman in the ocean, she promises to help him find the key to destroying all of sirenkind for good. But can he trust her?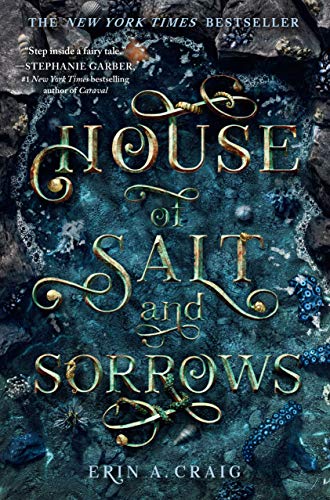 Annaleigh lives a sheltered life at Highmoor, a manor by the sea, with her family and potentially an evil curse.
There were once twelve sisters filling the grand halls, but now only eight remain, as four of the girls' lives have been cut short in tragic ways.
As Annaleigh becomes plagued by a series of ghostly visions, she becomes suspicious that her sisters' deaths were no accidents.
Meanwhile, Annaleighs sisters have been sneaking out to attend glittering balls where they dance until dawn in silk gowns and shimmering slippers. Annaleigh isn't sure whether to try to stop them or join them.
When Annaleigh becomes involved with a mysterious stranger who has secrets of his own, she is forced into a race to unravel the darkness that has fallen over her family – before it claims her next 😰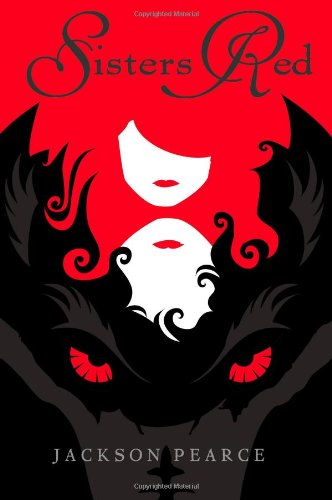 Scarlett March lives to hunt the Fenris – the werewolves that took her eye in a brutal attack on her and her sister Rosie.
Armed with a hatchet and blood-red cloak, Scarlett won't stop until every single wolf is dead and other young girls are protected from such a grisly death.
Owing her life to her sister, Rosie March hunts ferociously alongside Scarlett as more girls' bodies pile up and the Fenris seem to be gaining power.
Secretly though, Rosie dreams of a life beyond the wolves. As her attraction toward Silas, a young woodsman, and Scarlett's only friend, grows, Rosie must decide if loving him means betraying her sister and all that they've worked for.

Side Note: Jackson Pearce has an entire series of fairy tale retellings, so if you find this one compelling, be sure to check out the other books in the series as well!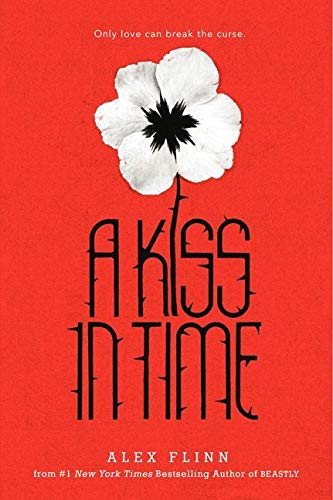 When Jack ditched his tour group looking for a little adventure, he never expected to find a comatose town with a beautiful sleeping girl tucked away.
He didn't know that by kissing the beautiful girl, she would wake up. Now he's stuck with a 316-year-old princess and a trunk for her jewels 💎
Talia wakes up in the same place, but at another time. She was told to beware of the accursed spindle, but the temptation was too enchanting and hypnotic…
To avoid the disappointment of her father, who says she brought ruin upon their country, Talia feels she has no choice but to run away with the boy who woke her up.
But what will become of this odd relationship?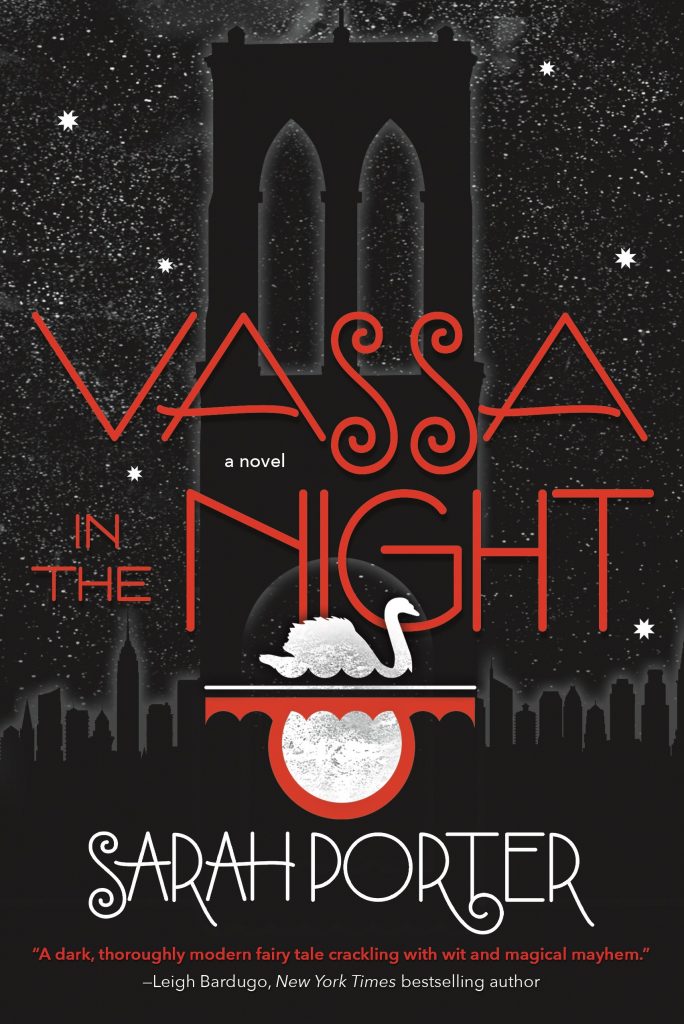 In Vassa's neighborhood within the enchanted kingdom of Brooklyn, one might stumble onto magic 🌠 But stumbling away could become an issue.
Babs Yagg, the owner of the local convenience store, has a policy of beheading shoplifters and sometimes innocent shoppers as well.
So when Vassa has to go to the convenience store in the middle of the night for light bulbs, she knows the danger she faces within.
But Vassa is no ordinary girl. She has a gift from her dead mother, a tough-talking wooden doll named Erg that lives in her pocket. With Erg's help, Vassa might just be able to break the witch's curse, free herself, and save her Brooklyn neighborhood in the process.
But Babs Yagg isn't known for playing fair…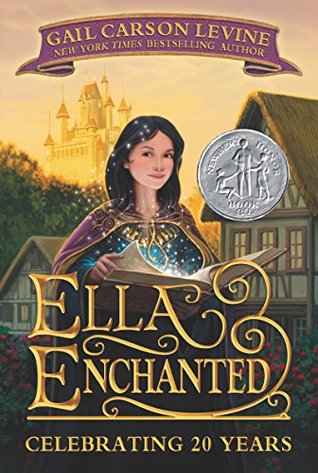 At birth, an imprudent young fairy named Lucinda bestowed the "gift" of obedience on Ella. Anything anyone tells her to do, Ella must obey.
When her beloved mother dies, Ella has to stay in the care of her absent father and, later, of a loathsome stepmother and two treacherous stepsisters.
Suddenly, Ella's life and well-being seem to be in grave peril. She sets out on a quest to track down Lucinda to undo her curse, using her intelligence and saucy nature to keep her in good stead.
On this quest for freedom and self-discovery, Ella will have to fend off ogres, befriend elves, and maybe even fall in love with a prince.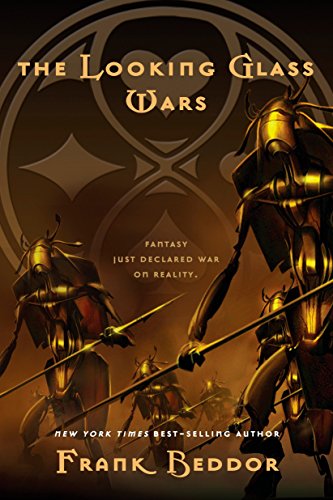 When Alyss Heart flees through the Pool of Tears to escape her murderous Aunt Redd, she finds herself lost and alone in Victorian London.
Befriended by an aspiring author named Lewis Carrol, the orphaned heir to the Wonderland throne tells the violent story of her life. Alyss wants this author to write her story in the hopes that someone, somewhere, will find her and bring her home.
But he gets the story all wrong, even going as far as to spell her name incorrectly.
Fortunately, Royal Bodyguard Hatter Madigan knows Alyss' story and is searching for the lost princess. He wants to return her to Wonderland to battle Redd for her rightful place as the Queen of Hearts.
But will he succeed? ♠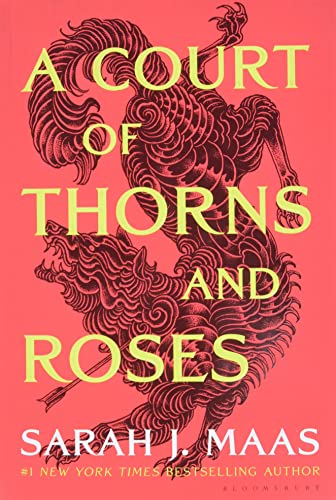 When huntress Feyre kills a wolf in the woods, a terrifying creature arrives to demand retribution for her crime.
Feyre finds herself dragged to a magical land known only through legends where she must stay with her captor, whom she discovers is not truly a beast but one of the lethal, immortal faeries who once ruled her world.
As she adjusts to her new life living with the faerie named Tamlin, she begins to learn the truth of every lie she's been told about the beautiful, dangerous world of the Fae.
Slowly, her icy hostility transforms into a fiery passion as her feelings for Tamlin grow.
But something isn't right. An ancient, wicked shadow is growing, and Feyre must find a way to stop it. Otherwise, Tamlin and his world may be doomed.
🌰 Grim by Various Authors (Anthology of retellings including a Bluebeard and a Hansel and Gretel retelling)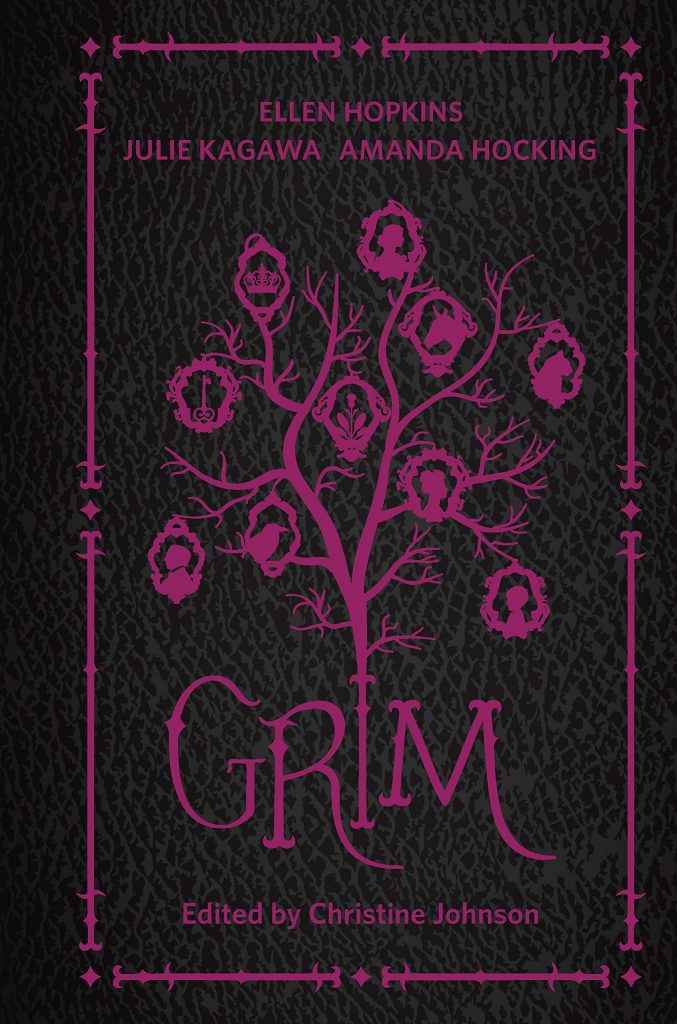 In the days when fairy tales were first spun, they were dark, twisted, and terrifying.
They were a warning to the listener to stay out of the night, keep away from the mystical, and ignore the mysterious.
Grim features some of these fairy tales from around the world, retold by some of today's best young adult authors, including Ellen Hopkins, Amanda Hocking, Julie Kagawa, Claudia Gray, Jackson Pearce, and many more.
So there you have it! 10 fairy tale retellings perfect for the autumn season 🍂
We hope you found a few to add to your reading list for the upcoming months as nights get longer and leaves begin to fall.
Don't Forget to Keep Track of Your Reading Progress With Bookly
Have other fairy tale retellings that you don't see listed here? Read those as well! And don't forget to use the Bookly app to track your reading! Enjoy!
Bookly can help keep you accountable, track books, and improve your reading habits.😎
And don't forget that Bloo, your reading assistant, will always be by your side and help you improve by tracking all the🧨books you read.

Guest Post by our Bookly Pro Reader, Jordyn 💙
Download Bookly for iOS 👉 https://bookly.app.link/nAH81rtpg9
Download Bookly for Android 👉 https://bookly.app.link/4TMM20xpg9