In the realm of literature, horror books stand as a testament to our fascination with the macabre and our innate desire to explore the unknown. Even if it sends shivers down our spines. This is why we wanted to curate a list of must read horror books that will keep you up at night and leave you questioning the very fabric of reality.
From haunted houses to evil spirits and the unexplainable, the world of horror fiction has something to offer everyone who dares to delve into its eerie pages. So, dim the lights, grab a cozy blanket, and prepare to embark on a spine-tingling journey through some of the most chilling tales ever written 🥶
Bookly Approved Must Read Horror Books
Classic Horror Novels That Defined the Genre👇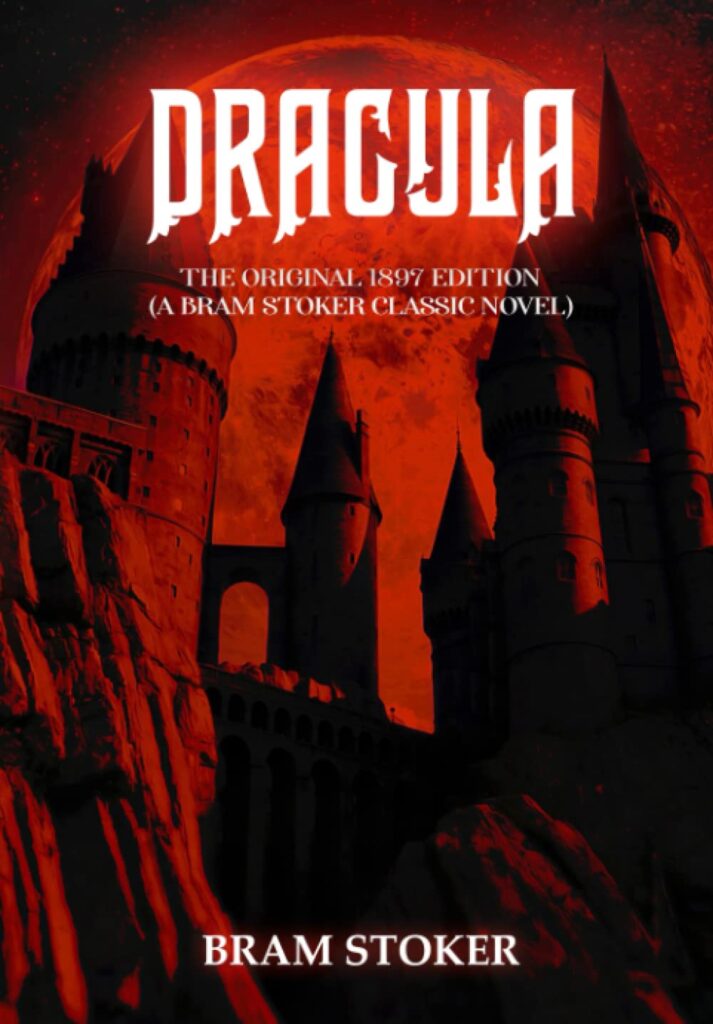 Bram Stoker's "Dracula" introduced the world to Count Dracula, the iconic vampire who has haunted our nightmares for over a century.
This timeless classic delves into the fear of the unknown, blending superstition, seduction, and terror into a captivating narrative.
With its eerie atmosphere, unforgettable characters, and a sense of looming dread, "Dracula" is a must-read for any fan of horror literature. Prepare for sleepless nights as you venture into the darkness of Transylvania. 🌕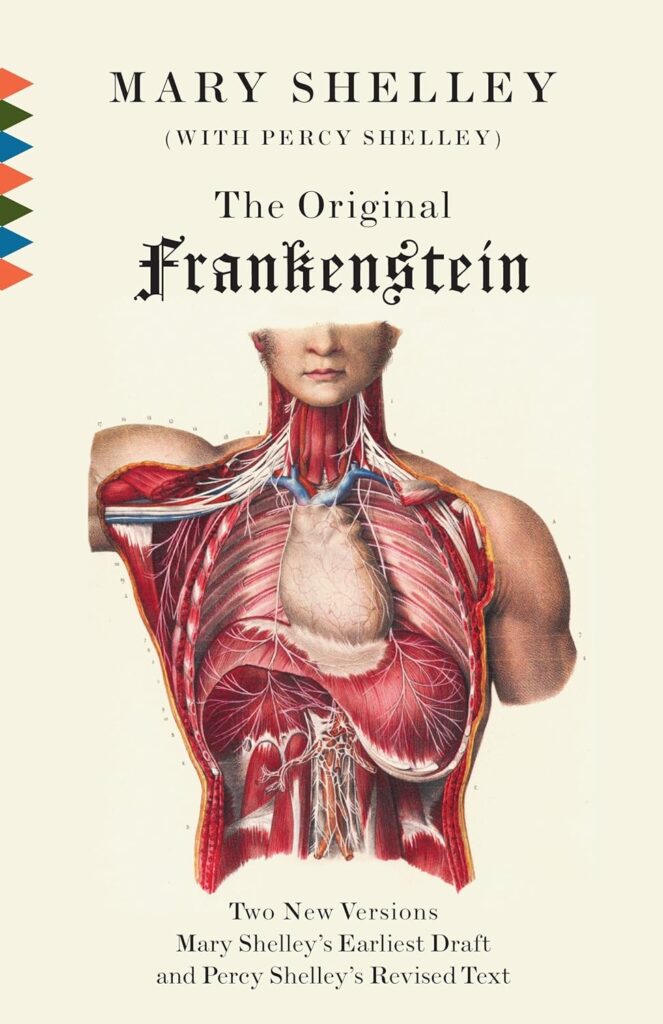 Mary Shelley's "Frankenstein" explores the consequences of playing god. It tells the story of Victor Frankenstein, a scientist who creates a grotesque and sentient creature.
This novel is a masterpiece of gothic horror that delves into themes of ambition and isolation. Mary Shelley's book is a haunting exploration of what it means to be truly human and the price one pays for pushing the boundaries of science. 🔬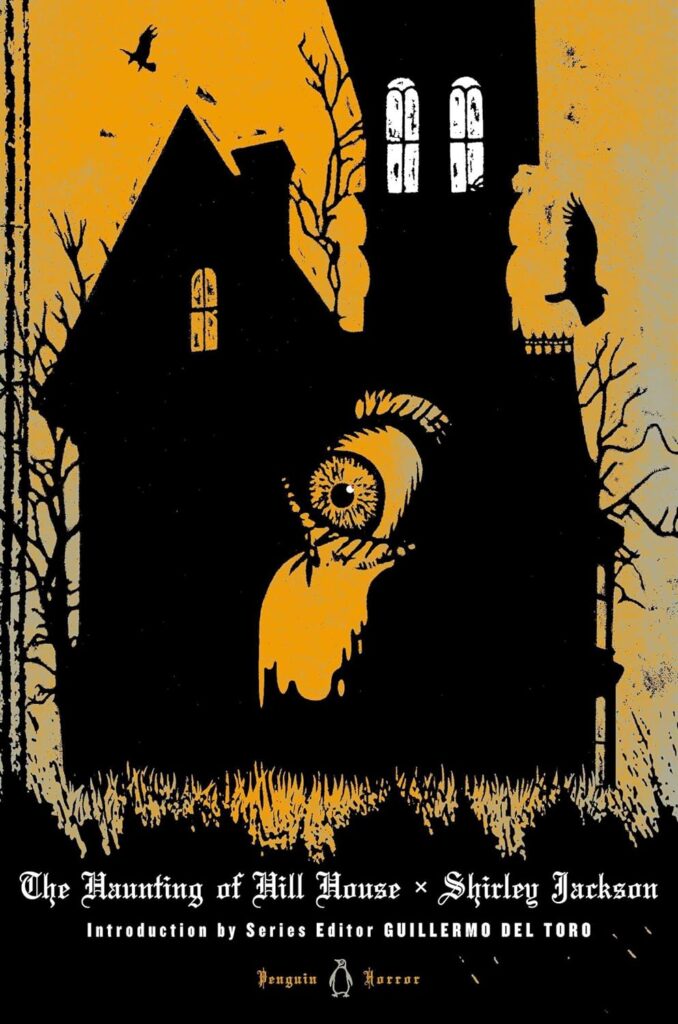 Shirley Jackson's "The Haunting of Hill House" is a chilling exploration of a haunted mansion and the psychological toll it takes on its inhabitants. The story follows a group of people who have come to investigate the supernatural phenomena at Hill House, but soon realize they've not been alone.
The atmosphere created makes this one of the must read horror books for those who appreciate slow-building tension and psychological horror.
Add this book to your spooky TBR list if you're you ready for a journey into madness. 🏚️
Modern Masterpieces of Horror👇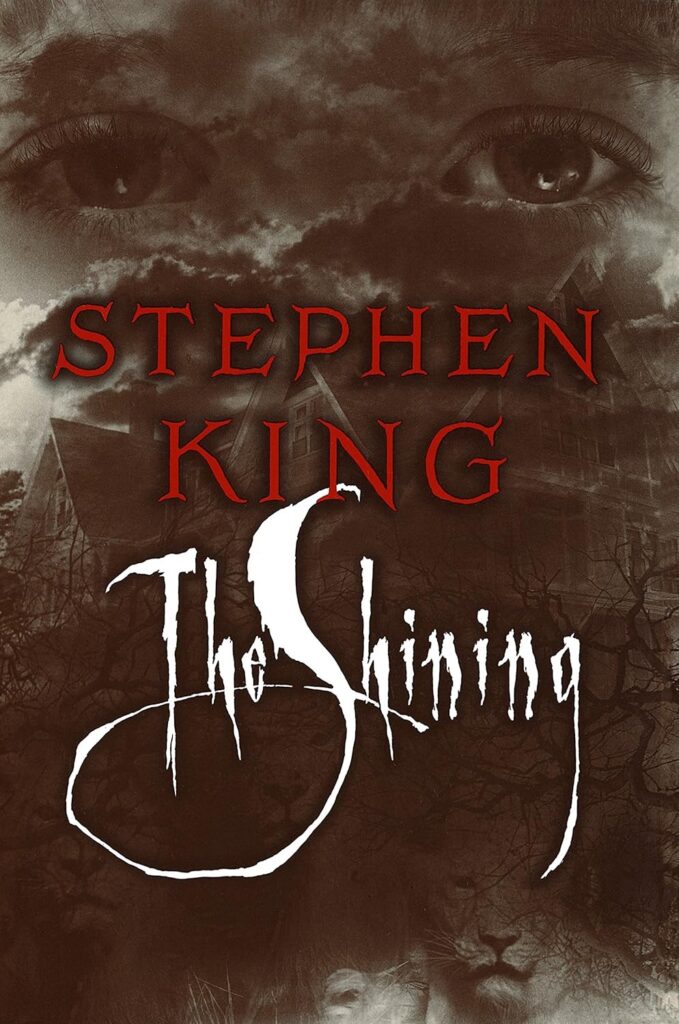 Stephen King's "The Shining" takes us to the ominous Overlook Hotel, where a family's isolation leads to madness. Jack Torrance, his wife Wendy, and young son Danny are the winter caretakers of the ominous Overlook Hotel. Isolated by the snow, the Torrance family soon discovers that they are not alone in the massive, empty hotel.
King's mastery of character development and suspense creates an unforgettable reading experience. With memorable lines like "Here's Johnny!" and the eerie twins in the hallways, "The Shining" is a gripping, unforgettable read. 🔪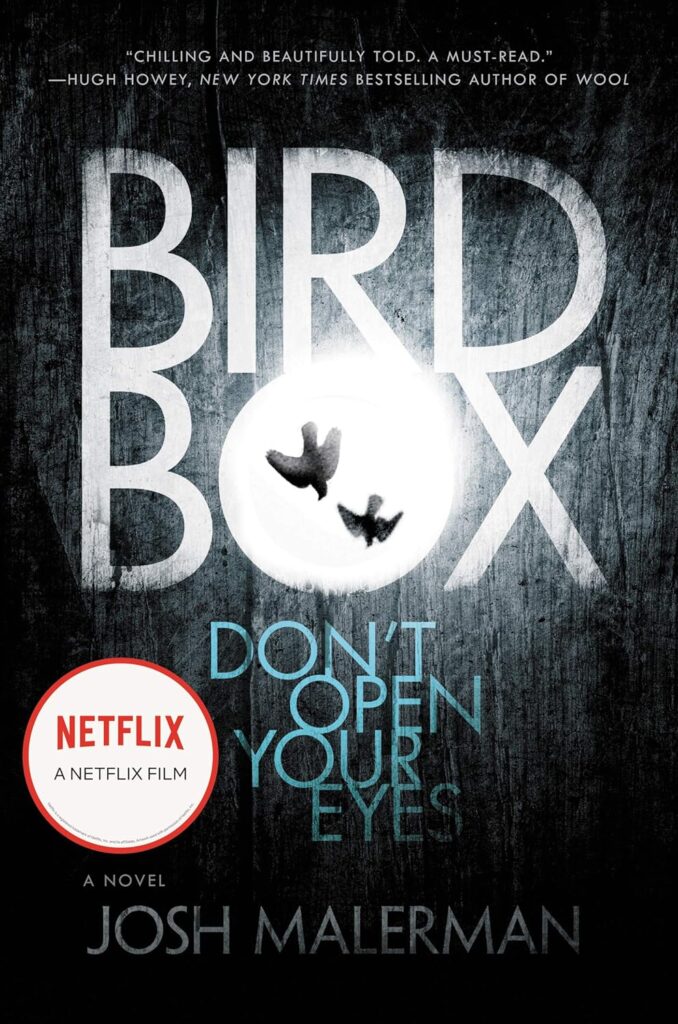 In "Bird Box," Josh Malerman crafts a world where a glimpse of an unknown entity can drive people to madness and the only way to survive is to never take a look outside. Malorie and her children must navigate a blindfolded existence, knowing that the slightest glance can mean insanity or death.
This post-apocalyptic thriller will keep you on the edge of your seat as the characters navigate a sightless world. 🙈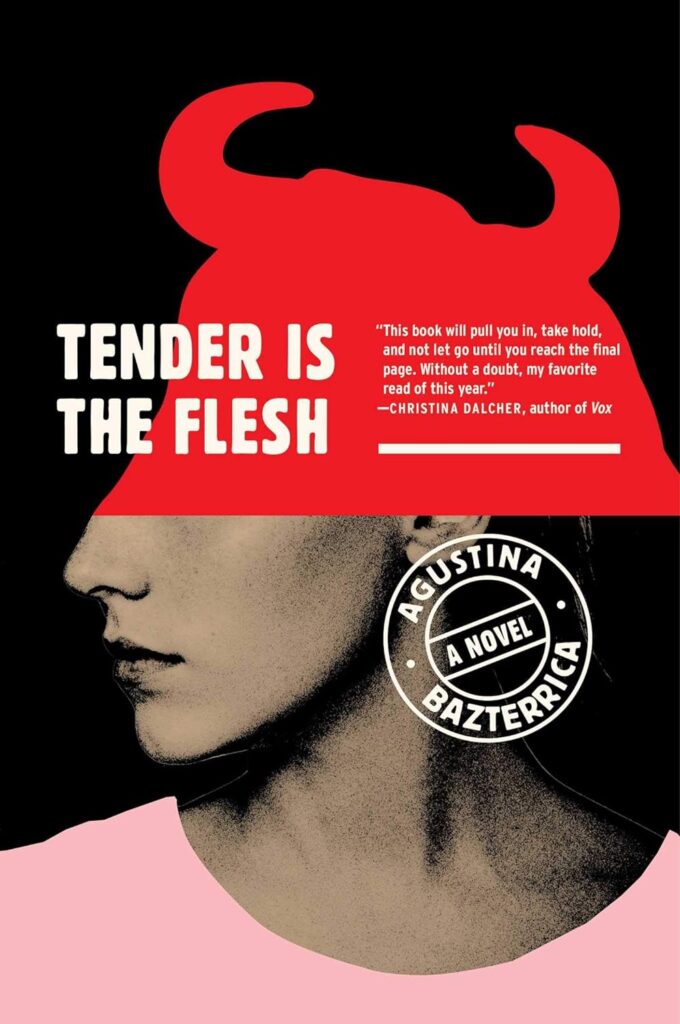 The novel serves as a haunting reminder of the fragility of societal norms and our capacity to rationalize the unthinkable. It's a gripping and disquieting exploration of the complex interplay between technology, ethics, and the darker facets of human nature.
If you haven't read it already, we encourage you to put this on your list of must read horror books. Prepare to question the very essence of humanity. As you turn the pages, you'll be horrified and mesmerized by the disturbing world created by Bazterrica. 🍖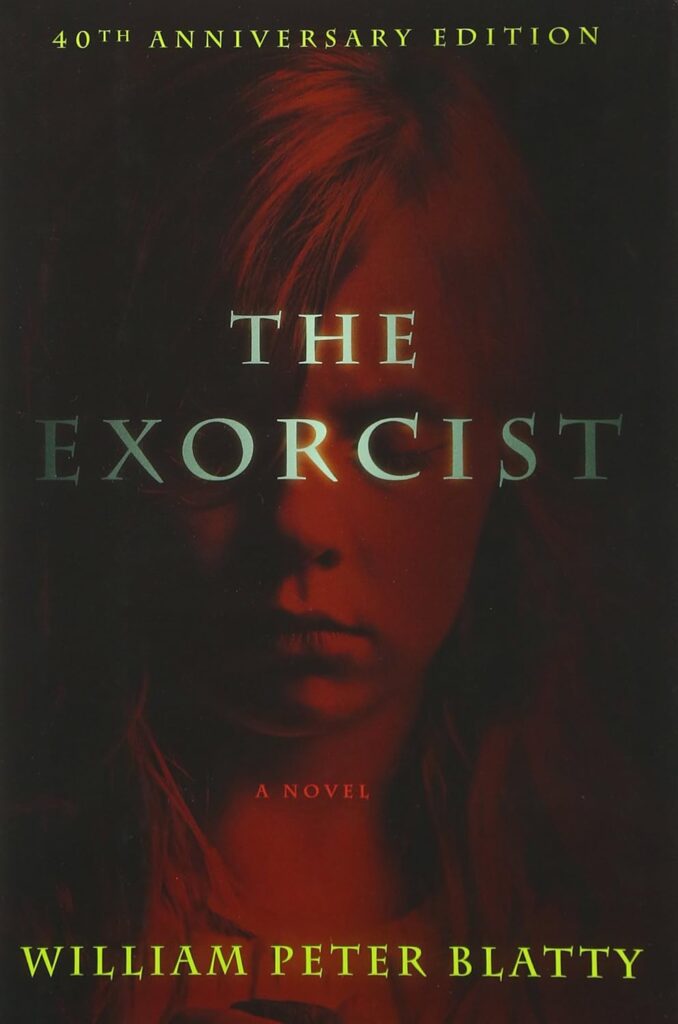 "The Exorcist" delves into the terrifying world of demonic possession. When a young girl becomes inexplicably possessed by a malevolent entity, a priest is called upon to confront the supernatural forces at play.
This gripping tale of faith, fear, and the battle between good and evil will chill you to your core. Ready for a scary battle between the forces of good and evil? 🔥
Horror Anthologies: A Glimpse into Short but Terrifying Tales 👇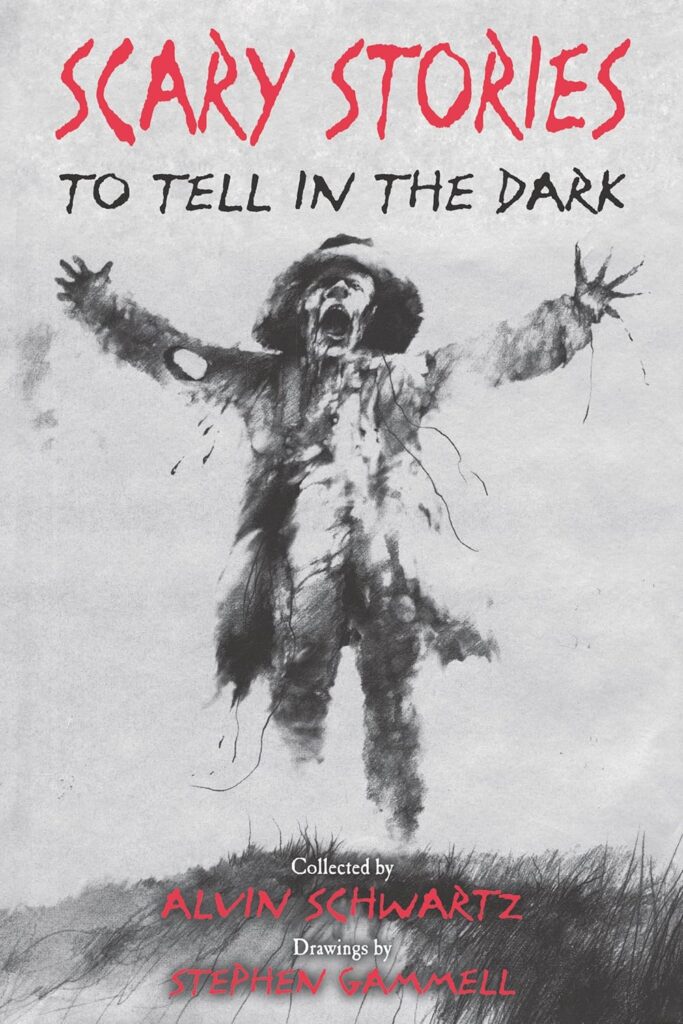 This is a collection of short horror stories that have haunted the dreams of generations of readers. Alvin Schwartz's tales, coupled with eerie illustrations, make for a spine-tingling read.
Reading this book is like stepping into a shadowy realm where the unsettling and the supernatural hold sway. Beware, the stories within will haunt your dreams! 🌙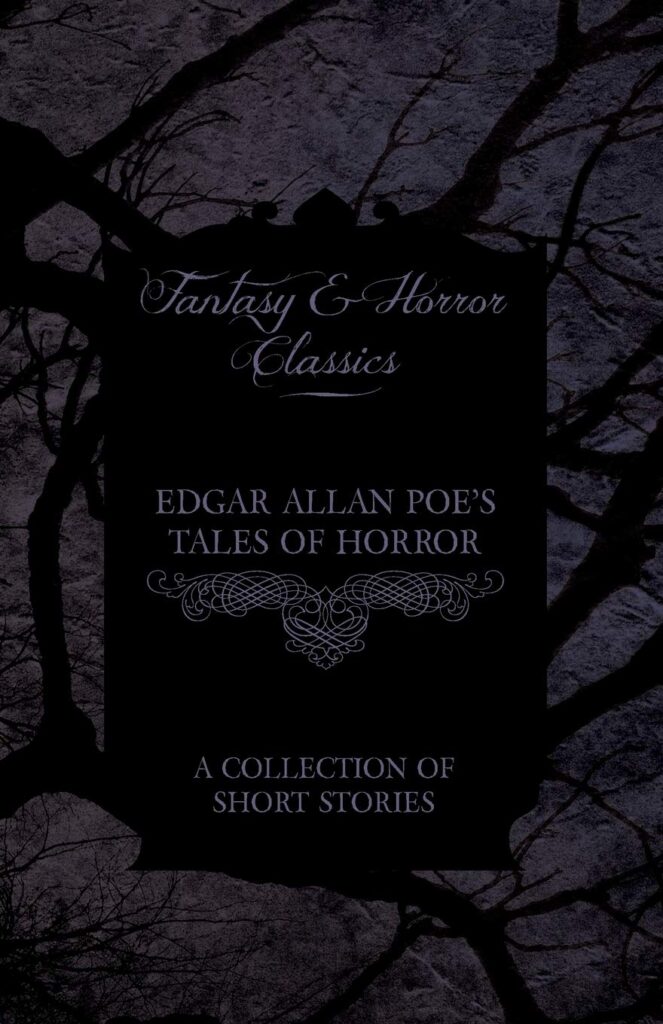 "Tales of Horror" is a captivating anthology that beckons readers into a realm of diverse and spine-tingling narratives. This collection embraces the rich tapestry of horror fiction, offering a chilling variety of tales that explore the darkest corners of human imagination.
His works, including "The Tell-Tale Heart," "The Fall of the House of Usher," and "The Masque of the Red Death," are timeless horror classic stories that showcase Poe's mastery of the gothic and the mysterious. Our must read horror books list would be incomplete without at least one such recommendation. 🦉
Psychological Thrillers: The Mind as the Ultimate Haunting Ground 👇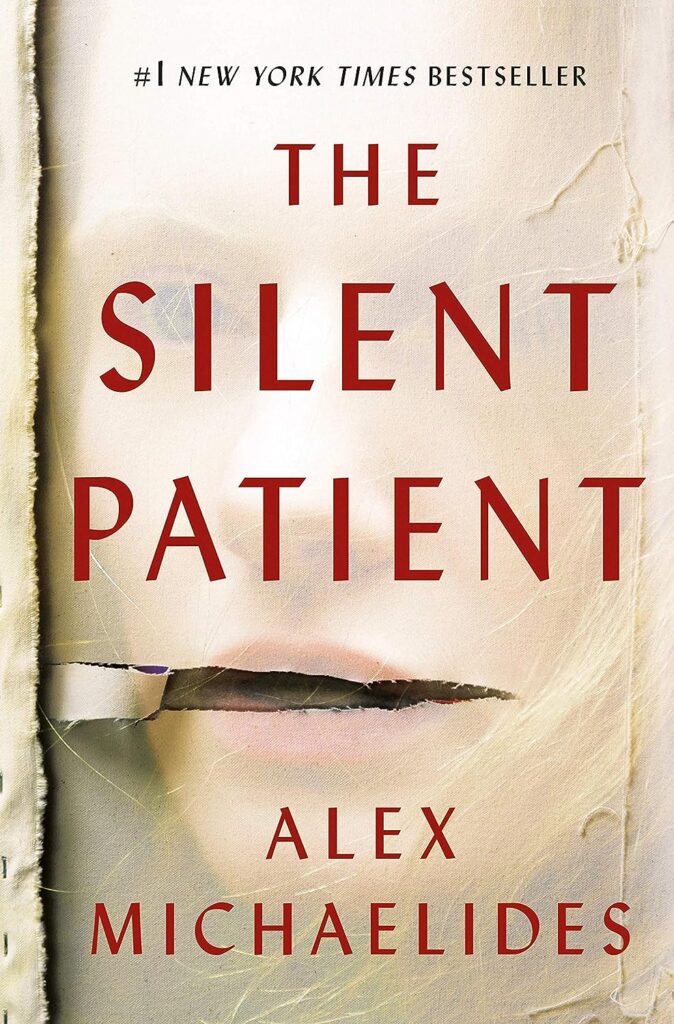 "The Silent Patient" by Alex Michaelides is a psychological thriller that will keep you guessing until the very end. It revolves around a woman who shoots her husband and then stops speaking, leaving a psychotherapist determined to uncover the truth.
As you delve into the story, you'll be drawn into a web of deception, obsession, and hidden secrets. Michaelides's book is a heart-pounding journey into the depths of the human psyche, leaving you eager to uncover the truth hidden in silence. 🤐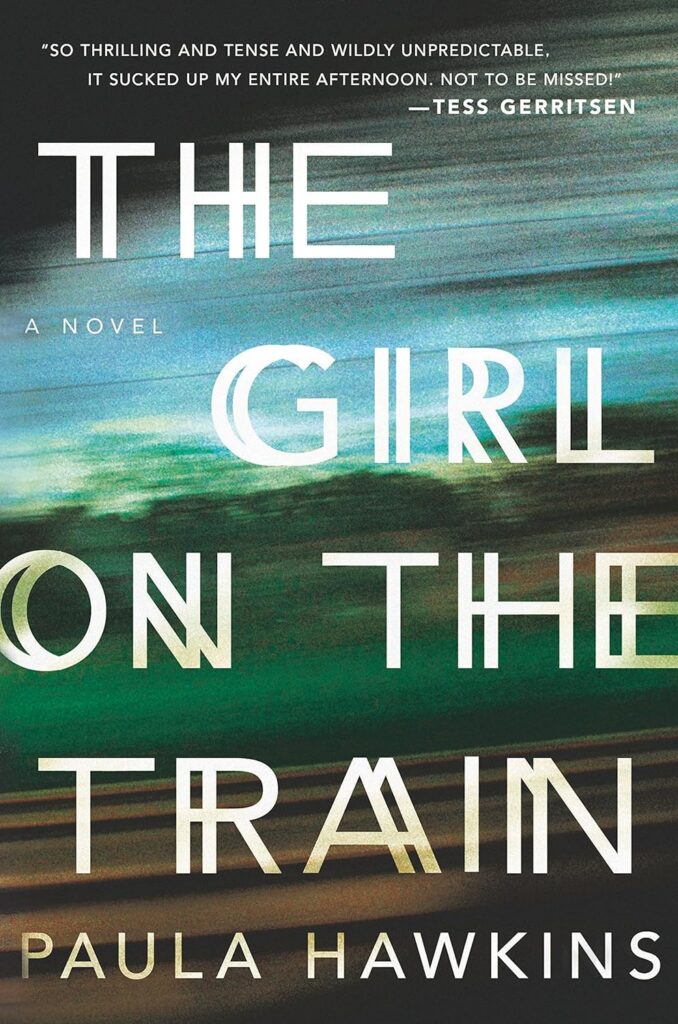 "The Girl on the Train" by Paula Hawkins is a gripping psychological thriller that explores themes of memory, obsession, and deceit. The story is narrated by three women, each with their own secrets, and the mystery unfolds through their perspectives.
Paula Hawkins' skill in building tension and crafting unreliable narrators makes this novel a definitely unsettling read. Jump on board, and join Rachel on her suspenseful journey of discovery. 🔍
Haunted Settings: Where the Location Is the True Villain 👇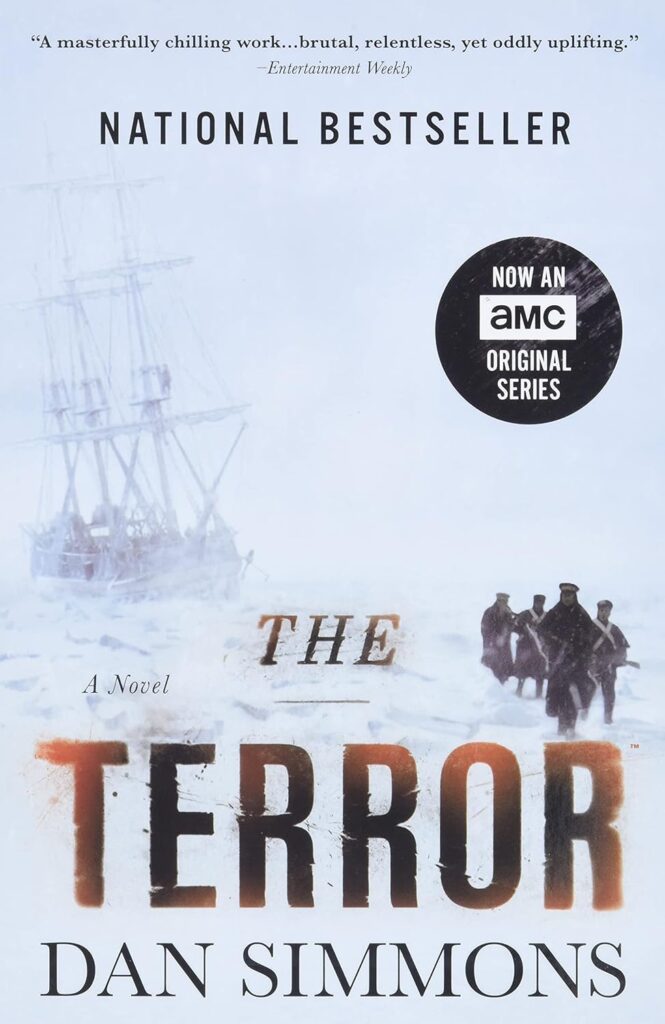 "The Terror" is a historical horror novel that combines elements of supernatural horror and historical fiction. Set during an ill-fated Arctic expedition, it tells the harrowing tale of a ship's crew facing both natural and supernatural threats.
The icy atmosphere, together with the spine-chilling terror, make this novel a customary entry on our list of must read horror books. Are you ready to venture into the frozen abyss and prepare to be gripped by the relentless horrors of the Arctic?⚓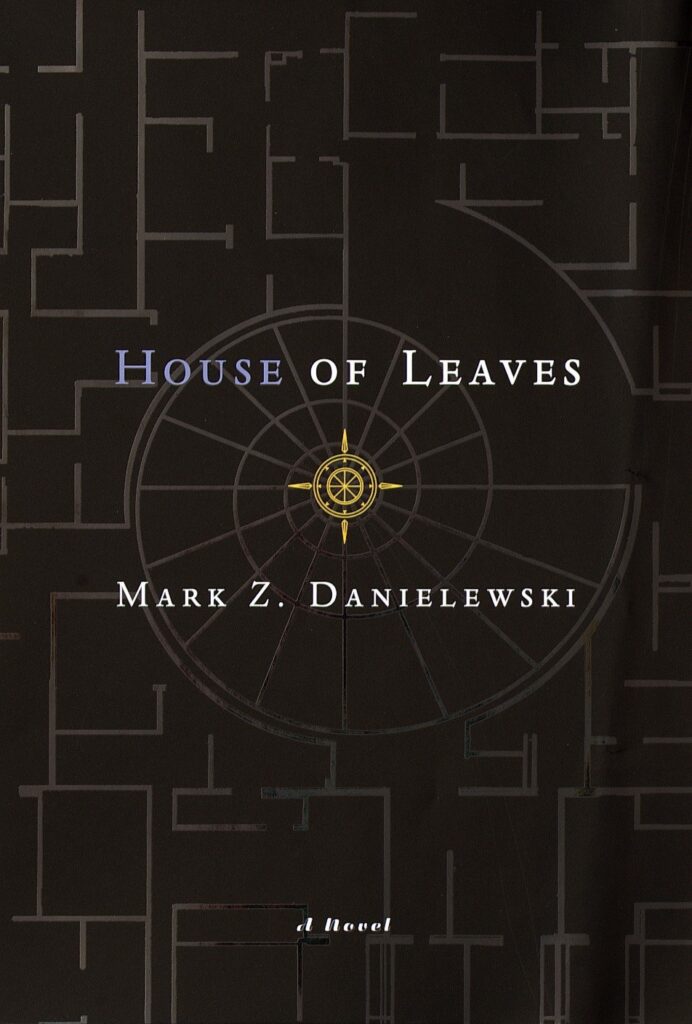 "House of Leaves" is a unique and labyrinthine horror novel by Mark Z. Danielewski. It explores the unsettling and ever-expanding dimensions of a house, with footnotes, appendices, and multiple narratives that create a sense of disorientation.
Don't be surprised when you'll find yourself questioning reality and sanity as you navigate the ever-shifting corridors of this enigmatic house. Prepare for an intellectual and emotional rollercoaster. 🌀
Supernatural Encounters: Ghosts, Spirits, and Things That Go Bump in the Night 👇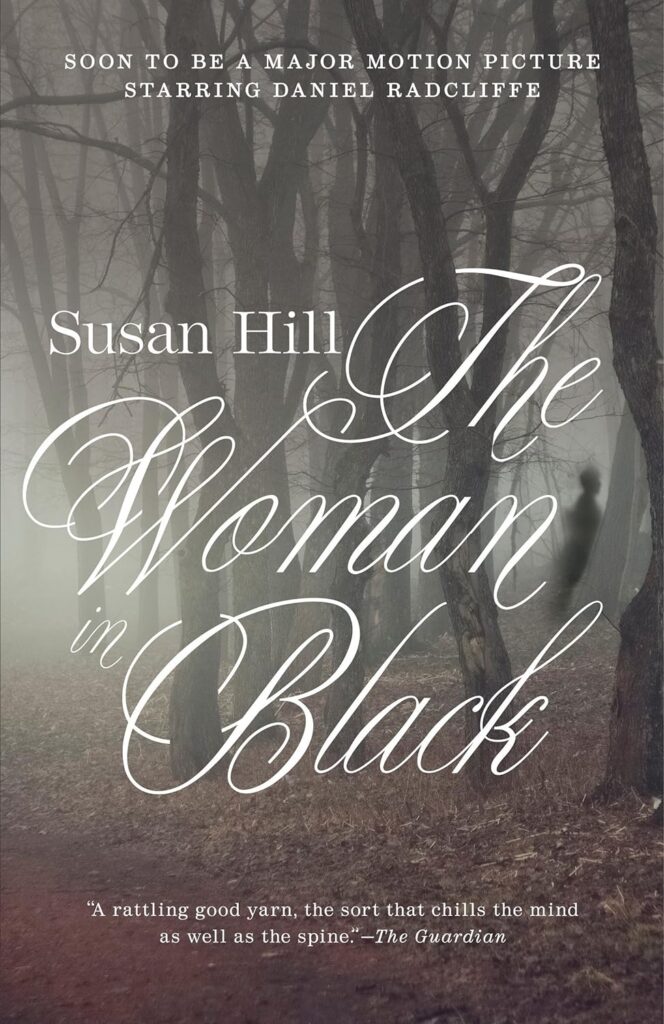 "The Woman in Black" is a classic ghost story that relies on atmospheric tension and a creeping sense of dread.
The narrative follows Arthur Kipps, a solicitor, who arrives at the eerie Eel Marsh House to attend the funeral of a client. There, he encounters the Woman in Black, a malevolent spirit whose presence brings tragedy and death.
With a chilling atmosphere and a ghostly presence that lingers long after you turn the last page, this book is a timeless read that should definitely be on your spooky TBR list. 🌚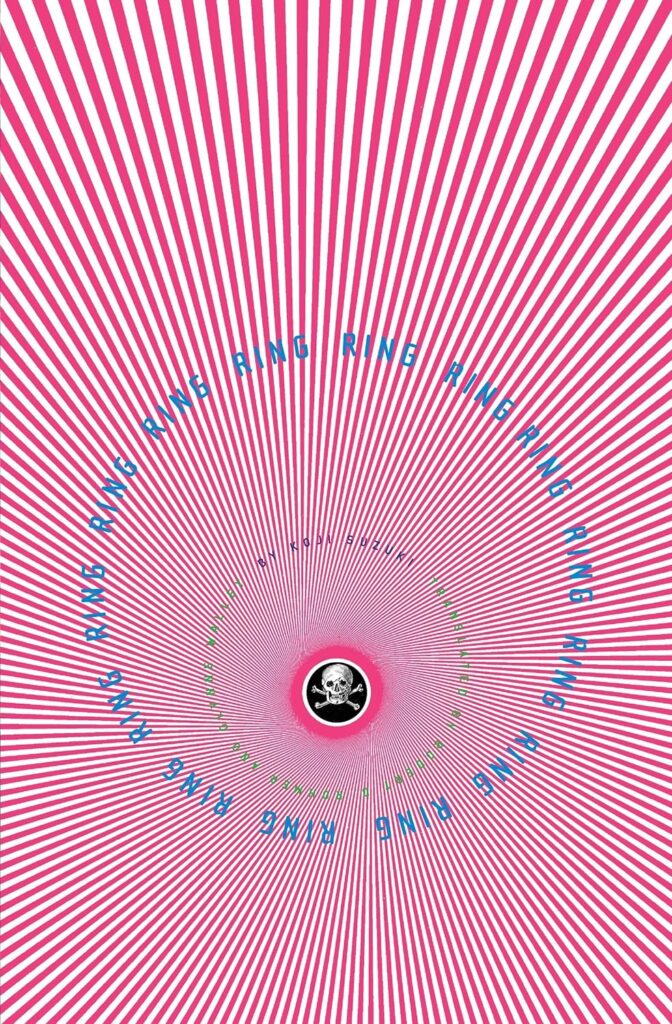 This is the novel that inspired the iconic Japanese horror film. It follows a journalist investigating a cursed videotape that leads to a terrifying revelation about a vengeful spirit. After viewing the cursed tape, you have only seven days to break the curse.
The tension in this novel is palpable as it combines supernatural horror with the urgency of a ticking clock. Hurry up now, time is running out ⏳📼
Horror literature has the power to transport us to the darkest corners of our imagination. These must read horror books offer a diverse range of chilling experiences, from classic tales of terror to modern psychological thrillers. Embrace the fear, for within the pages of these books, you'll find a world of horror waiting to be explored.
Want to creep it even more real this October? Make sure to also check out our recommendations for Halloween books.

Don't Forget to Keep Track of Your Reading Progress with Bookly
Bookly can help keep you accountable, track books, and improve your reading habits 💪 Here's more about Bookly PRO and how you can get the most out of your reading tracker.
And don't forget that Bloo, your reading assistant, will always be by your side and help you improve by tracking all the books you read 🆙
Download Bookly for iOS 👉 https://bookly.app.link/nAH81rtpg9
Download Bookly for Android 👉 https://bookly.app.link/4TMM20xpg9