Books are absolutely magical. There's no denying that. They're perfect for when you need an escape from reality, but you might sometimes crave to read something a bit more grounded. 
And indeed, for when you need someone to tell it like it is, you can always turn to some great non-fiction books. Histories, memoirs, journalism, or essays – there are a lot of fantastic options to choose from. Non-fiction is sure to help you take a closer look at the world and even our own place.

Finding it hard to decide which non-fiction book to add to your TBR list this fall?
Forget all your worries – we've prepared a list of the best ones out there to help you in your endeavor. Check it out below – in no particular order, here are our top 10 great non-fiction books: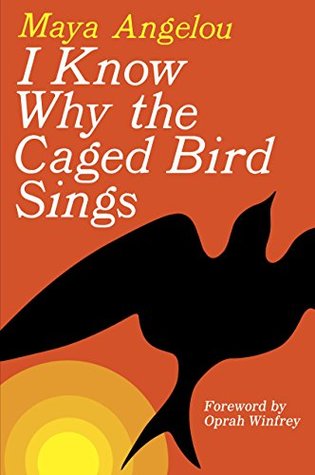 A modern American classic beloved worldwide, Maya Angelou's memoir is both heartbreaking and powerful. One of the most widely read books written by an African American woman, the book tells the story of her unsettled and sometimes traumatic childhood from age 3 through 16. In I Know Why the Caged Bird Sings, Angelou confronted her childhood's traumatic events, including rape and racism, and growing up in segregated America.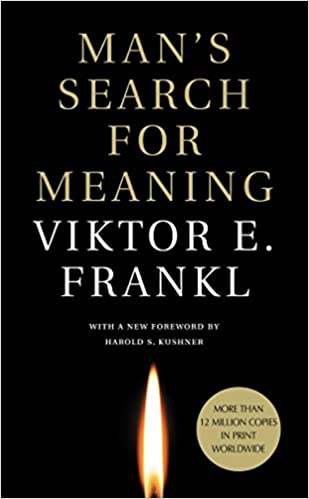 Based on his own experience and his patients' stories, as Frankl himself survived Auschwitz, the book argues that suffering cannot be avoided. The psychiatrist's memoir is a true lesson of survival based on a human sense of meaning. We can choose how to cope with suffering and how to move forward in life, despite all the hardships we face throughout our journey. Life is not about searching for pleasure, but it's more about finding meaning in what we do, be it regarding our work, loving a dear one, or gathering up the necessary courage in difficult times. This book continues to be a source of inspiration to find the core significance of life itself.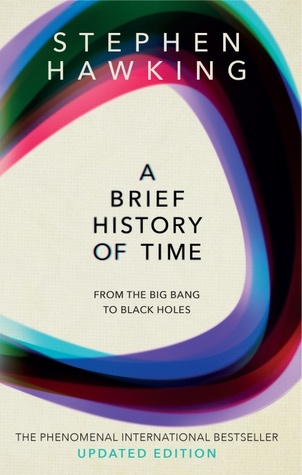 Stephen Hawking is a landmark name in the modern science world, so it comes as no surprise that his book was so immensely popular. With this book, he wanted to "explain how far we've come in our understanding of the universe", so that everyone can get a grasp of it. His explanations for the Big Bang, astrophysics, and the universe itself are definitely not technical and dry, but instead, filled with his humor and witty analogies. It's, simply put, a straightforward book for everyone to read.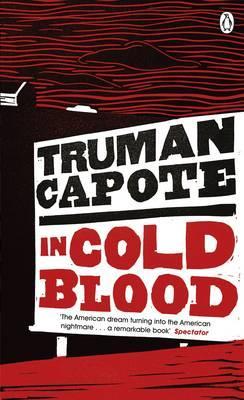 Truman Capote's In Cold Blood is a one of a kind non-fiction book, as it uses fiction narrative techniques to tell the true story of a murder case. After six years of work and research, the book was first published in 1966, detailing the events leading up to, including, and following the November 15, 1959 murders on a farm in Holcomb, Kansas. Truman Capote channeled his focus on the lives of those involved and affected by murder cases, as he explored the psychological relationship between the murderers. In Cold Blood is definitely a non-fiction book you shouldn't miss.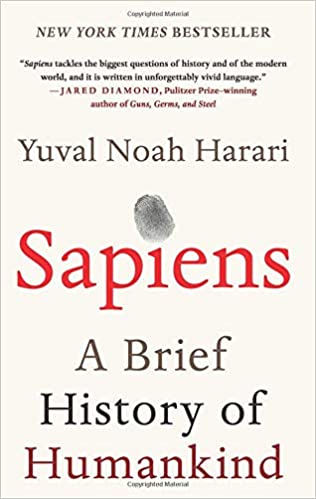 Yuval Noah Harari's work is as insightful as it is provocative: a truly impersonal and objective account of humans, from our nature and behavior to our core societal structures that shape us. It makes us question everything we thought as important in how we function as humans on Earth. The book tackles the entire human history, from the early beginnings as we know them to the revolutionary breakthroughs, exploring how it has all shaped our human nature and the world we live in.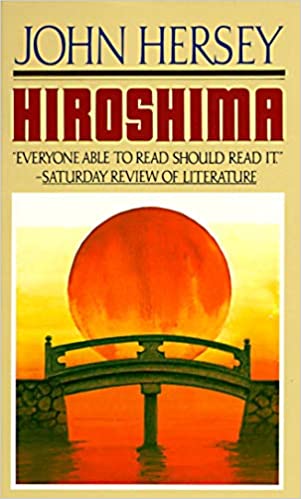 A singular moment can become one that will change your life forever. One such moment was on August 6, 1945. John Hershey tells the story of the atomic bombing of Hiroshima through the memories of its survivors. In vivid prose, the book follows by-the-hour updates from the morning when the city was destroyed by the first atomic bombing in history. It's a powerful and harrowing book, serving as a reminder of the human spirit's fragility.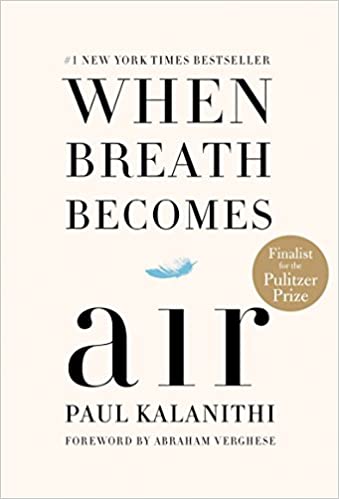 The story of a young neurosurgeon in a race against time because of terminal lung cancer – doesn't really seem like the kind of book to go for when during your happy reading time. But it's way more than that. One day he was a doctor treating the dying, the next, he was a patient struggling to live. The book brings to light Paul Kalanithi's answer to the question of "what is the meaning of life?", as he reminds us that we often forget the inevitability of death.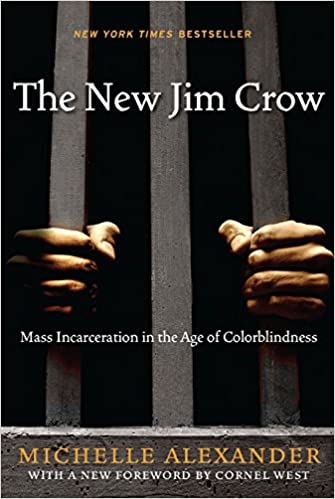 This book, published almost 10 years ago, explains how the US justice system has been working against black people for ages. Michelle Alexander argues that racial caste in America has not ended; it has simply been redesigned, serving the same old purpose. The US justice system becomes a means of control by targeting black men through the War on Drugs and decimating their communities. The resulting millions of African Americans are locked behind bars and receive a permanent second-class status. Definitely a must-read for every person.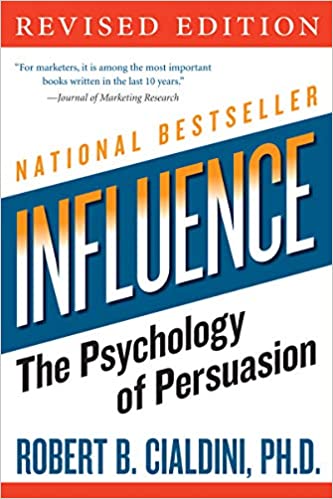 The Psychology of Persuasion has earned its place in this subject due to the undeniable practical value of the information it provides. In it, the distinguished psychologist Robert B. Cialdini explains why some people are remarkably convincing, and how we can convince them with our own weapons.  Read this book if you want to learn the top psychological secrets of persuasion, how to use it, and how to defend yourself against it. You'll never feel compelled to say "yes" again. In fact, it might be in your best interest to say "no". And you'll certainly have more influence doing so.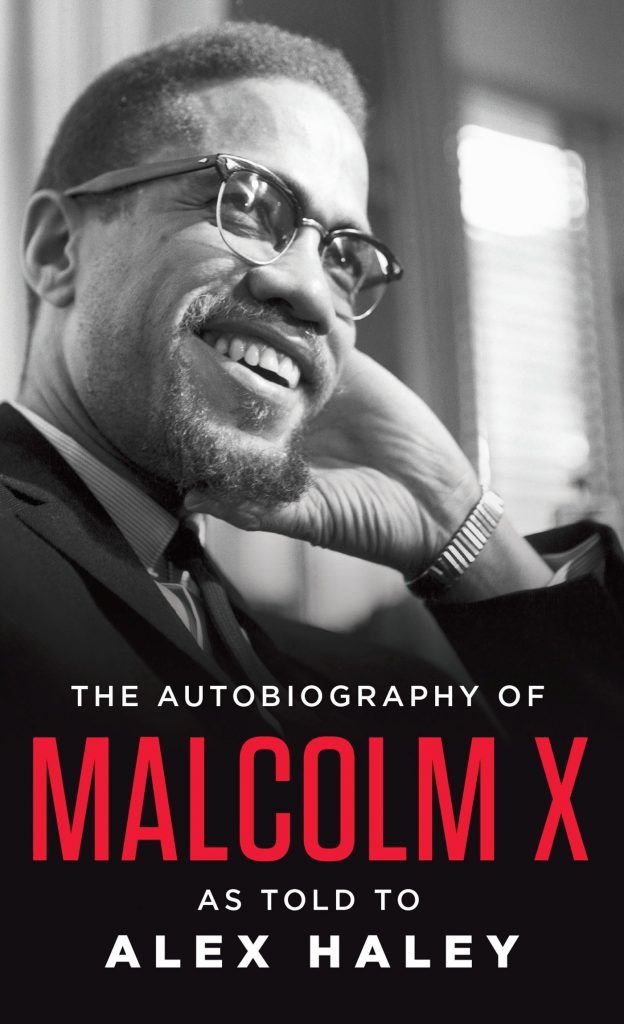 This book is already an established classic of modern American literature and society. The electrifying story of Malcolm X's life has built his everlasting legacy as one of the most influential figures of the 20th Century. In his autobiography, he has called himself "the angriest Black man in America", as he relates how he confronted his rage on the falsehood of the American Dream. This non-fiction work is truly an essential read for anyone who wants to understand America, as the power of his ideas will continue to resonate more and more.
If you don't feel like reading a great non-fiction book right now, but instead you enjoy novels that tackle the future in a dark, sinister way, here is our list of the best dystopian novels you should read. Or if you'd like to join a new reading challenge this month, have a look at these September readathons to get you started.

And if you want to track your progress in reading some of the great non-fiction books in this article, get Bookly to help you out! 🤓
Download Bookly for iOS 👉 https://bookly.app.link/nAH81rtpg9 Download Bookly for Android 👉 https://bookly.app.link/4TMM20xpg9