As the first day of school approaches, there's a feeling of anticipation of new beginnings floating in the air. The thought of meeting new teachers, tackling unfamiliar subjects, and navigating through uncharted territories of the academic landscape seems both thrilling and daunting. To match this eerie atmosphere, we have compiled a list of back-to-school books with dark academia, campus & mystery thematics perfect for escaping to during your lunch breaks 🍎
In this article, we explore the enigmatic world of atmospheric campus life settings and gripping mysteries where ancient libraries, secretive societies, and curious minds collide. With tales of intellectual curiosity leading to unforeseen consequences, these books invite you to immerse yourself in the intriguing realm of academia like never before.
So, grab your backpack 🎒 and prepare to delve into a literary exploration that will keep you eagerly turning the pages until the final bell rings. 🎓📖

Our List of 15 Back-to-School Books: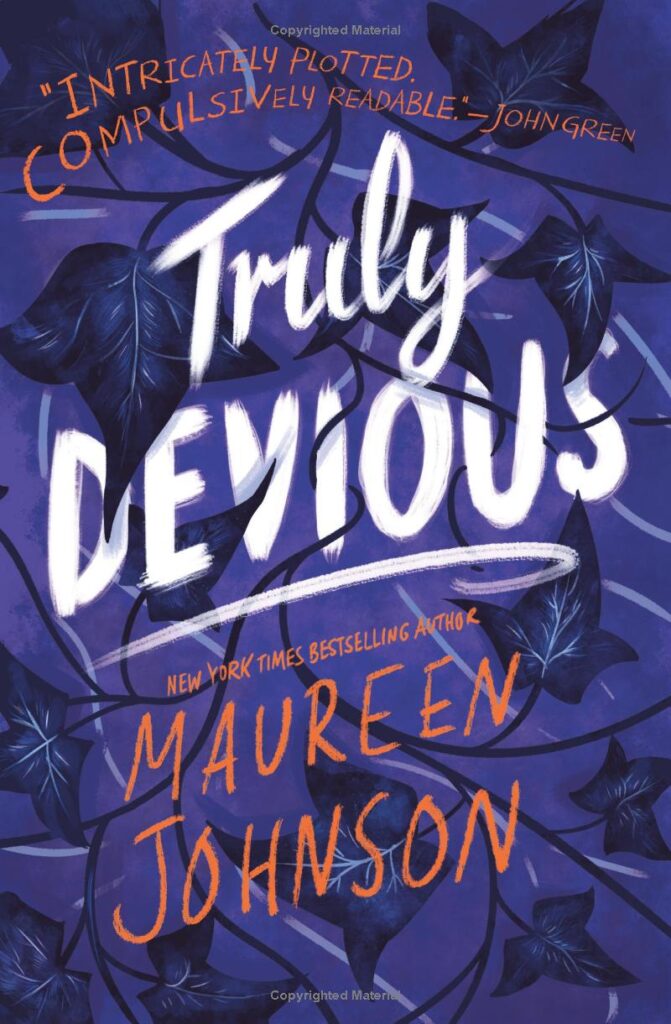 "Truly Devious" follows Stevie Bell, a student at Ellingham Academy, as she investigates a decades-old kidnapping case 🕵️ In the 1930s, the founder's wife and daughter were kidnapped, leaving a ransom note signed by "Truly Devious." In the present, Stevie becomes obsessed with solving the mystery. The story alternates between past and present, revealing hidden connections and secrets. As Stevie delves deeper, she uncovers the complexities of ambition and obsession. The book blends historical intrigue, modern sleuthing, and themes of human nature, thus engaging you in deciphering this cold case alongside Stevie. Get ready to be hooked! Add this book to your back-to-school books TBR pile, and let the adventure begin!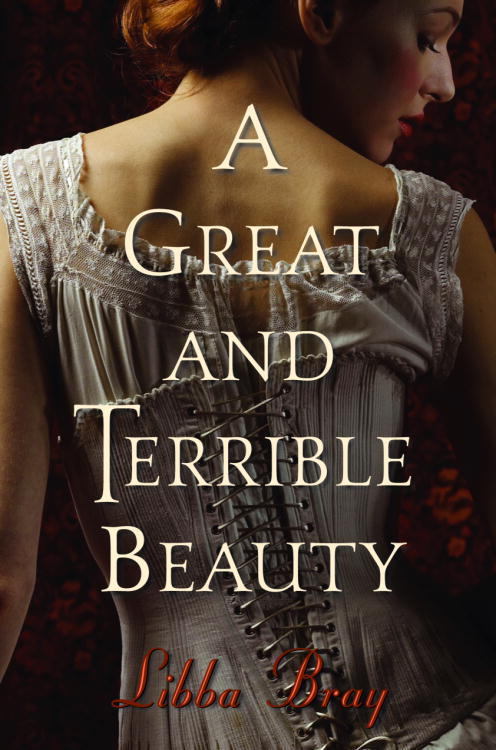 This is a young adult historical fantasy novel. Set in Victorian England, it follows Gemma Doyle, a girl sent to a mysterious boarding school after her mother's death. Gemma discovers a hidden realm of magic ✨ and secrets tied to her family's past. She explores her powers with newfound friends, but the magic has dark consequences ⚡
The book delves into themes of power, friendship, and personal growth while blending historical and fantastical elements. It's a captivating tale of a young woman's journey to navigate both the rigid society of her time and the enchanting, dangerous world of magic.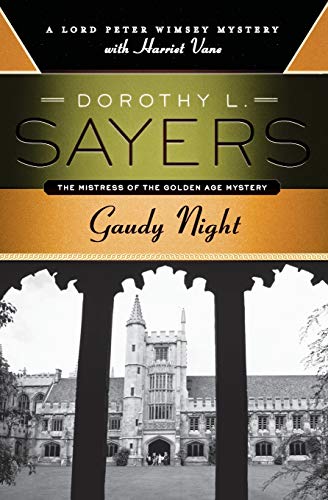 "Gaudy Night" is a mystery novel featuring detective Lord Peter Wimsey and Harriet Vane. Harriet returns to her alma mater, Shrewsbury College, where malicious events disrupt the academic community. As she investigates, Harriet grapples with her feelings for Wimsey and the conflict between personal fulfillment and societal expectations. The book explores feminism, education, and the power struggle between genders ♀️♂️ Sayers weaves intricate mysteries and psychological depth, creating a captivating story that combines romance and intellectual intrigue, making "Gaudy Night" a standout in the detective fiction genre. Thanks to its compelling blend of academic intrigue and personal growth, this story is an ideal addition to your back-to-school reading list.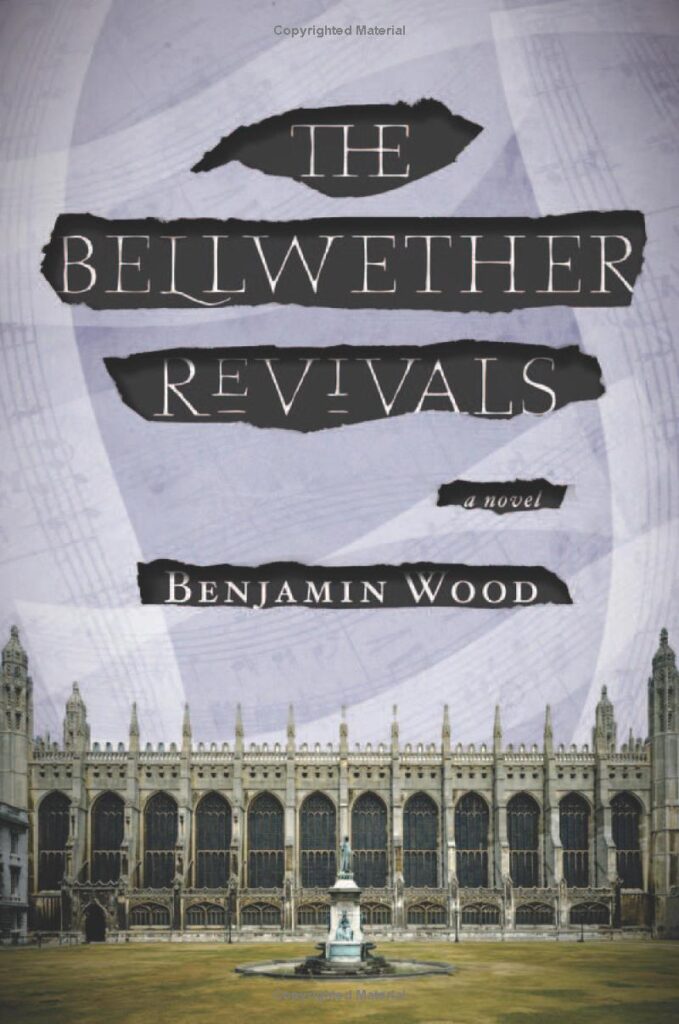 This is a novel that intertwines psychology, music, and mystery. It follows Oscar, a care assistant at a Cambridge nursing home, who becomes entangled with the Bellwether siblings, Eden and Iris. Eden's charismatic influence ✨ over others led him to experiment with musical therapy on patients. The story explores themes of ambition, mental health, and control limits. As Eden's experiments turn dark 😈, the novel delves into the consequences of manipulation. With intricate characters and a blend of psychological suspense and musical fascination, it's a thought-provoking exploration of human behavior and its complexities. In "The Bellwether Revivals," Benjamin Wood offers a compelling narrative that intertwines academia, relationships, and psychological intrigue, making it a captivating addition to your back-to-school books to be read.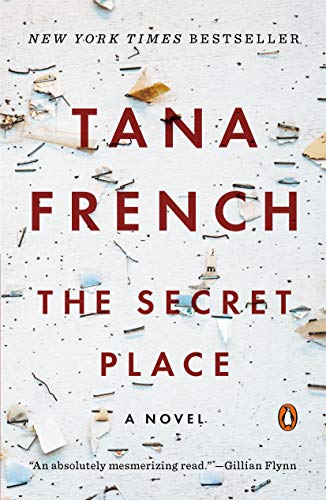 "The Secret Place" is a psychological mystery centered on an elite Irish boarding school. A year after a boy's murder, a cryptic note appears on the school's "Secret Place" bulletin board, hinting at hidden secrets. Detectives Stephen Moran and Antoinette Conway reopen the case, delving into the lives of the school's teenage girls. The novel explores the complexities of friendships, manipulation, and the blurred line between truth and lies. With its intricate character development and tense atmosphere, French weaves a captivating tale of obsession and intrigue, keeping readers guessing until the final revelation 😧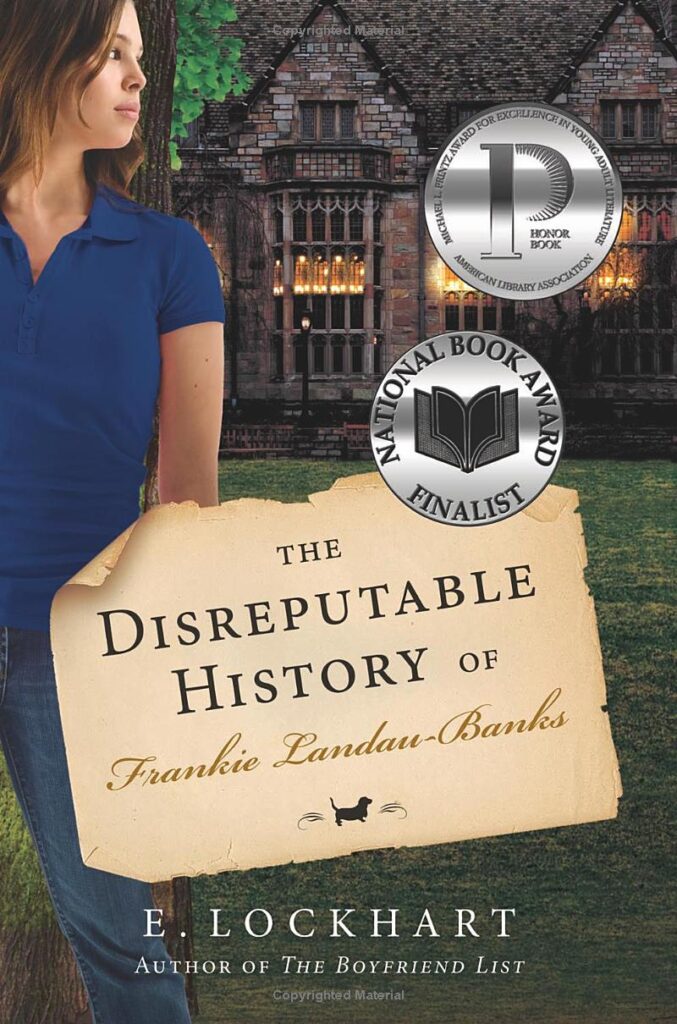 "The Disreputable History of Frankie Landau-Banks" follows Frankie, a clever and spirited teenage girl who attends an exclusive boarding school. Feeling underestimated, she infiltrates a male-only secret society 🤫 her boyfriend belongs to, leading a series of pranks that challenge gender norms and social hierarchies. As her pranks escalate, Frankie grapples with power dynamics, feminism, and her own identity. The novel is a witty exploration of teenage rebellion and the complexities of navigating social structures. Lockhart skillfully delves into issues of privilege and autonomy, crafting a thought-provoking coming-of-age story with a feminist twist. We say this is the perfect novel to cozy up with; how about you add this one to your back-to-school book list as well? 💪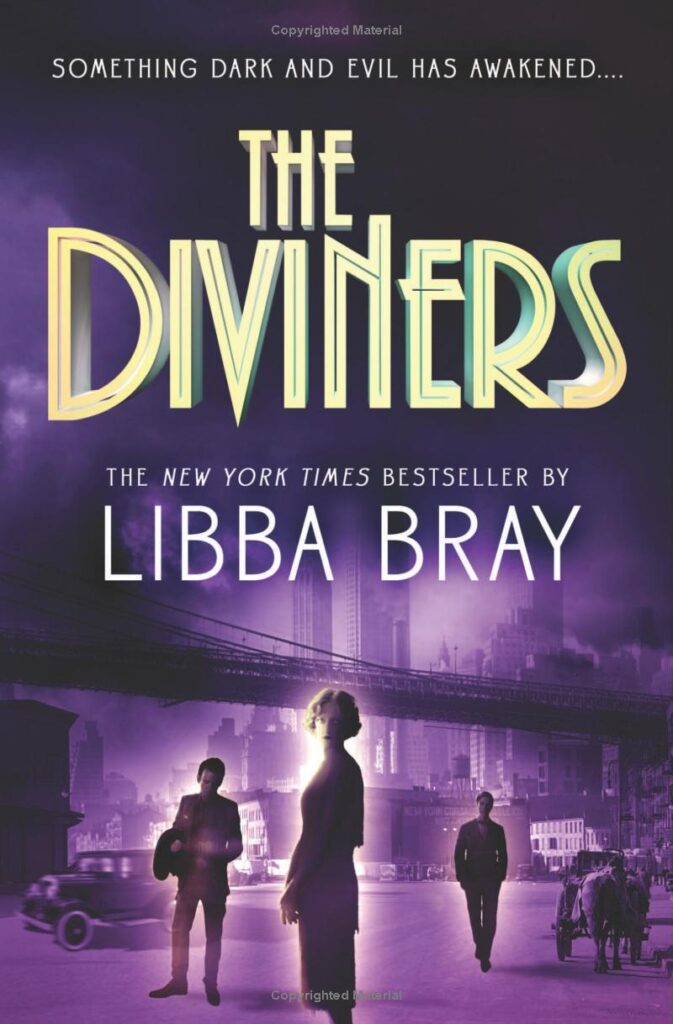 "The Diviners" is a supernatural historical novel set in 1920s New York City 🗽 Evie O'Neill, possessing the ability to divine secrets from objects, moves to the city and becomes entangled in a series of occult-related murders. Teaming up with fellow individuals having paranormal talents, they work to uncover the truth behind the killings 🪓 The novel masterfully weaves mystery, supernatural elements, and social commentary, exploring themes of power, fear, and the clash between science and the supernatural. With a vibrant historical backdrop, it's a gripping start to a series that delves into the unknown and the arcane. "The Diviners" weaves supernatural mysteries with coming-of-age themes, making it a captivating and fitting back-to-school reading choice.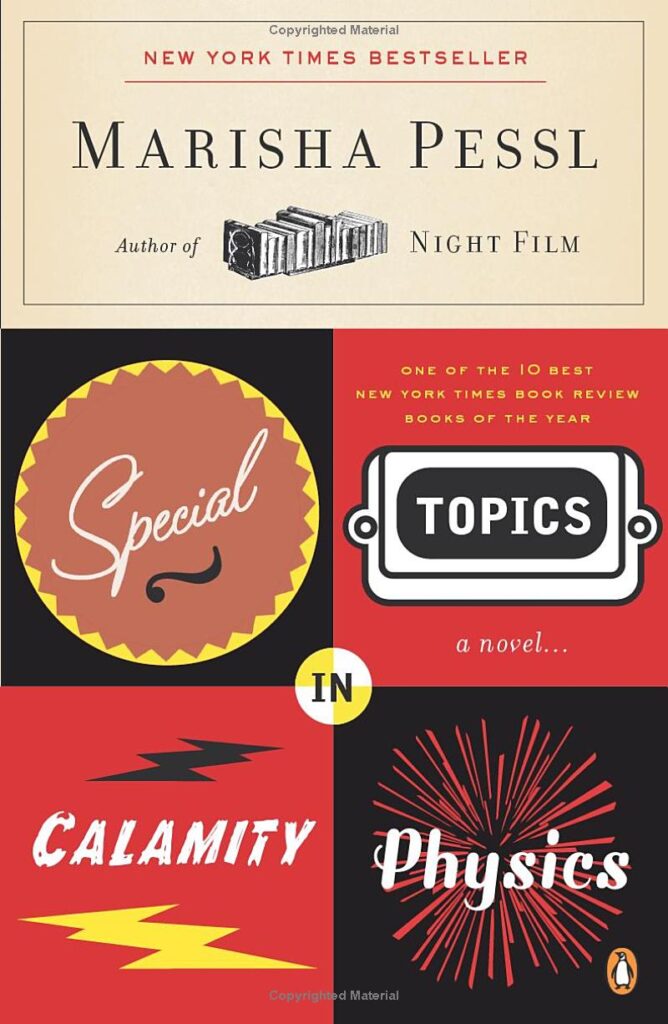 The novel follows Blue van Meer, a clever teenager whose life changes when she joins an eccentric class taught by the enigmatic Hannah Schneider. The story combines a murder mystery with coming-of-age elements as Blue navigates friendships and her father's mysterious past. The novel blends literary references with a unique narrative style, keeping readers engaged with its wit and complexity. Pessl explores the line between reality and perception, emphasizing the power of storytelling. It's a thought-provoking tale of academia, adolescence, and the allure of secrets, ultimately leading to a shocking revelation. We say to take the chance to spice up your TBR pile with this one 😉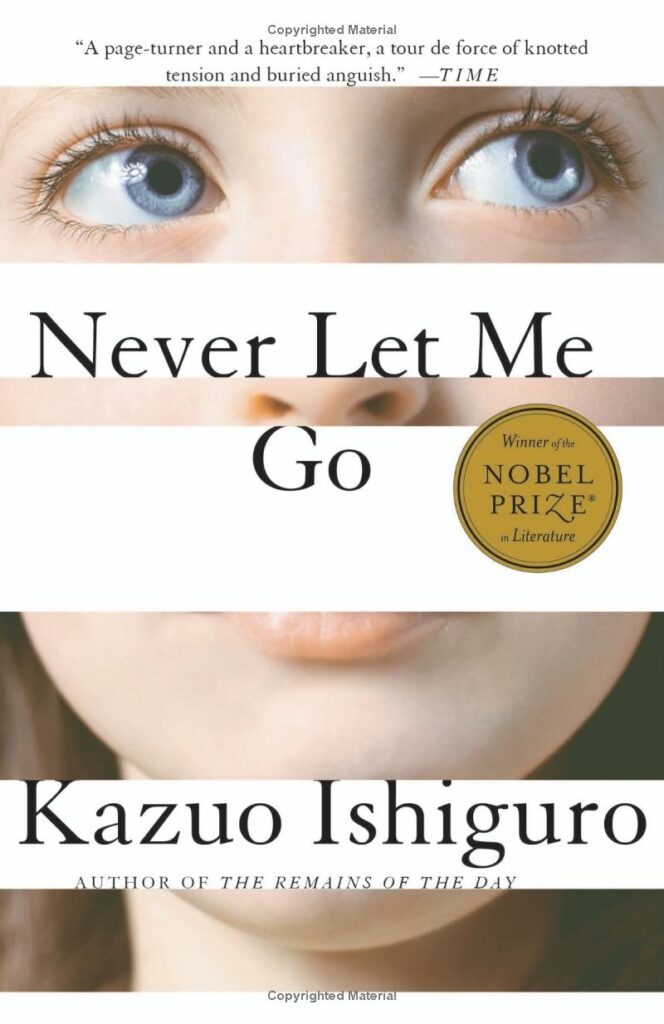 This is a dystopian novel set in an alternate England where human clones, raised for organ donation, grapple with their predetermined fate. The story follows Kathy, Ruth, and Tommy, who grew up in an isolated boarding school called Hailsham. As they transition into adulthood, they confront the truth of their purpose and their limited time. Ishiguro's poignant exploration of identity, love, and mortality raises ethical questions about the value of life. With its subtle yet haunting narrative, the novel delves into the complexities of human emotions within a 🧊 chilling societal context.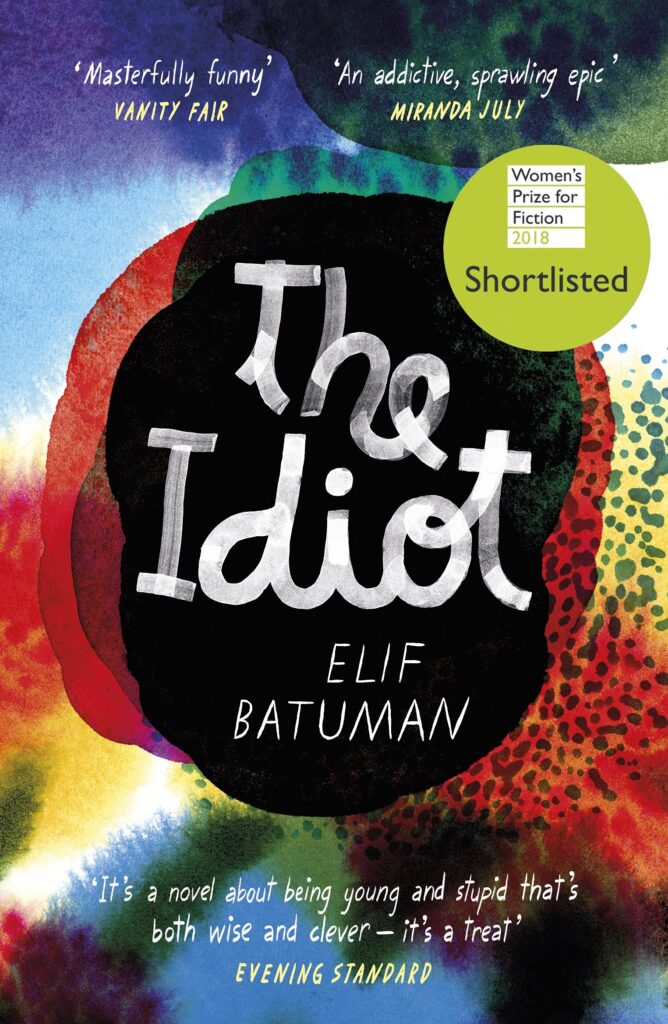 "The Idiot" is a coming-of-age novel following Selin, a Turkish-American freshman at Harvard in the 1990s. Set against emerging 📧 email communication, Selin navigates the challenges of relationships, linguistics, and cultural identity. The novel captures the awkwardness and curiosity of early adulthood, with Selin's infatuation with an older Hungarian mathematics student, Ivan, taking center stage. Batuman's writing weaves humor and intellectual exploration, highlighting 💡 the nuances of language and the search for meaning. Through Selin's perspective, the book offers a witty commentary on modern communication and the complexities of young love and self-discovery. This is an irresistible treat for those late September (still) warm afternoons, so make sure you add it to your TBR list.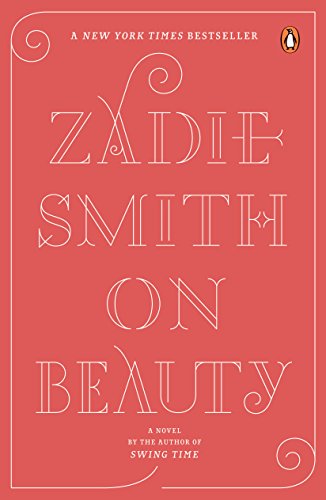 "On Beauty" is a novel that revolves around the lives of two families, the Belseys and the Kipps, both with contrasting values and backgrounds. Set in the academic world of a New England university, the book explores themes of race, identity, and aesthetics. The story delves into the complexities of relationships, desires, and the pursuit of beauty in various forms. Smith's rich character development and engaging narrative offer a thought-provoking exploration of cultural clashes, personal growth, and the intersection of art and life. The novel is a compelling commentary on the intricacies of human connections happening against the backdrop of campus life 🎓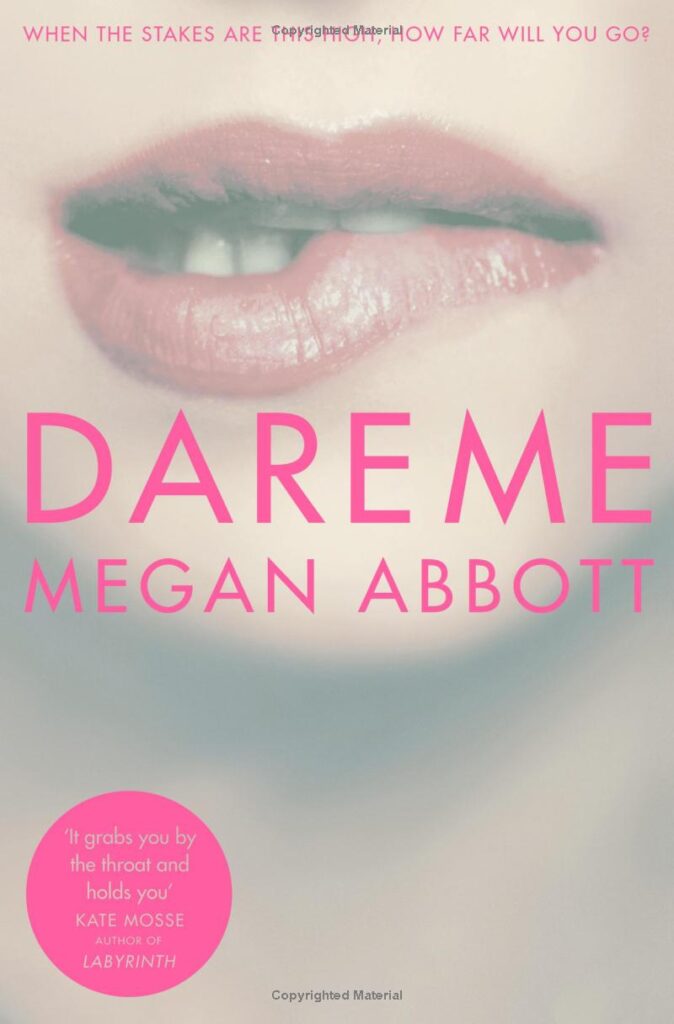 12. "Dare Me" by Megan Abbott
This is a psychological thriller centered around the intense world of competitive high school cheerleading. Narrated by Addy Hanlon, a cheerleader, the story takes a dark turn with the arrival of their new coach, Colette French. Colette's influence grows, and tensions escalate, leading to a mysterious death that unravels the girls' lives. The novel explores themes of power dynamics, friendship, and obsession. Abbott delves into the complex relationships between teenage girls, blending suspense with psychological depth. Through its gripping narrative, "Dare Me" exposes the hidden desires and secrets beneath the glittering surface of this seemingly innocuous world. Trust us, you won't want to miss out on adding "Dare Me" to your TBR for those cold late afternoons in fall 🍂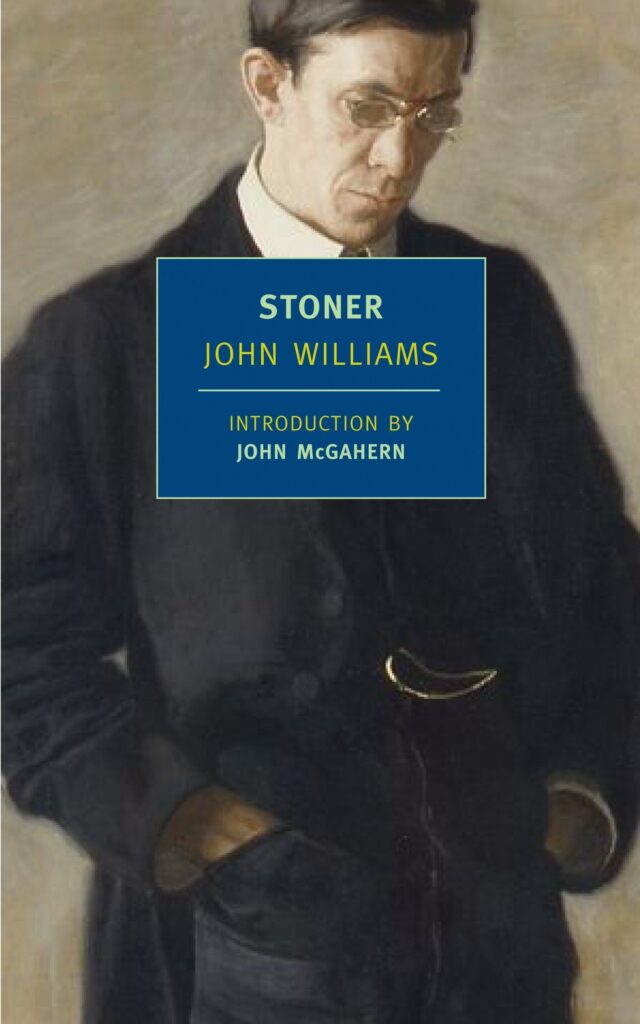 13. "Stoner" by John Williams
"Stoner" is a quiet but profound novel that follows the life of William Stoner, an unassuming English professor. Set in the early 20th century, the book chronicles Stoner's struggles and triumphs in academia, marriage, and personal fulfillment. Williams' eloquent prose delves deep into Stoner's internal world, exploring themes of love, passion, and the quiet resilience of an ordinary life. The novel provides a reflective exploration of academic life, personal growth, and the complexities of pursuing one's passion, making it a poignant and relevant addition to a back-to-school book list. So, are you going to add it to yours? 📚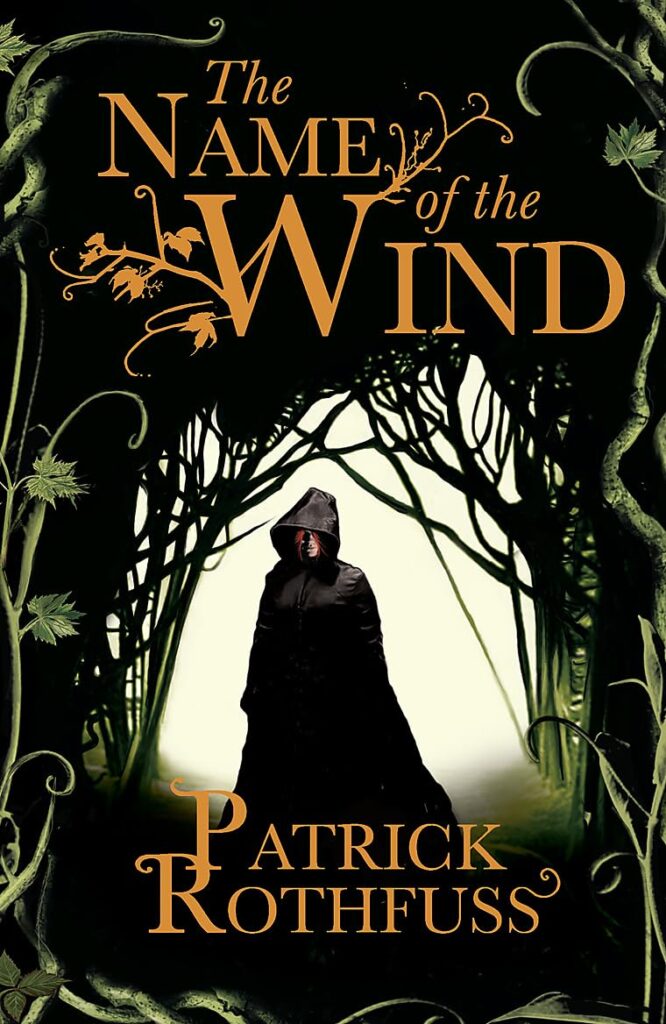 14. "The Name of the Wind" (The Kingkiller Chronicle, #1) by Patrick Rothfuss
"The Name of the Wind," the first book in Patrick Rothfuss's Kingkiller Chronicle series, follows the life of Kvothe, a gifted young man with a thirst for knowledge and a burning desire to uncover the truth behind his family's tragic past. Set in a richly imagined fantasy world, the novel not only weaves a tale of magic, adventure, and mysterious forces, but also emphasizes the power of education, resilience, and the pursuit of wisdom. As Kvothe navigates the challenges of an arcane university and seeks to master arcane arts, readers are reminded of the transformative potential of learning and the boundless opportunities that come with embracing intellectual curiosity.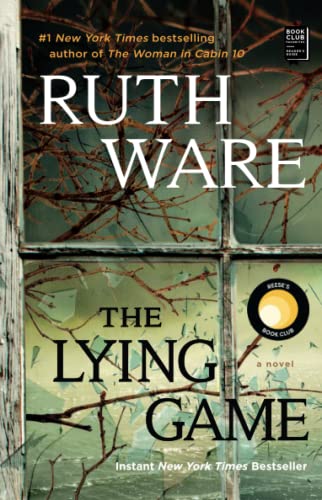 "The Lying Game" delves into the lives of four women bound by a dark secret 🤫 from their past. Kate, Isa, Thea, and Fatima are reunited by a text that draws them back to the haunting events of their boarding school days, where a dangerous game of lies led to a tragic incident. As the truth resurfaces, friendships are tested, and the intricate web of deception unfolds. Ruth Ware crafts a suspenseful tale that explores loyalty, guilt, and the complexities of human connections, making "The Lying Game" a riveting psychological thriller that keeps readers on edge. Adventure awaits your shelf – would you add this title to your back-to-school book list? 🫣
If you would like to delve deeper into dark academia novels, make sure to also check out our dedicated article for even more book suggestions. Also, please…

Don't Forget to Keep Track of Your Reading Progress With Bookly
Whether you track your reading progress in a spreadsheet, journal, notebook, or app, just remember to do it! Bookly makes it easy to track your progress.
Bookly can help keep you accountable, track books, and improve your reading habits. 😎

And don't forget that Bloo, your reading assistant, will always be by your side and help you improve by tracking all the🎏books you read.

Download Bookly for iOS  👉   https://bookly.app.link/nAH81rtpg9
Download Bookly for Android  👉  https://bookly.app.link/4TMM20xpg9