Are you in the mood for some spicy books to sizzle up your bookshelves? 📚 Well, you're in luck because we've got five spicy books that are sure to make your heart race and your temperature rise. Romance, as a genre, is probably one of the most controversial genres, since everyone's taste in romance and spice is different. Now, what exactly does a spicy book mean?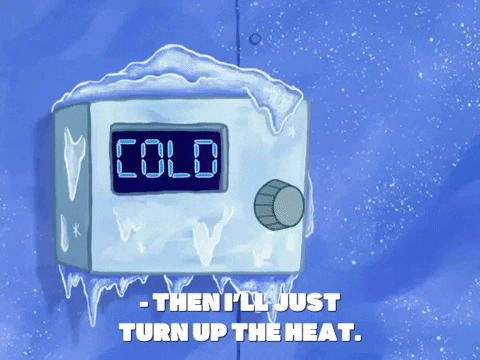 Well, spice is how much smut a book has 😏 Some books have low spice, where the characters only ever kiss and others have high amounts of spice, like Ice Planet Barbarians (if you know, you know). Here are some recommendations for all levels of spice! Put on your reading glasses, grab a fan, and get ready for some seriously hot recommendations! 🔥
Level 1 🌶️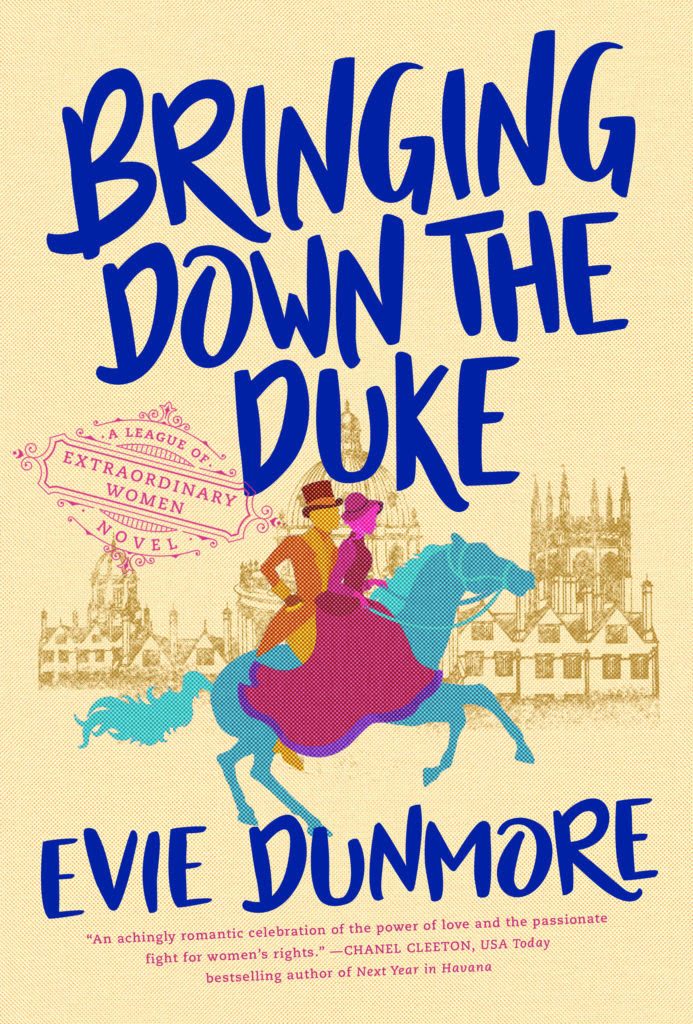 This book is set in late 1800's England and follows a woman named Annabelle Archer. She attends Oxford University as one of its first female students. When trying to recruit men of renown to the women's suffrage cause she meets the Duke of Montgomery, one of the coldest men in politics.
The book's spice level is low because, while there are intimacy scenes, there aren't many and they aren't as descriptive as some of the other books in this list! This is a great beginner book for those who are wanting to get into the romance genre and spicy books in general! Especially for those who already love historical fiction! 👑
Level 2 🌶️🌶️
The Kiss Quotient is about a woman named Stella, who is on the autism spectrum. She hires a male escort named Michael to teach her how to have sex, since she has had bad experiences in the past and blames herself.
Michael knocks down her walls helping her find what she likes during sex. You'll love this spicy book because of the intimacy between Michael and Stella. Consent was a huge thing between their relationship (as it should be in all relationships), and Michael helped Stella unlearn a lot of habits from past experiences, ones that weren't her fault. Be aware, the intimacy scenes between the characters are much more descriptive and are longer than a couple of pages 😉
Level 3: 🌶️🌶️🌶️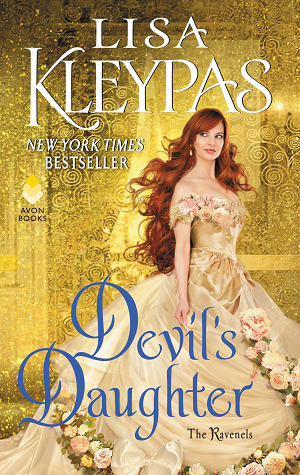 The Devil's Daughter is a juicy historical spicy book that will leave you swooning and sighing for days! It's all about the charming and vivacious Lady Phoebe, who's determined to break free from the expectations of society and live life on her own terms. And who better to help her than the infamous rake, West Ravenel, who's both scandalous and irresistible?
Get ready for a whirlwind of passion, drama, and scandal in Devil's Daughter, a must-read for anyone who loves a good historical romance! While there are less intimacy scenes between the characters, this book earns a level 3 on the spicy scale because of how descriptive each scene is! 👀
Level 4 🌶️🌶️🌶️🌶️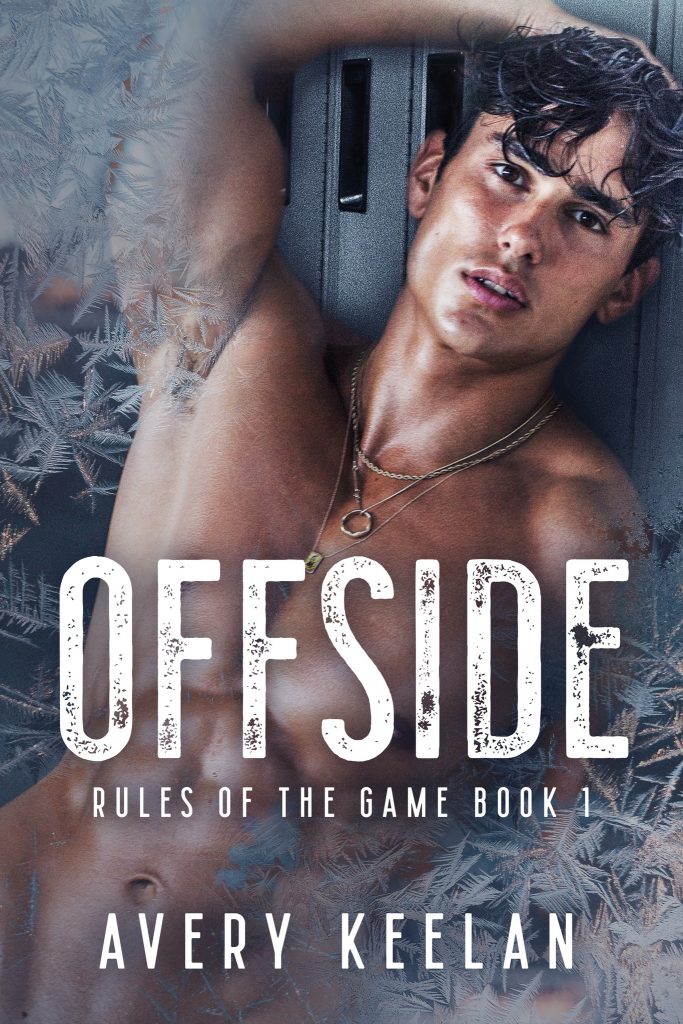 In this spicy book, you'll follow a college student named Bailey who recently was dumped by her hockey-playing boyfriend. She soon meets another player, Chase, from her ex's rival team, which causes an uproar within her "friend" group.
Chase helps Bailey unlearn a lot of expectations about relationships that she learned on her previous one. As he is much more sexually experienced, he takes care of Bailey in the way she needs and deserves! 😭 This spicy book receives a 4 on the spicy scale because it involves multiple descriptive sex scenes and more explicit language.
Level 5 🌶️🌶️🌶️🌶️🌶️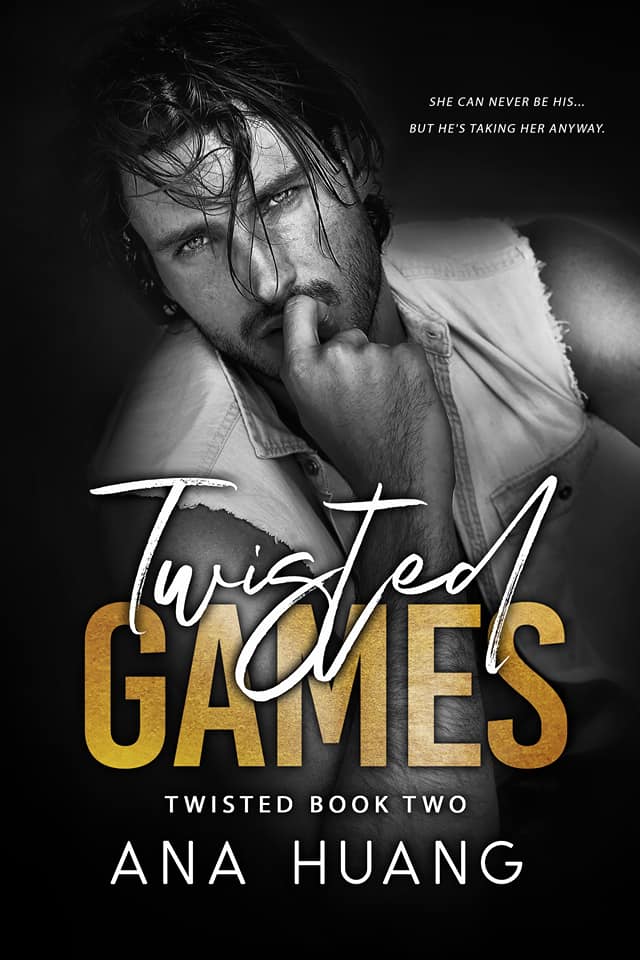 Twisted Games is definitely a hot and spicy book! This contemporary romance is fit for a queen! When Princess Bridget meets her bodyguard, Rhys Larsen, sparks fly and the temperature rises. With a stubborn streak that matches Rhys' broody arrogance, Bridget finds herself drawn to the forbidden fruit of Rhys' forbidden love.
But Rhys has always followed two rules: to protect his clients at all costs and to never get emotionally involved. Bridget, however, is a temptation he can't resist. As they navigate the dangerous waters of royal politics, they must also navigate their desire for each other and the risk of getting caught. Grab a fan, a glass of ice water, and get ready for a royal romance that will leave you breathless! 🥵
That's a wrap! 🔥
Well, there you have it! Five spicy books that will add some serious heat to your book collection. These reads are sure to keep you on the edge of your seat and your heart racing. Go ahead and treat yourself to a little indulgence – you deserve it! Don't forget to let us know which spicy book was your favorite in the comments 💭
Guest Post by our Bookly Pro Reader, The Rose Post 💙
Looking for more bookish content to devour? We've got you covered! Whether you're trying to get out of a reading slump or looking to up your reading game, don't forget there's always Bloo, your own personal reading assistant to help you out. So, keep exploring and happy reading!
Download Bookly for iOS 👉 https://bookly.app.link/nAH81rtpg9
Download Bookly for Android 👉 https://bookly.app.link/4TMM20xpg9