Starting something new can be a scary thing, especially at the beginning of a new year when we feel most pressured to change. We want to give those who are just starting their reading journey or who want to up their reading game in 2023 some recommendations for when they get into a reading slump 💪
First of all, what is a reading slump? Well, to describe it best, think of it like writer's block ⛔ It's essentially when you are just not in the mood to read anymore, even if you've been reading consistently, or you just can't pick up a book. Reading slumps can be caused after reading certain books, particularly ones you didn't enjoy, or because you stepped back from reading for a while and you're trying to get back into it.
Sometimes, to get out of a reading slump, you need a really good book or one you know will bring you comfort, such as rereading a favorite! Here are some recommendations that will definitely help you out 👇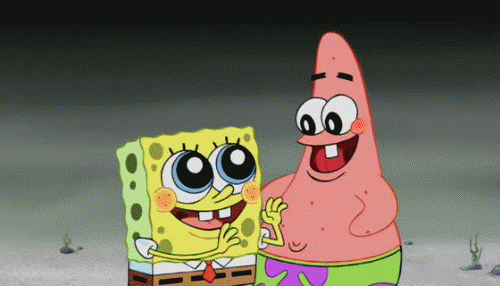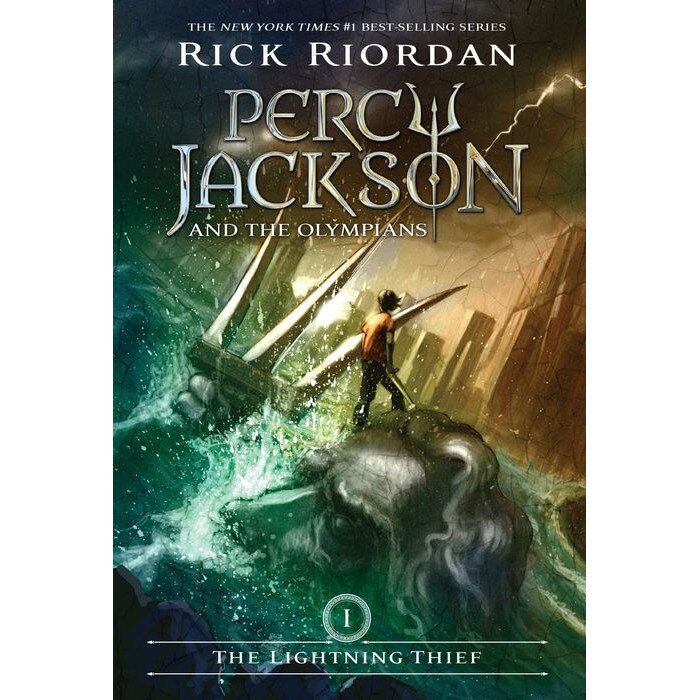 Middle grade is an age range but oftentimes is treated like a genre. Reading a middle grade when you're in a reading slump is great because you don't have to worry about complex stories or language since it is written for a younger audience.
The Lightning Thief follows a young boy named Percy who discovers that he is a demigod and is taken to Camp Half Blood, a safe haven for demigods. Follow Percy on his adventure to secure and return Zeus's lightning bolt which had been stolen from Mount Olympus.
This book is a fast and easy read. It's adventurous, funny, and full of friendship. Perfect for those who need a quick and light read to get them back into it. It is part of a 5 book series, but we recommend them all since they are quick reads! 😄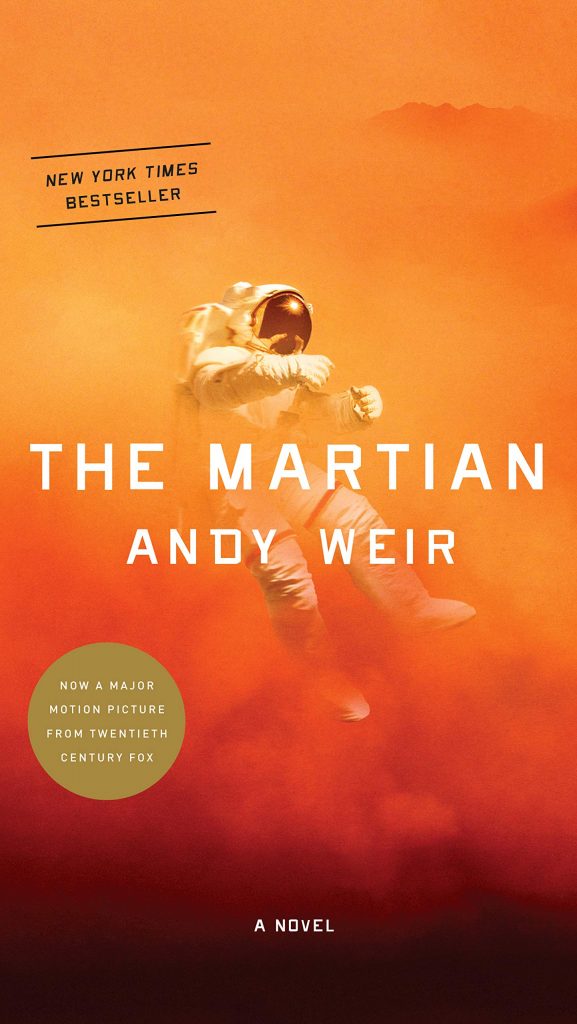 The Martian follows Mark Watney, a botanist, who is left behind after an evacuation caused by a freak storm hits a group of astronauts while on Mars. While a sci-fi book can be hard to grasp, this one was actually really interesting and will keep your attention well enough to make it an easy read.
There were a lot of chapters in the book, so readers get a good break in between events which is nice, especially for a new reader. You can listen to the audiobook too if that's a format you like. New readers looking for a sci-fi novel will enjoy this book! 🧑‍🚀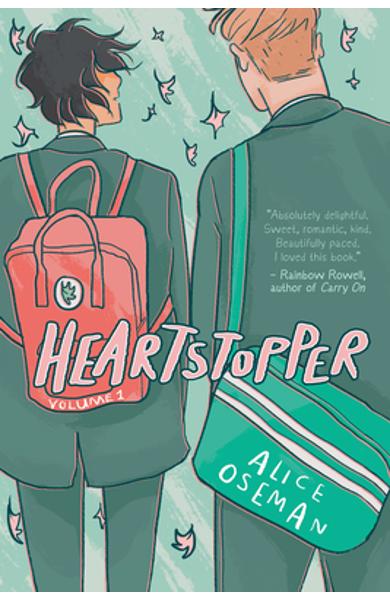 Heartstopper is a graphic novel about two teenage boys who meet and begin a relationship while in high school. Follow them through their journey of discovering their sexualities, mental health problems, and just trying to survive.
The art style is great and you'll love reading Nick and Charlie's stories! Alice Oseman is a great author who writes about a diverse amount of queer characters, so we'll always recommend their books! 👬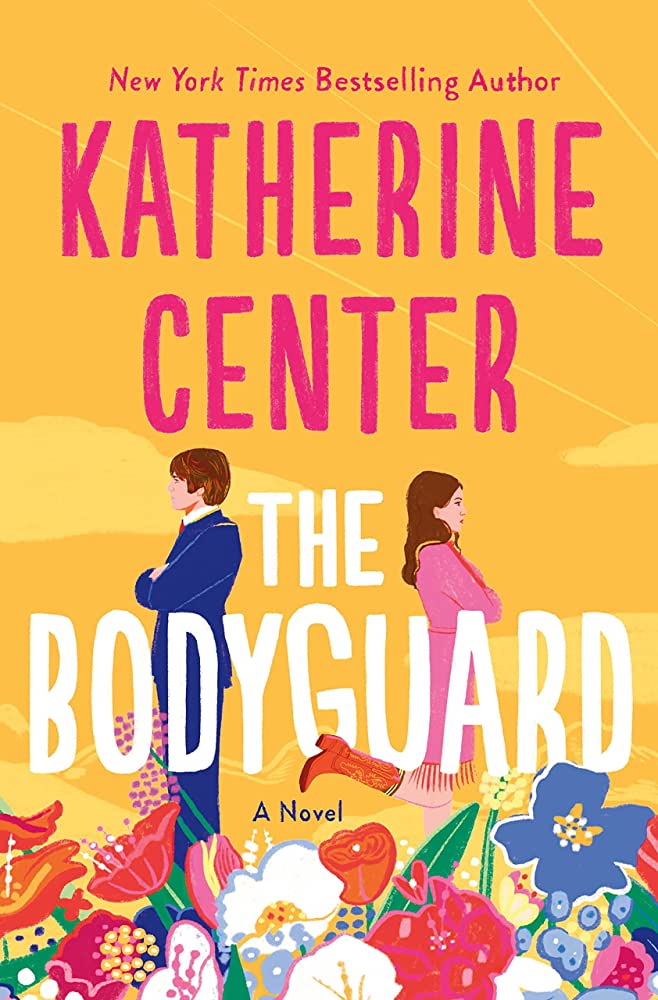 Romance (for those who like it) is always a genre recommended to read if you are in a reading slump. Most of the time, it is light-hearted and easy to get into! We bet you always find yourself finishing a romance novel in one sitting.
This book follows a woman who is a bodyguard and gets assigned to protect a celebrity who is being threatened by a stalker. The remix of the bodyguard trope in romance is great since it is a woman who is a bodyguard, instead of a man. The main characters' relationship will keep you hooked the entire time. Such a quick read! 🥰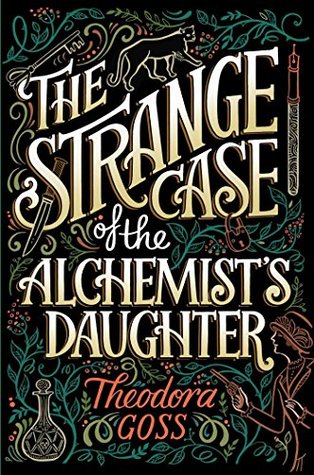 This book is a mystery novel that follows Mary Jekyll, the daughter of Dr. Jekyll, after her mother's death. She makes shocking family secrets and digs into her father's past in order to learn more about The Alchemical Society.
This book is amazing from start to finish. You're going to read through different characters' perspectives and see commentary from the characters. Actually, the story itself is a book written by one of the characters. The storyline is very compelling and the creativity of the plot is going to blow your mind every time you'll picked up the book 🔍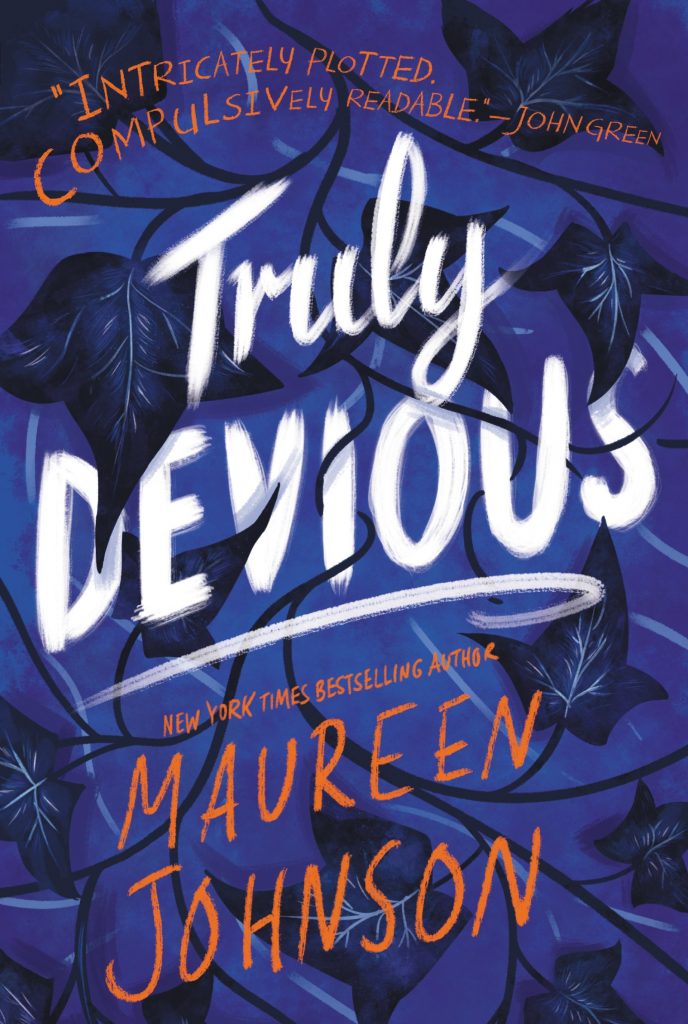 Here is another mystery for you (we know you love them)! This book follows a teenager named Stevie Bell who is an expert in a mystery that occurred at Ellingham Academy. In order to solve the case, Stevie herself applies to the school to get to the bottom of it.

There is a dual timeline, from the past crime that led Stevie to apply to the school and the present where we read from Stevie's perspective. Dual timelines always add a sprinkle of interest to a mystery novel. Truly Devious will have you flipping the pages quickly to see what comes next. New readers, especially YA fans will definitely like this book! 🩸
If you find true crime interesting, or consume other media involving true crime and want to get into reading, this is the book for you! The audiobook is actually narrated by the authors!
It is a non-fiction book that is about exactly what the title says. It is a quick and interesting read. Do note that this book does talk about certain subjects, in great detail, that are triggering and upsetting. Please take care of yourself and dig into trigger warnings before picking this up yourself! 🤗

Here is something special for you 👉 Some extra tips for when you're in a reading slump as a new reader:
🎧 Pick up an audiobook!
Audiobooks are a great way to get back into reading after a slump. You can turn it on while you are driving, doing chores, or doing any other hobbies you have! It's especially helpful if you are in a reading slump because of a complex writing style, sometimes it's easier to listen to certain writing styles than read them physically.
📚 Pick up a graphic novel!
Graphic novels are easy reads and help keep your attention. In time, you'll always find yourself picking them up whenever you hit a reading slump.
📖 Pick up a book that features an interest of yours!
Books can feature all kinds of subjects you may be interested in. Like true crime, for example, if that's something you prefer. Picking up a book about something you are already interested in is guaranteed to keep your attention and help you beat a reading slump!
That's it! 🙌 Pick your favorite recommendation, try out the tips, and don't forget: don't give up on yourself and your reading journey! You don't need to read tons of books to be a reader.
Take it slow and work on finding out what type of book you really like, which could take some time! Keep yourself motivated all year round while building your reading habit. There's always Bloo, your personal reading assistant, who's there to help you out every step of the way.
Guest Post by our Bookly Pro Reader, The Rose Post 💙
Download Bookly for iOS 👉 https://bookly.app.link/nAH81rtpg9
Download Bookly for Android 👉 https://bookly.app.link/4TMM20xpg9