Warning ⚠️ The content of this article as well as the books for mental health mentioned in its contents address subjects such as mental illness, suicide, death, and other potentially triggering subjects. Please take care of yourself and read at your own discretion. 

Since 1949, the United States has observed the month of May as Mental Health Awareness Month. Each year the nation fights stigma, educates the public, and advocates for policies that better support those affected by mental illness.
As a result, our community here at Bookly is highlighting five fiction books and five memoirs that accurately portray mental illness. These books cover a wide range of issues, from bipolar disorder and addiction to post-partum depression and eating disorders. 

These books will help you gain awareness of a variety of different mental illnesses and struggles and help fight stigma and discrimination.

But even more so, if you are dealing with mental health challenges yourself, these books will help you to feel seen and let you know that you are not alone. There are others that understand. There is hope. 🙏

Let's dive into the list!
5 Fiction Books For Mental Health Awareness Month
Bipolar Disorder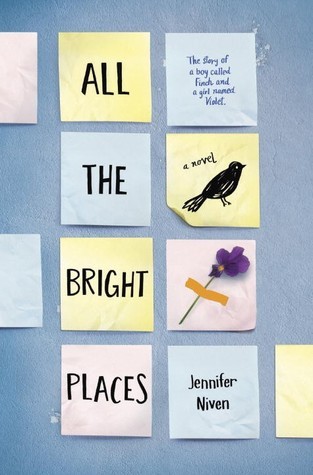 Theodore Finch constantly thinks of ways he might kill himself. But each time, something good, no matter how small, stops him. Violet Markey lives for the future when she can escape her Indiana town and her aching grief in the wake of her sister's recent death.
When Finch and Violet meet on the ledge of the bell tower at school, it's unclear who saves whom. As they become close, even going as far as to pair up for a school assignment, they make more important discoveries: It's only with Violet that Finch can be himself. And it's only with Finch that Violet can forget to count away the days and actually start living them. But as Violet's world grows, Finch's begins to shrink.
Suicide, Depression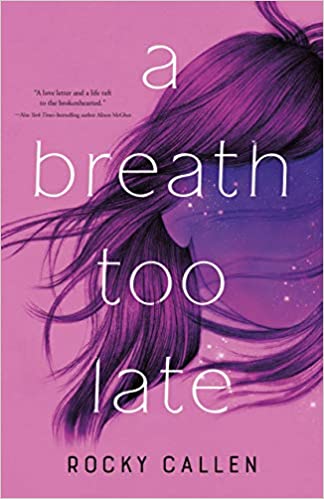 Seventeen-year-old Ellie had no hope left. Yet the day after she dies by suicide, she finds herself a spectator, swaying between past and present, retracing the events that unfolded prior to her death. There's her mother, a songbird who wanted to break free from her oppressive cage. The boy made of brushstrokes and goofy smiles who brought color into a gray world. Her brooding father, with his sad puppy eyes and clenched fists.
But there are gaps in her memory that Ellie is desperate to re-assemble. As she examines the beautiful and terrible moments that made up her life and the possibilities that lived in even the darkest of places, will she regret taking her own life?
Obsessive-Compulsive Disorder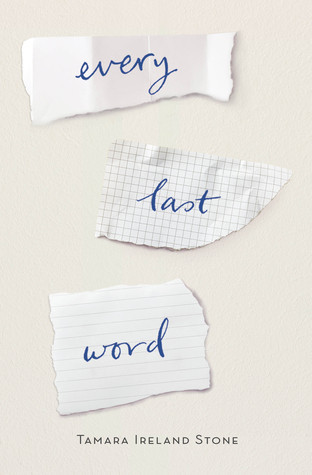 Samantha McAllister looks just like the rest of the popular girls in her junior class. But underneath the surface, Sam is consumed by a stream of dark thoughts and worries that she can't turn off. She second-guesses every move, thought, and word as a result of her OCD, making daily life a struggle.
But no one can know her struggles, especially not her lifelong friends, who will turn toxic at the first sign of trouble. With her friends, she has protection.
When Sam meets Caroline, a member of a group of misfits who have been ignored by the school, and becomes her friend, she suddenly has to add another secret to keep from her popular friends. As Sam is drawn into the Poet's Corner and starts to discover a whole new side of herself, she begins to feel more "normal" than ever before. At least until she finds a new reason to question her sanity.
Schizophrenia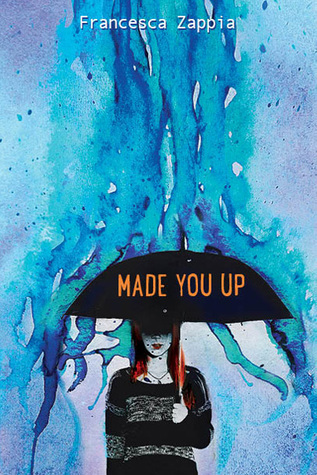 Alex fights a daily battle to figure out the difference between reality and delusion. Diagnosed with schizophrenia, Alex uses her take-no-prisoners attitude, her camera, a Magic 8-Ball, and her only ally (her little sister), to help her figure out what's real and not. Alex is determined to stay sane long enough to get through her senior year and into college.
She's optimistic about her chances until classes begin, and she runs into Miles, who she is pretty sure she imagined. Before she knows it, Alex is experiencing all the usual rites of passage for teenagers. Alex is used to being crazy. She is not prepared for normal.
Addiction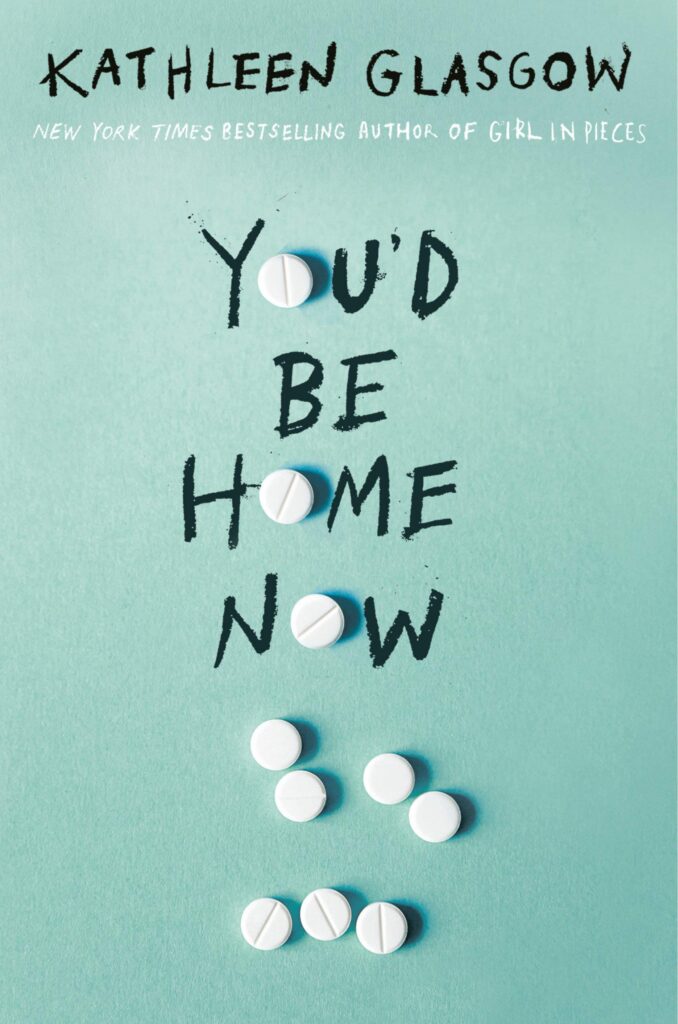 For all of Emory's life, she's heard about who she is from others: the rich one, the hot Maddie Ward's younger sister, the good one. But everything was turned on its head when she and her brother Joey were in the car accident that killed Candy MontClaire. The car accident that revealed just how bad Joey's drug habit was.
Four months later, Emmy's junior year is starting, Joey is home from rehab, and the entire town of Mill Haven is still reeling from the accident. Everyone wants to live one story, but Emmy's beginning to see that people are more than they appear. Including her brother, who might not be cured. Everyone's telling Emmy who she is, but so much has changed – and it might be time for Emory to decide for herself who she is.
5 Memoirs Books For Mental Health Awareness Month
Bipolar Disorder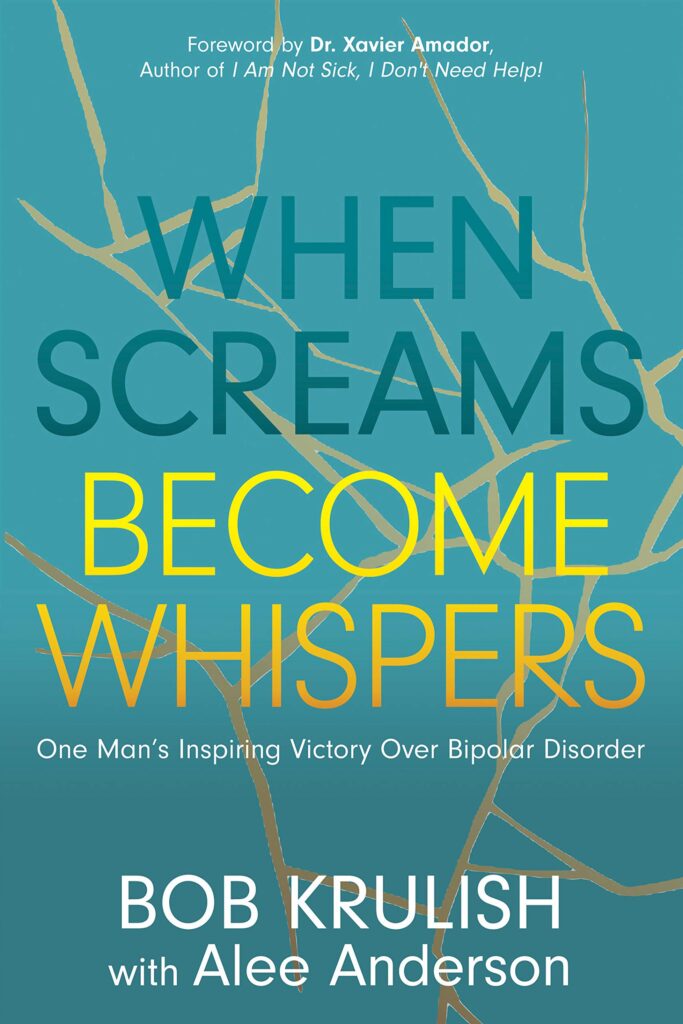 This memoir offers hope to those struggling with bipolar disorder as well as their friends and family, When Screams Become Whispers is a raw look at bipolar disorder and the mania it drives.
Bob Krulish's great storytelling sheds light on the key identifiers of bipolar disorder while also shedding light on the systemic problems deeply rooted in the American mental healthcare system. Readers can recognize the need for de-stigmatization, demystification, greater resources, and a supportive community for those suffering from bipolar disorder.
Postpartum Depression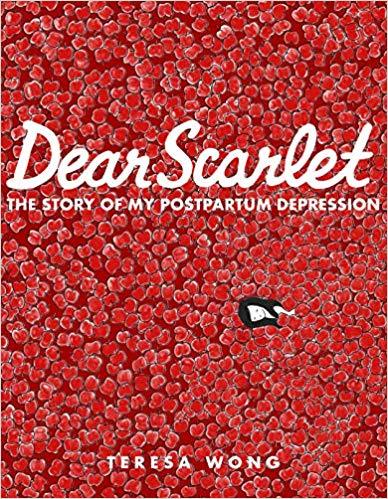 In the form of a letter to her daughter, Teresa Wong writes and illustrates the story of her struggle with postpartum depression in this intimate graphic memoir. Teresa discusses her fears and anxieties as well as the potential remedies and coping mechanisms she explores.
Dear Scarlet perfectly captures the quiet desperation of those suffering from PPD and the profound feelings of inadequacy and loss. Equal parts heartbreaking and funny, readers can come to understand one woman's battle against the cruel dynamics of postpartum depression and gain hope and reassurance that they are not alone.
Depression, Hypomania, Bipolar disorder II, Anxiety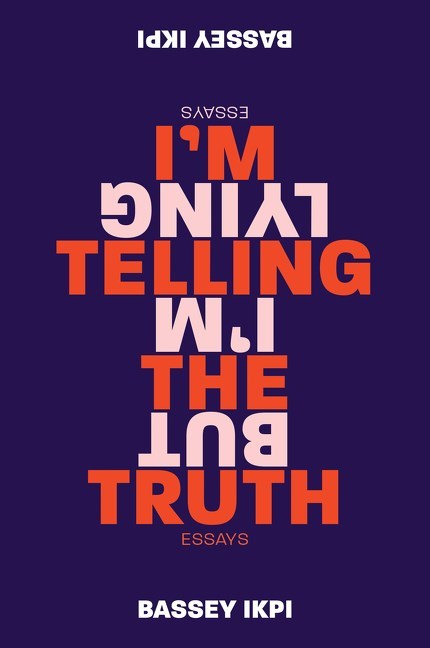 Bassey Ikpi moved from Nigeria to Stillwater, Oklahoma when she was only four years old. Her early years in America would come to be defined by tension as a result of her undiagnosed bipolar II and anxiety. By the time she was in her early twenties, Bassey was living a successful life as a spoken word artist. But something wasn't right. As Bassey's mental health continued to decline, she ended up having a breakdown. This resulted in hospitalization and a diagnosis of Bipolar II.

Determined to learn from her experiences, Bassey became a mental health advocate. She has since spent her life examining the way mental health is intertwined with every facet of ourselves and our lives. Told in a collection of deeply personal essays, Bassey takes readers into her exploration of the stories we tell ourselves to make sense of who we are, and how sometimes, these stories can be a lie.
ADHD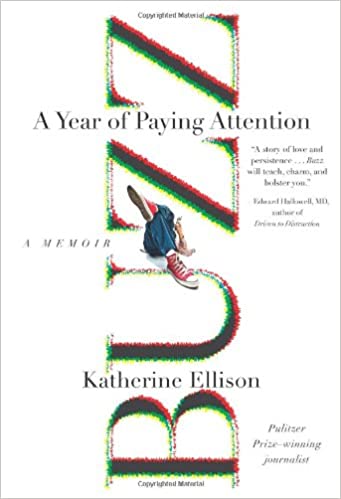 Ellison, an award-winning investigative reporter, and her twelve-year-old son, Buzz, both get diagnosed with attention deficit/hyperactivity disorder. Shortly after, the two found themselves making it their full-time job to work out their problems together. They worked together to search for a solution. Ellison investigated what relief, if any, might be found in the goods sold by the modern mental health industry.
A hilarious and honest memoir of one mother's journey to understand and reconnect with her high-spirited preteen son. Buzz provides relief, laughs, and useful insights for parents and educators to utilize to help the children in their lives that face attention and behavior issues.
Eating Disorders, Addiction, Anxiety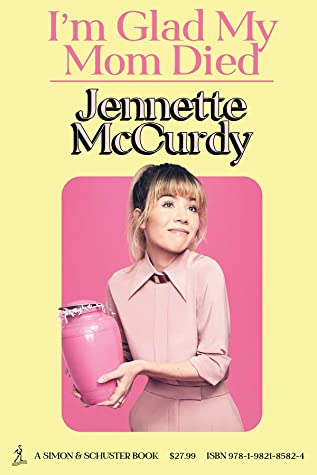 Jennette McCurdy was six years old when she had her first acting audition. Her mother's dream was for her only daughter to become a star. Jennette would do anything to make her mother happy including eating little, weighing herself five times a day, and enduring extensive at-home makeovers.
When Jennette receives a role in a new Nickelodeon series called iCarly, she is thrust into fame. And her mother is ecstatic. Jennette, however, is riddled with anxiety, shame, and self-loathing. All these manifest into eating disorders, addiction, and a series of unhealthy relationships. These issues only get worse when several years later, her mother dies of cancer. Jennette embarks on a journey of recovery and self discovery by attending therapy and quitting acting.
A heartbreaking and hilarious memoir by Jennette McCurdy. I'm Glad My Mom Died is an inspiring story of resilience, independence, and the joy of shampooing your own hair.
We hope you enjoy these books for mental health awareness month recommendations! Don't forget to build your reading habit using the Bookly app and Bloo, your personal reading assistant!
Share this article with a friend to spread even more mental health awareness!
Guest Post by our Bookly Pro Reader, Jordyn 💙
Download Bookly for iOS 👉 https://bookly.app.link/nAH81rtpg9
Download Bookly for Android 👉 https://bookly.app.link/4TMM20xpg9