Whether you find yourself buying gifts for family members to open on Christmas, preparing for the rituals and traditions of Hanukkah, or just spending a well-deserved break with loved ones eating yummy food, the holiday season is a busy time of year for everyone, including readers of holiday books!

With busy schedules, never-ending to-do lists, and extended family members suddenly sharing your bedroom, there's no time for reading! Fortunately, there is a plethora of quick and easy novels to read so you can still reach your reading goal by the end of 2022. Here are 10 holiday books under 100 pages to read when life is too hectic to handle anything longer.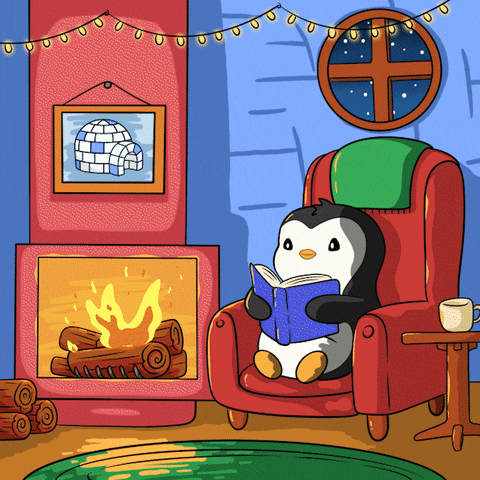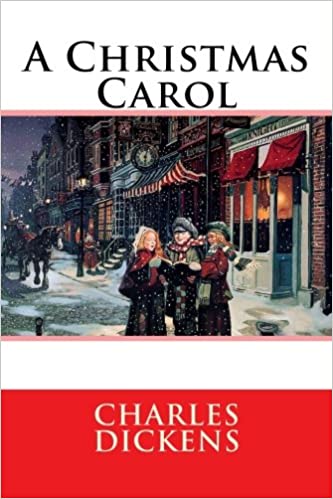 Of course, we need to start off with a classic holiday book perfect for this time of year. A Christmas Carol follows the bitter, miserly Ebenezer Scrooge and his hatred of Christmas.
When his long-dead business partner appears to warn Scrooge to change his ways before it's too late, Scrooge is dragged into the past, present, and future by ghosts to figure out the true meaning of Christmas.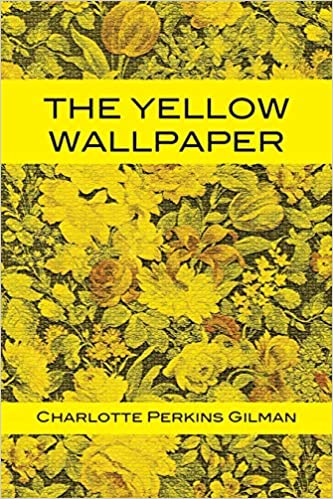 Drifting away from the winter holidays, we travel into the summer holiday in the short story The Yellow Wallpaper. When a woman and her husband rent a summer house, what should be a restful getaway turns into a suffocating psychological battle.
This chilling account of postpartum depression explores the deterioration of the mental health of the woman while on a "rest cure" enforced by her controlling husband.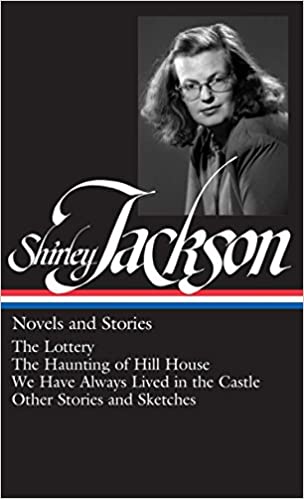 Next we have a short story with a shocking twist and crazy impact. In The Lottery, local residents in a small American town are abuzz with excitement and nervousness when they wake on the morning of the twenty-seventh of June.
Everything has been prepared for the town's annual tradition – a lottery that every family must participate in and that no one – for some reason – wants to win…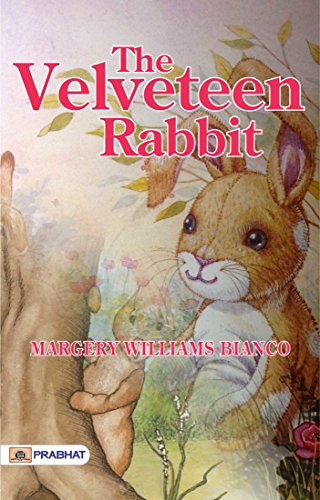 Switching to a lighter genre, The Velveteen Rabbit explores the wonders of nursery magic in this longer children's book.
This short story chronicles the story of a stuffed rabbit's desire to become real through the love of his owner. It is a beautiful and deeply touching story that is definitely a must on the holiday books under 100 pages list.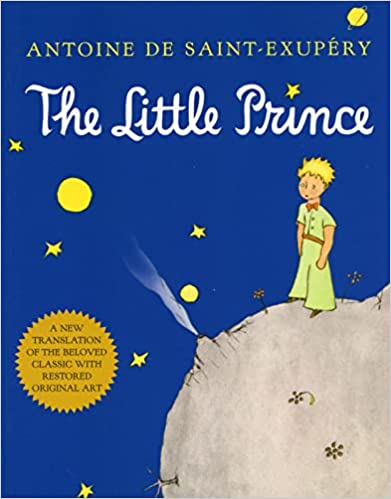 The Little Prince is another children's story with a big impact and major themes such as love, loneliness, friendship, and loss. This short story is narrated by a pilot stranded in the desert who awakes one more to see an extraordinary little fellow.
The stranger asks him to draw a sheep, and as the pilot pulls out a pencil and paper, a wise and enchanting fable begins that teaches readers the secret of what is really important in life.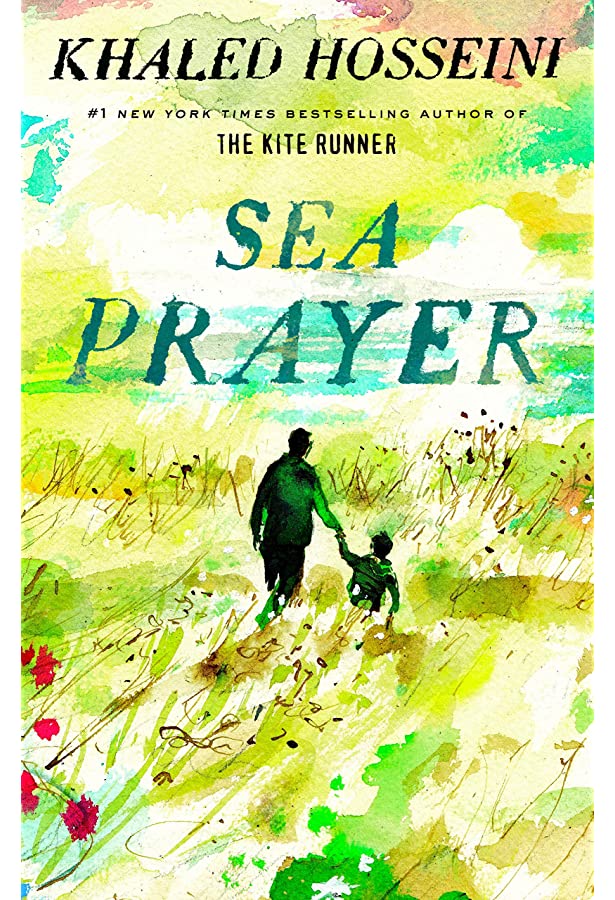 While told in the form of a letter from father to son, Sea Prayer is still considered a short, albeit poetic, story.
While watching over his sleeping son, the narrator reflects on the dangerous sea-crossing that lies before him and his son while also painting a vivid portrait of their life in Homs, Syria, before the war, and of that city's swift transformation from home into a deadly war zone.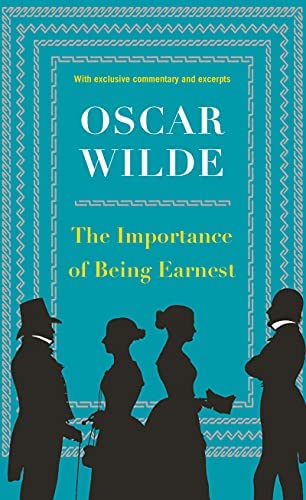 Our last fiction selection under 100 pages, is a play by the infamous Oscar Wilde. The Importance of Being Earnest explores a love triangle for the ages. Cecily Cardew and Gwendolen Fairfax are both in love with the same mythical suitor.
Jack Worthing has wooed Gwendolen as Ernest while Algernon has also posed as Ernest to win the heart of Jack's ward, Cecily. When all four arrive at Jack's country home on the same weekend, pandemonium breaks loose.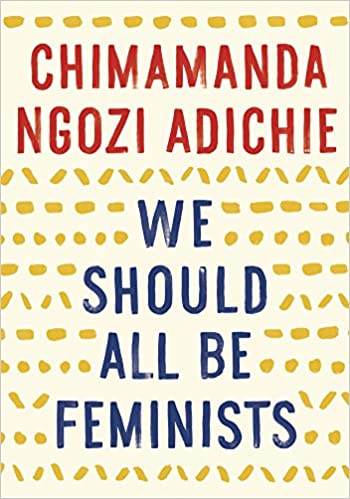 If fiction isn't your forte, there are also several nonfiction holiday books under 100 pages. We Should All Be Feminists is a personal, eloquently-argued essay that analyzes what the word "feminism" means today.
With humor and levity, Adichie shines a light on blatant discrimination, and insidious, institutional behaviors that marginalize women around the world among other topics.
Throughout, she draws extensively on her own experiences, offering an artfully nuanced explanation of why the gender divide is harmful and why we should all be feminists.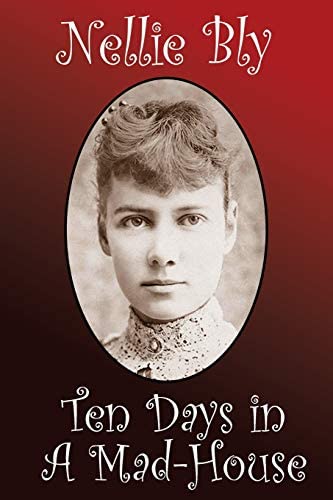 Another nonfiction short story, Ten Days in a Mad-House, tells the story of 23-year-old reporter Nellie Bly's experience in a New York City asylum.
In 1887, Bly had herself committed for 10 days to expose the horrific conditions for 19th-century mental patients. What she discovers is interesting, to say the least.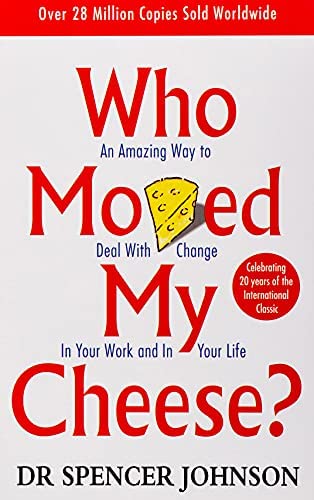 Finally, shifting to a more self-help tone, Who Moved My Cheese is a simple parable that reveals profound truths. This amusing and enlightening story follows four characters who live in a "Maze" and look for "Cheese" to nourish them and make them happy.
Filled with metaphors, this story explores unexpected change, and how to deal with said change so that you can enjoy less stress and more success in your work and in your life.
Well, there you have it! 10 holiday books under 100 pages for busy readers this winter season. Finishing any of these stories should be a breeze. But don't forget to log your reading on Bookly, your reading assistant! It will only take a moment, and then you can move on to the next holiday TBR book!
If you're looking for Holiday reads that are all about Christmas, here's a list of festive books. But if you're trying to smash your reading goals by the end of the year, we have the ultimate master list of 2022 readathons to get you going 💪
Guest Post by our Bookly Pro Reader, Jordyn 💙
Download Bookly for iOS 👉 https://bookly.app.link/nAH81rtpg9
Download Bookly for Android 👉 https://bookly.app.link/4TMM20xpg9