The New Year is often an ambitious time for setting reading resolutions. For readers, this is often the case – whether or not you read like Rory Gilmore, we all set unachievable goals for our upcoming reading for the year. And ultimately, this leaves us disappointed in ourselves for not being able to achieve an unachievable goal.
However, goal setting is also proven to keep us motivated and charged to keep going. So, in the spirit of the holidays, we have compiled a list of tips to make a realistic reading resolution for the New Year. These 5 tips are compiled to build an achievable resolution list that will keep you motivated and bring out your love of reading.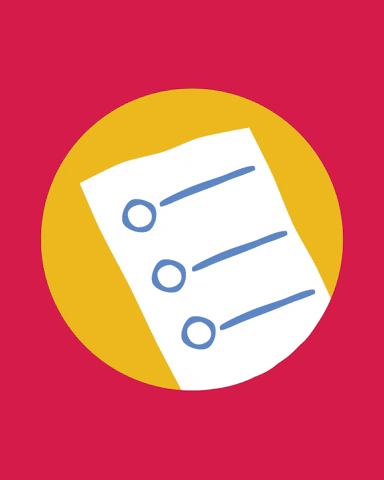 Reading Resolutions Tip #1: Compile a TBR that you look forward to reading
Reading is often enjoyable when we have books to look forward to. This is why curating a captivating TBR is paramount in keeping our reading resolutions. When deciding what books you will incorporate into your goal, keep tropes, genres, and overall feels in mind. Reading is much more enticing when you have the perfect list of reads to keep you going! Or when you challenge yourself with a readathon!

Tip #2: Be realistic with your schedule when setting your resolutions
For a lot of people, life gets in the way of hobbies. After coming home from a long day of work or school, sleep is the only thing that seems appealing. This can create a snowball effect of disappointment in not reaching your goal, leading you to associate reading with negative feelings. This is why it is very important to incorporate your schedule into your reading resolution. If you work 50 hours a week, don't tell yourself you will read 300 books in a year! Give yourself a goal that will adapt to your daily life, and keep you going in the midst of your crazy life.

Tip #3: Think your resolutions in terms of what you've read, rather than what you haven't
When trying to complete reading resolutions, a lot of us take on the 'all or nothing' mentality. This is why instead of thinking of all the books that you haven't yet read, remember how much you have already read. Think: "It's February and I've already read 2 books!" rather than "It's February and I'm 6 books behind on my goal." If you consider the progress that you've already made, you'll have more motivation to keep working on your goal!

Tip #4: Reward yourself along the way for each book you've read!
If looking forward to your next book doesn't do it for you, reward yourself for each book you read! This can be something as simple as getting your favorite coffee from Starbucks or going out to dinner with yourself. Research shows that when we have things to look forward to, we are more likely to finish the task faster. A fun idea might even be buying a stuffed animal for every book you read! This way, you have tons of reading buddies to cuddle up with, but also a simultaneous reminder of how far you've come.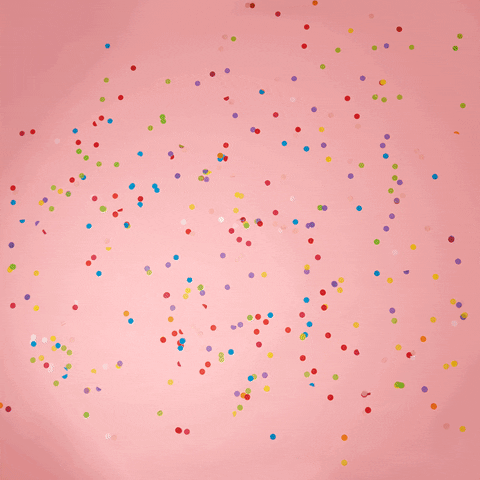 Tip #5: Download Bookly to keep track of your reading resolutions progress
The Bookly app is the perfect reinforcer for New Year's reading resolutions! The app tracks and records your reading progress, and gives you wonderful incentives to keep reading! With the app, comes Bloo: a customizable reading assistant. Bloo can be dressed up, and you can unlock new outfits for them with every book you read! Bookly visualizes your reading progress, making it easier to materialize your goals and motivating you to keep going!!
Here you have it! Your own recipe to set achievable reading resolutions for the new year. Don't forget to keep yourself motivated all year round while building your reading habit. Most importantly, be kind to yourself, and don't let the TBR pile pressure you. There's always Bloo, your personal reading assistant, who's there to help you out every step of the way.

Guest Post by our Bookly Pro Reader, Grace 💙

Download Bookly for iOS 👉 https://bookly.app.link/nAH81rtpg9
Download Bookly for Android 👉 https://bookly.app.link/4TMM20xpg9